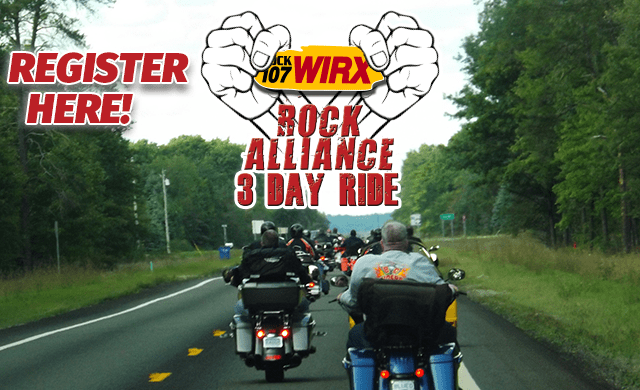 ROCK 107 WIRX & HAVEN HEATING & AIR ALONG WITH HOLIDAY INN EXPRESS OF ST. JOSEPH PRESENT…
Rock Alliance 3-Day Ride, Benefiting Emergency Shelter Services! 
Thursday-Saturday, September 13, 14, & 15, 2018
Join us for the Rock Alliance 3-Day Ride on the Great River Road through Michigan, Illinois, and Wisconsin!
$75 minimum per Rider ($1 extra fee for credit card processing) Includes a ride event t-shirt!
All Proceeds benefit Emergency Shelter Services…
Emergency Shelter Services is a non-profit human services agency that offers temporary emergency housing to homeless women and their families. ESS also offers assistance with financial literacy, housing and utility needs, 1-on-1 case management and support, street outreach, and homeless awareness education. The agency has an emergency shelter at 645 Pipestone in Benton Harbor, and also operates The Connection, PATH Outreach/SOAR, Supportive Housing, and 6 Degrees Resale Store.
Thursday – September 13 
6:00-8:00 AM: WIRX broadcasts live from Holiday Inn Express, St. Joseph
6:00-7:30 AM: Riders check in at Holiday Inn Express St. Joseph – includes breakfast & a ride t-shirt(3019 Lakeshore Drive, St. Joseph, MI)
8:00 AM: Leave Holiday Inn Express, St. Joseph
Lunch at Red's Bar and Grill, Sheffield, IL
Stop at Antique Archaeology(American Pickers)
End at Rock Island, Holiday Inn
Friday – September 14 
9:00 AM Leave Rock Island
Stop at Clinton Harley-Davidson
Lunch at 7 Hills Brewing, Dubuque, IA
Break at Cell Block 84 Brewery, Thomson, IL
End at Rock Island, Holiday Inn
Saturday – September 15
9:00 AM: Leave Rock Island for St. Joseph, MI
Room Reservations: We will have rooms blocked off for a discount. To book your room please call 309-794-1212 and tell them you are with the WIRX Rock Alliance 3 Day Ride! Room rates are $92/night. Rooms blocked off until August 24th.
You are responsible for your own lodging, and you will be responsible for several meals, gas and any other fees incurred while traveling. A chase vehicle with emergency trailer will be available in case of break downs. This ride is organized by our friends at the Berrien County Riders.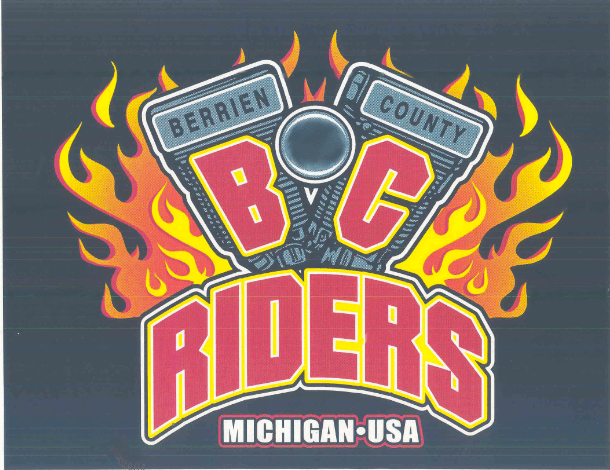 BROUGHT TO YOU IN SUPPORT BY: Twisted Twin Custom Motorcycles and Xtreme Wireless
Pre-Registration Deadline: By 5:00pm, TUESDAY, SEPTEMBER 11.
Where to Pre-Register: Online by clicking the link below (Visa, Mastercard, Discover Card accepted). In-Person at the ROCK 107 WIRX Studios on Napier in Benton Harbor, Monday-Friday, 8am-5:30pm.
Check In and Day of Registration: Thursday Sept 13 between 7:00A-9:30A