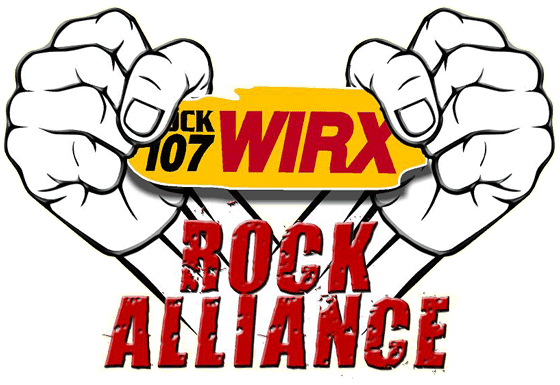 2018: Giving a VOICE to Emergency Shelter Services
---
THE ROCK ALLIANCE exists to provide a voice to non-profit organizations doing great things in Michigan's Great Southwest. ROCK 107 WIRX's mission is to take the stories of great people doing great things and tell you about them, with the hope that you will learn more and help more.
ROCK 107 WIRX has helped countless people in our community, from the Humane Society of Southwest Michigan, to the Department of Health and Human Services Foster Care Program, and the MI-JOURNEY program. And now, in 2018, the WIRX ROCK ALLIANCE will reach out to lend a voice to Emergency Shelter Services in Berrien County.
Emergency Shelter Services is a non-profit human services agency that offers temporary emergency housing to homeless women and their families. ESS also offers assistance with financial literacy, housing and utility needs, 1-on-1 case management and support, street outreach, and homeless awareness education. The agency has an emergency shelter at 645 Pipestone in Benton Harbor, and also operates The Connection, PATH Outreach/SOAR, Supportive Housing, and 6 Degrees Resale Store.
EVENTS SUPPORTING THE CAUSE: 3-Day Ride Thur Sept 13-Sat Sept 15. $75/rider. Details here!
---
Earlier this week, we donated the funds raised through Bike Bash and the Rock Alliance 3-Day Ride to this year's Rock Alliance partner, Emergency Shelter Services in Benton Harbor! Together with our listeners, we raised $1,149 for