THERE'S A GOOD CHANCE THAT SUICIDE HAS TOUCHED YOU OR SOMEONE YOU KNOW.
According to the American Foundation for Suicide Prevention:
-It is the 10th leading cause of death in the U.S
-The 2nd leading cause of death in Michigan for ages 15-34
-On average, one person dies by suicide every 6 hours in Michigan
-That's more than twice as many people who die by homicides in Michigan
#RAISEYOURHORNS
We encourage everyone to take a photo of themselves with Rock Horns up to show your support! Use that photo on Facebook as your profile and choose the WIRX Suicide Prevention awareness profile frame during the month of Sept to show your support on Suicide Prevention Awareness.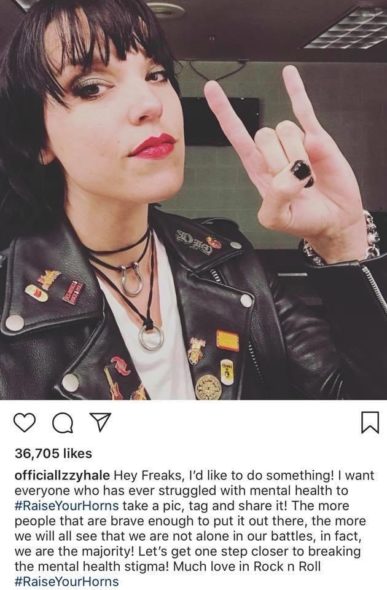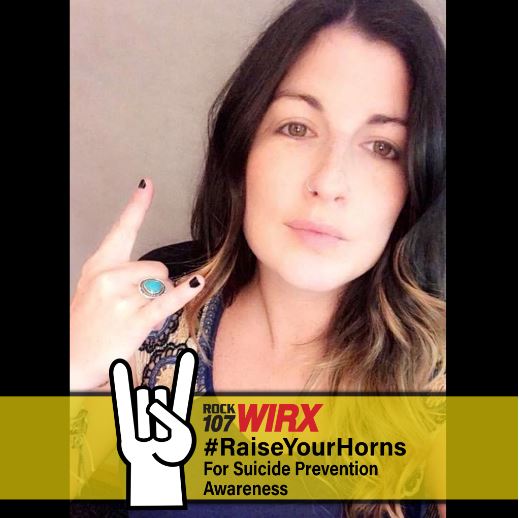 THERE IS HOPE TODAY FOR A BRIGHTER FUTURE. AND IT CAN START WITH YOU.
DON'T LET THE SUICIDE STATISTICS GROW

Suicide Prevention Month supported by: