There's one place you won't hear Christmas music on the radio – Rock 107 WIRX!
But sometimes, we screw up.
If we accidentally screw up and play a Christmas song, you're gonna win cash from Rock 107 and Great Lakes Truck and Auto Repair!
It's the WIRX No Christmas Music Guarantee!
Between Black Friday and Christmas Day, if you hear a Christmas song airing between 6a-10a during the Plan B Morning Show, be caller 10 at 925-WIRX!
You'll win $107 bucks cash just for catching our screw up!
The WIRX No Christmas Music Guarantee. Thanks to Great Lakes Truck and Auto Repair! And Rock 107 WIRX!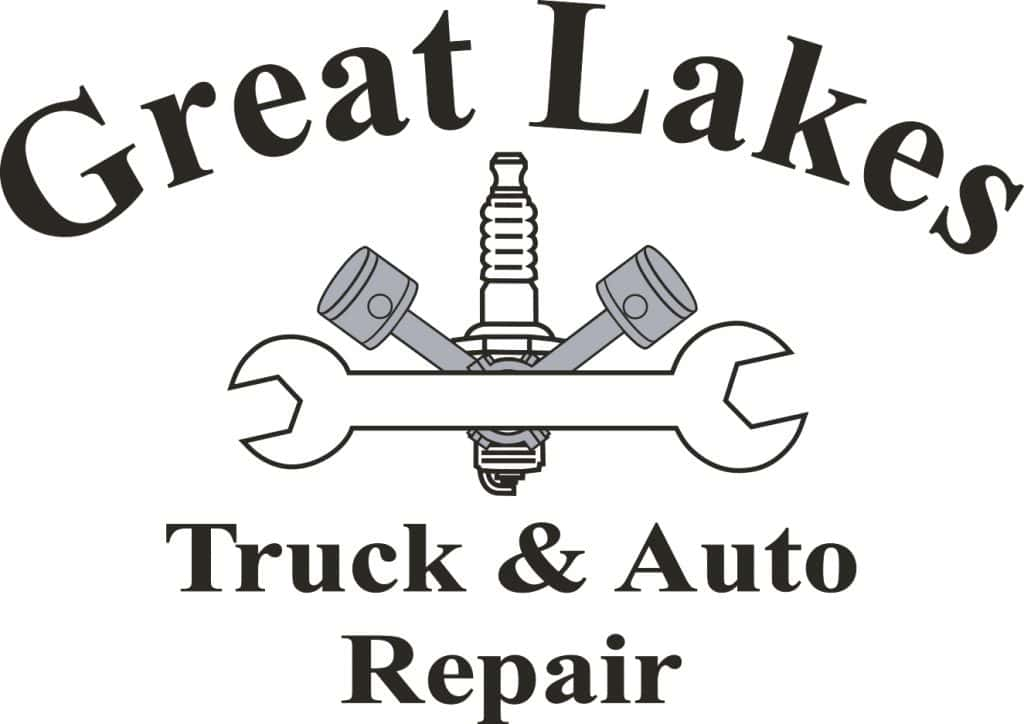 WIRX No Christmas Music Guarantee Contest Rules 2018
The following contest details are applicable to the WIRX No Christmas Music Guarantee Contest along with the general rules listed on www.wirx.com. Each Christmas WIRX guarantees its' listeners no Christmas music on the dial at 107.1. If any Christmas song between Thanksgiving Day and Christmas Day air, listeners have the chance to call in and win $107.
If you hear ANY CHRISMAS SONG starting at 6AM on Friday, November 23rd through 10AM on December 25th call the listener hotline at: 269-925-WIRX (9479). The 10th caller to complain about Christmas Music playing will win $107. Just because we're feeling generous, we will play a total of 4 Christmas songs! A total of $428 up for grabs this holiday season. So be listening for the Christmas songs on Rock 107 WIRX!
Employees of sponsors & their immediate families* are not eligible to enter or win.
Must be 18 years or older to enter.  One entry per person.
* Immediate Family shall include spouses, parents, children, siblings, grandparents, grandchildren and co-habitating "significant other".  Residents of the same household are also considered "Immediate Family", whether or not related by blood or marriage.
*All winners must not have won anything from WIRX within the last 30 days.
*Winner hereby releases and absolutely and forever discharges WSJM, Inc., d/b/a MID-WEST FAMILY BROADCASTING and WIRX-FM, as well as, their respective partners officers, directors, affiliates, attorneys, agents, representatives, and employees, both present and past, from any and all claims, demands, damages, covenants, agreements, representations, promises, liens, liabilities, debts, accounts, reckoning, obligations, costs, expenses, actions, and causes of action in every kind and  nature, whether known or unknown, suspected or unsuspected, whether in law or equity, whether in the past or in the future, that the passengers may now or hereafter have or claim to have against WSJM, Inc. d/b/a MID-WEST FAMILY BROADCASTING and WIRX-FM and other sponsors, based upon or arising out of or in connection with, either directly or indirectly, anything done, omitted, or suffered to be done at any time in connection with the contest or the prize
*Listeners that do not wish to be contacted by the radio station via e-mail or text message should check the OPT OUT check box on the registration form for this contest. Listener information is kept solely for promotional purposes, and is never sold to a third-party.