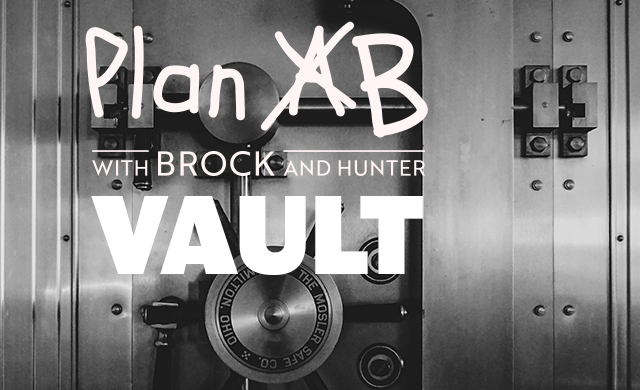 YOU'VE FOUND IT!
The Exclusive home of the PLAN B VAULT!
The Plan B Show locks up exclusive content and whatever else they want in The Vault from time to time. If you want access provide the pass key to the vault to unlock!
---
Need the password? Sign up and get FREE ACCESS!