Rock 107 WIRX Wants You to Get Blown this Winter…
C'mon, We Meant Your Driveaway! Get Your Head Out of the Gutter!
Brought to you this Winter by: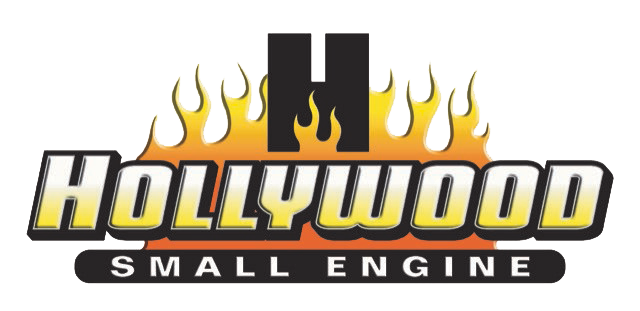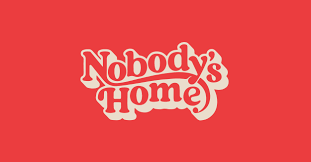 All month long, listen to WIRX and watch here for our on location broadcast dates. You'll have a chance to stop by and enter to win a limited edition Plan B Morning Show snow-blower, courtesy of Hollywood Small Engine and pick up a free Plan B Morning Show Ice Scraper!
Every broadcast date means another new chance for you to qualify!
AND you can get in on an extra drawing by becoming a WIRX Frequent Rocker club member out at our on location broadcasts! By signing up or logging into your Frequent Rocker account, you may enter a special keyword which you'll only find
 during the broadcast dates/times at the sponsor location

. BONUS, also add 500 more points per keyword you enter towards your FR account.
Each broadcast date, there will be 3 qualifiers: two from the Get Blown wirx.com online contest, and one from the Frequent Rocker contest. Both entries
MUST

be completed during and at the on location broadcasts.
All qualifiers at the end of the contest will come together in-person to reveal ONE GRAND PRIZE WINNER!
---
Ready to Register?
Here's the complete list of broadcast dates/times, and locations to register!
Tuesday, 1/17, 1p-3p (BROCK)
Friday, 1/27, 4p-6p (HUNTER)
Friday, 1/20, 1p-3p (HUNTER)
Thursday, 2/2, 11a – 1p (BROCK)
Wednesday, 1/18, 1p-3pm (HUNTER)
Wednesday, 1/25, 1p-3pm (BROCK)
---
WIRX Get Blown 2023 Contest Rules
The following contest details are applicable to the Get Blown Giveaway 2023, along with the general rules listed on WIRX.com:
One lucky winner will go home with a top-of-the-line snowblower from Hollywood Small Engine.
How to Enter: This contest will take place January 16th, 2023 – February 3rd, 2023. To enter, listen to Rock 107 WIRX for contest dates, or visit WIRX.com. During announced contest dates, entrants will have a two-hour window to go to the location of the broadcast to fill out the contest form for a chance to win. One entry per person per contest date. All contest dates offer a bonus entry for Frequent Rocker VIPs by scanning a QR code, non-VIP members can gain a bonus entry by signing up for the Frequent Rocker VIP Club and scanning the QR code. Two qualifiers will be chosen through Aptivada and one will be chosen exclusively from the Frequent Rocker VIPs that scan the QR code. Persons may only qualify once for this contest. Qualifiers will assemble on February 16th at a location to be announced or Virtually for a reverse drawing determining the winner.
Sponsors:
Hollywood Small Engine: 210 E John Beers Rd, St Joseph, MI 49085
Autobahn Imports: 2384 Niles Rd, St Joseph, MI 49085
Nobody's Home Provisioning: 90 W Main St, Benton Harbor, MI 49022
Registration: Please include contact information:  address, phone, email address for notification and date of birth for age verification. Parties must adhere to all applicable rules and be in attendance to the giveaway event to be eligible to win.
Get Blown Snowblower Giveaway Party: The Giveaway party will be held on February 16th at a location to be announced or virtually on Zoom. A reverse drawing will be held with all attending and confirmed qualifiers present. Qualifiers that choose not to participate may be replaced with other qualifiers from a contest drawing. The reverse drawing will commence, and the last contestant remaining will win the prize, provided all prize eligibility and requirements are met.
All qualifiers must be 18 years or older and a resident within the broadcast coverage area of WIRX, which includes Allegan, Berrien, Cass, and Van Buren counties in Michigan; and St. Joseph county in Indiana. Winner is responsible for any and all taxes per state and federal law.
Employees of Station and their immediate families* are not eligible to participate.
Employees and their immediate families* of other FCC-licensed broadcast stations are not eligible to participate.
In contests involving participating merchants, owners, managers and employees of such merchants and their immediate families* are not eligible to participate.
One qualifier per household.
* Immediate Family shall include spouses, parents, children, siblings, grandparents, grandchildren and co-habitating "significant other".  Residents of the same household are also considered "Immediate Family", whether or not related by blood or marriage.