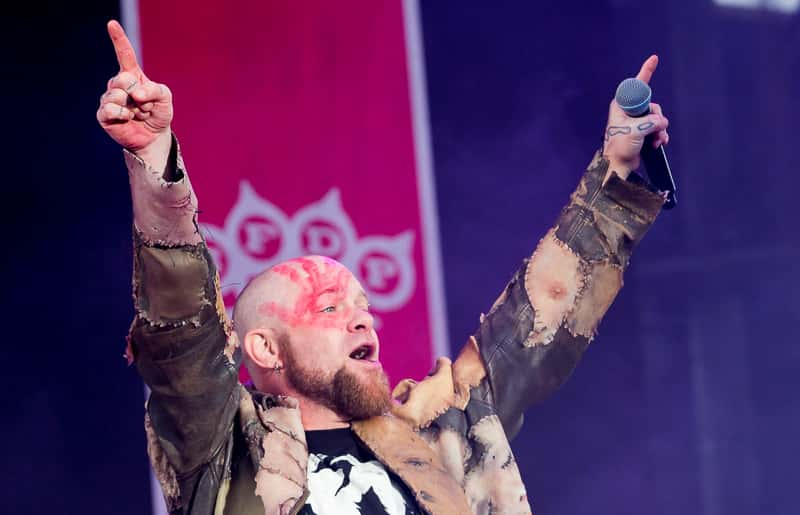 Brock, Cutout Kaytie, and KiKi are in Columbus, OH for Rock On The Range for their 10 year Anniversary show! It is officially day TWO! We have a killer lineup of bands coming through the Media Tent and excited to record some amazing video and audio for you! 
Enjoy the photos we collect throughout the second day of interviews at ROTR! Stay tuned for audio/video next week!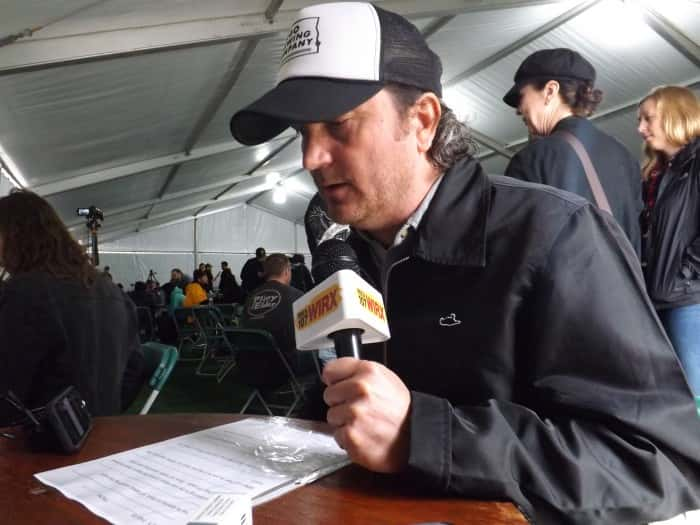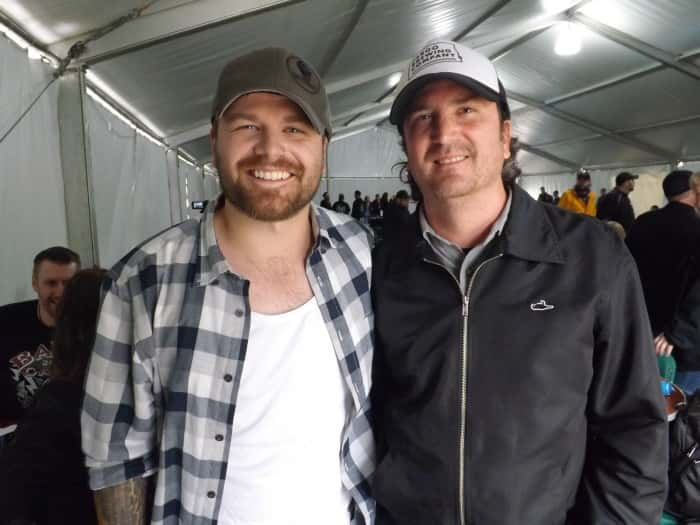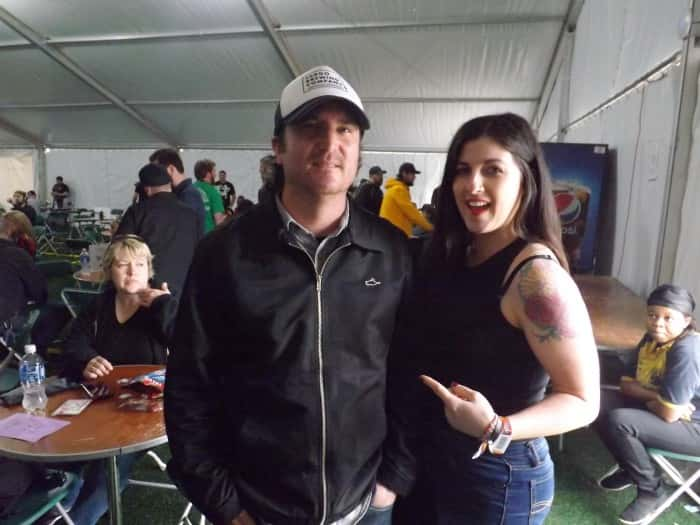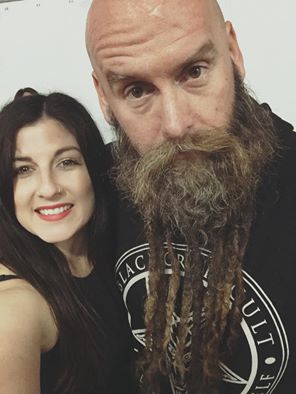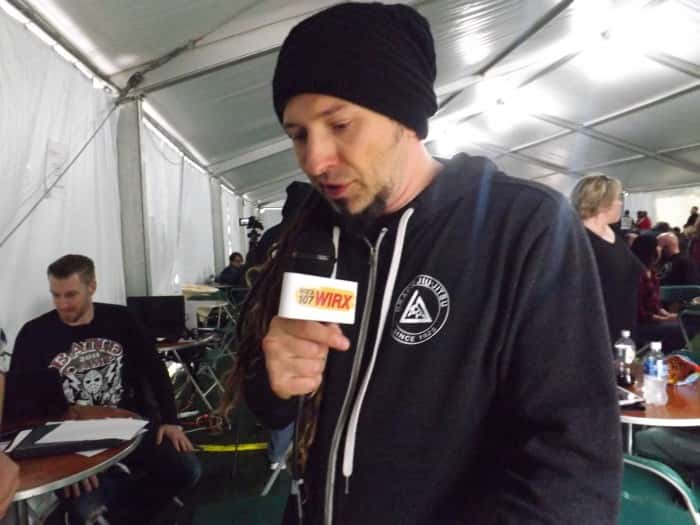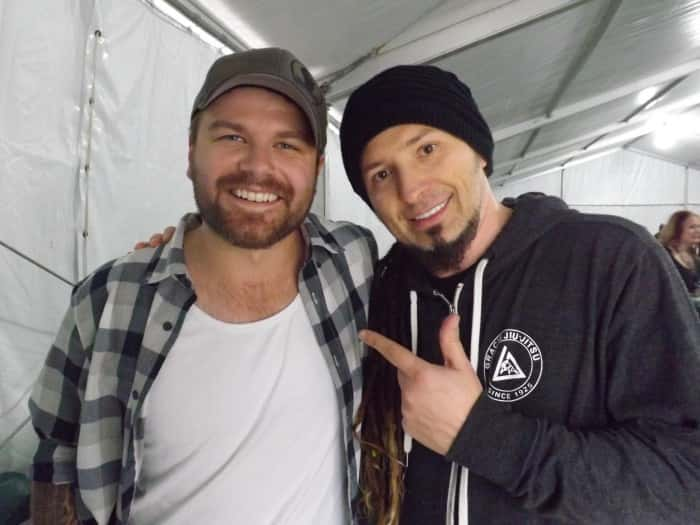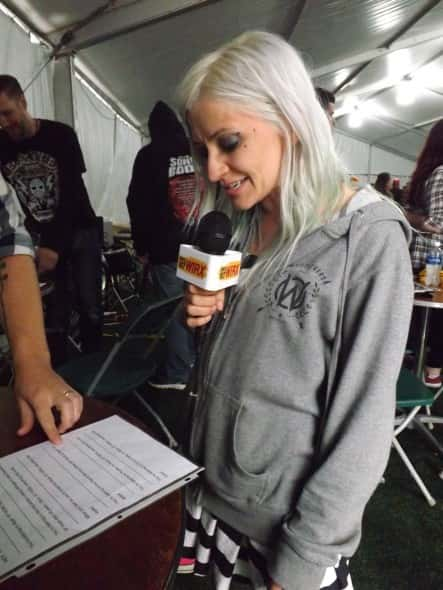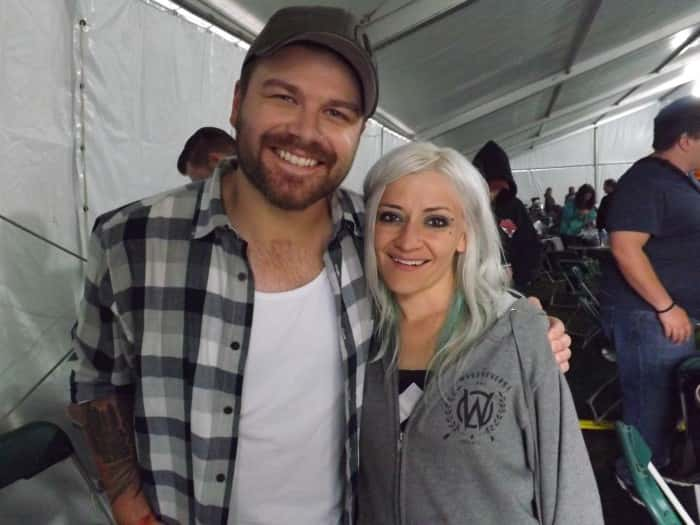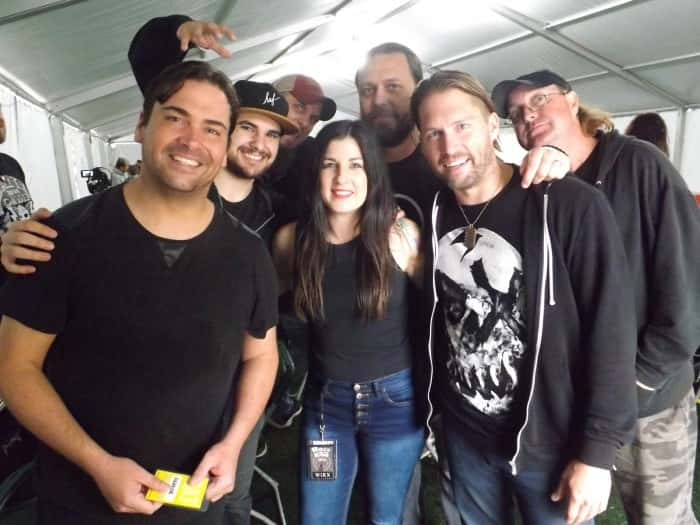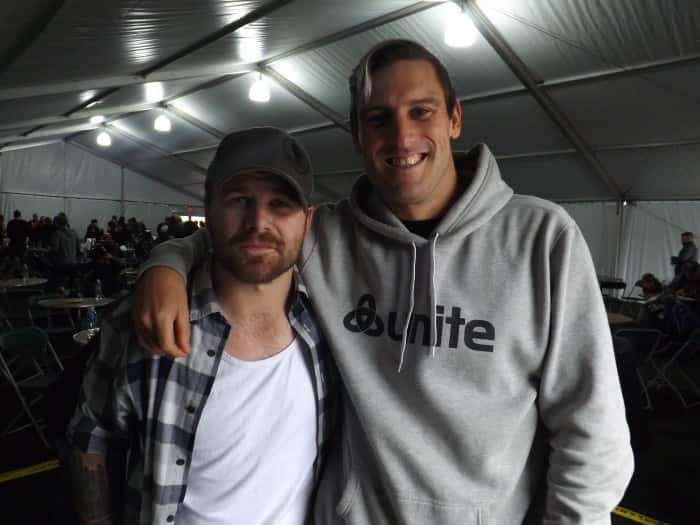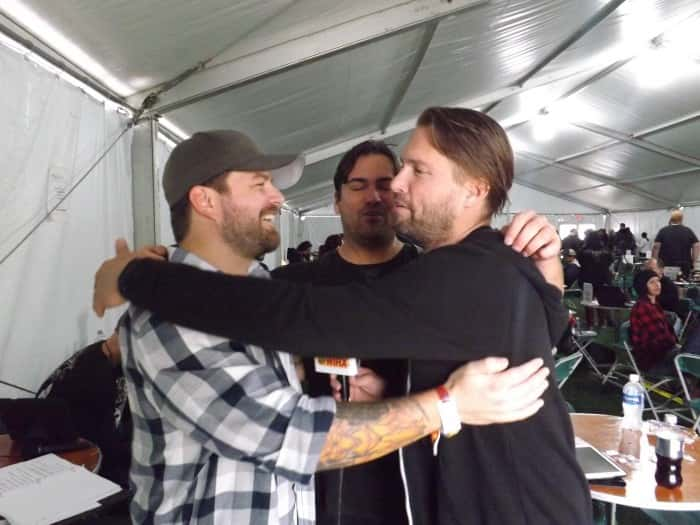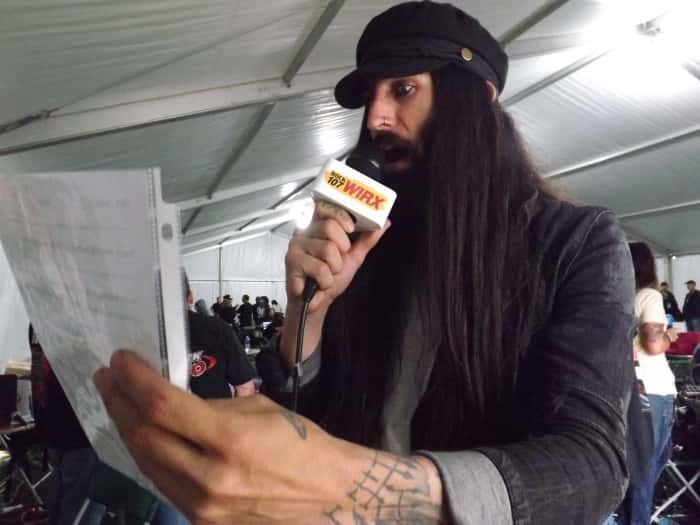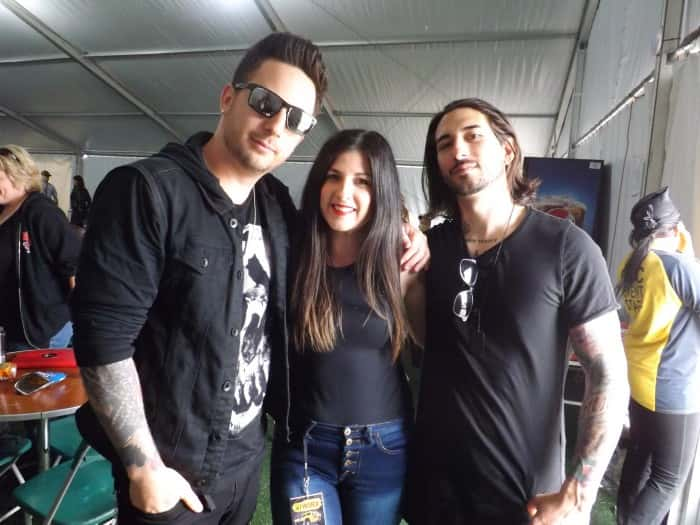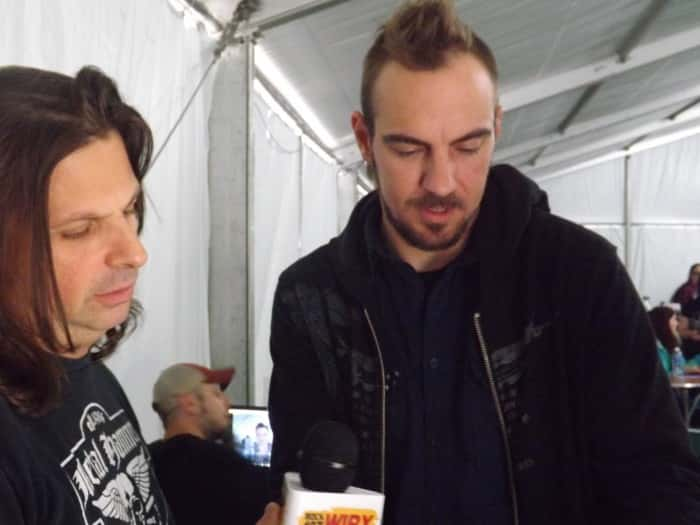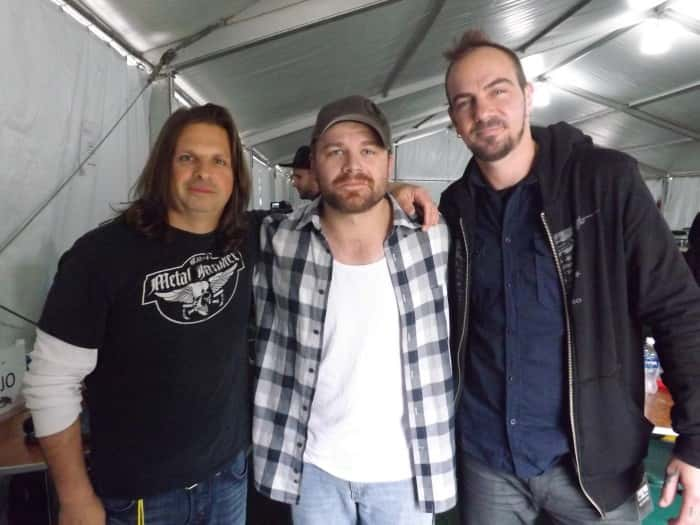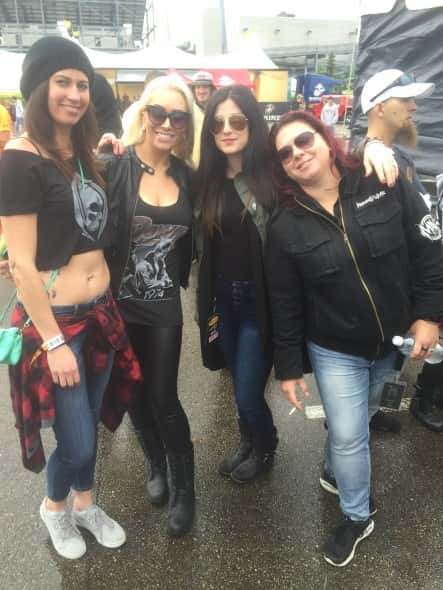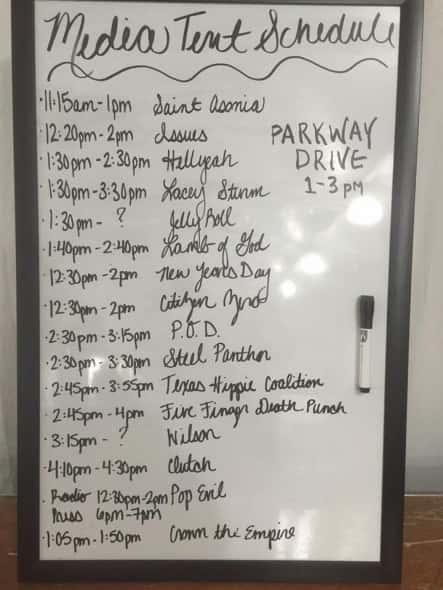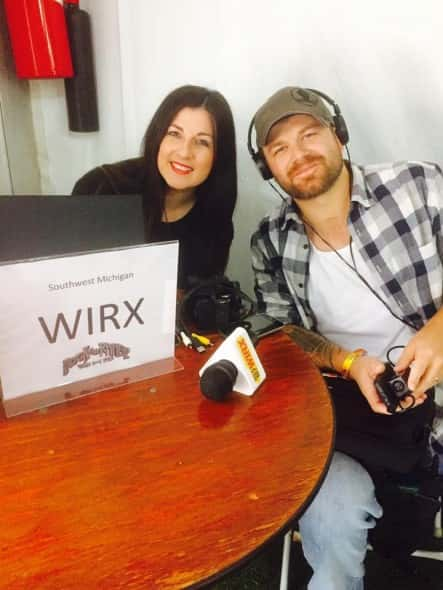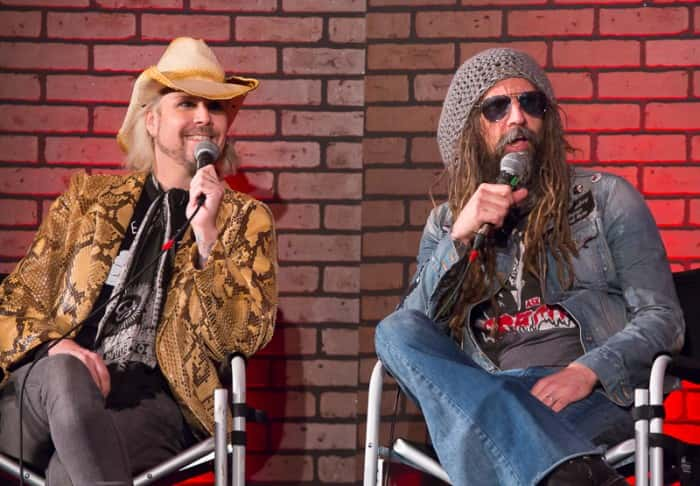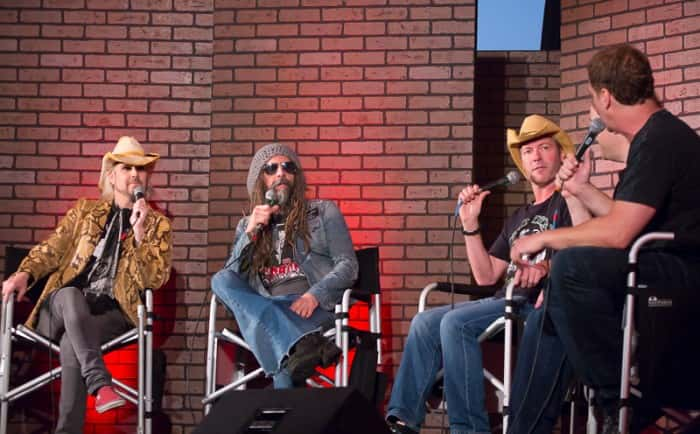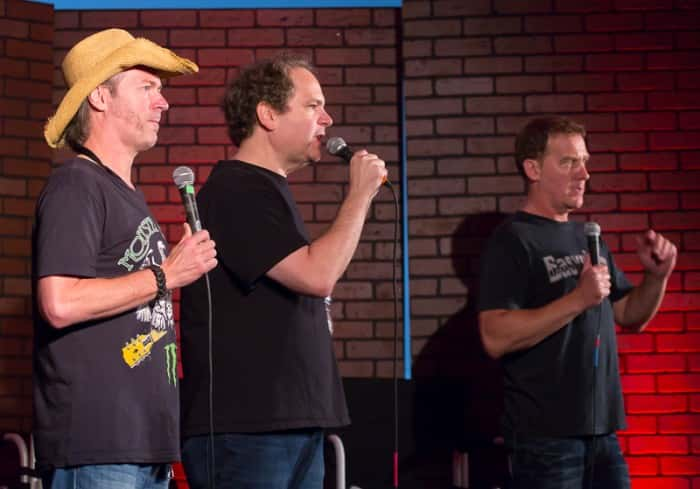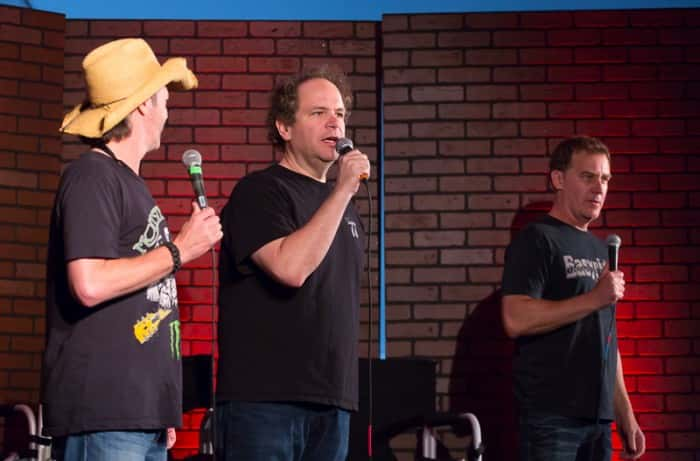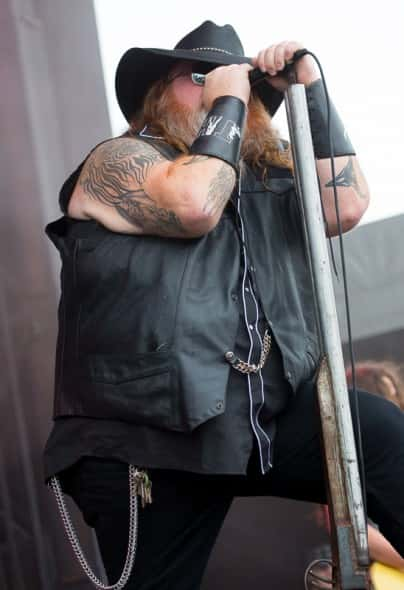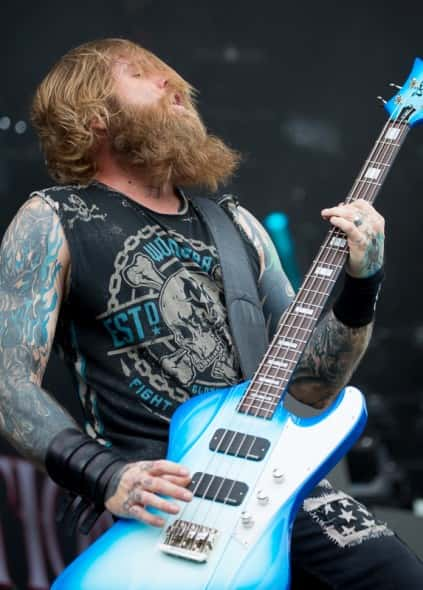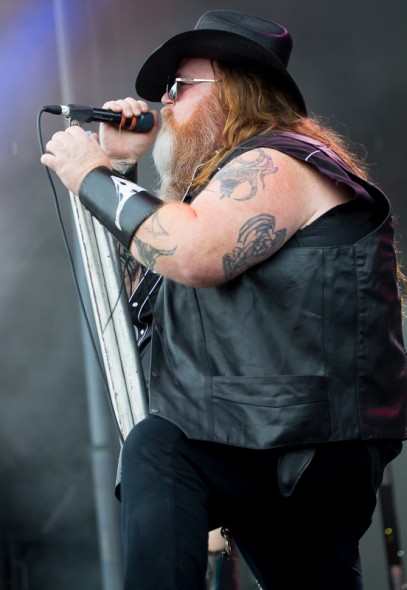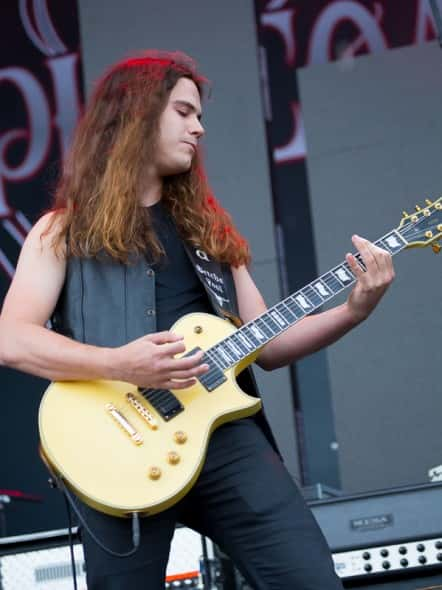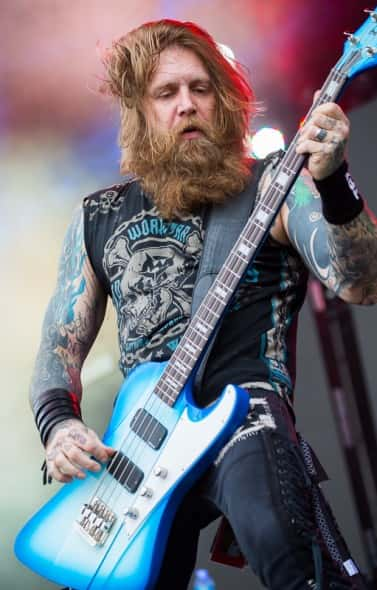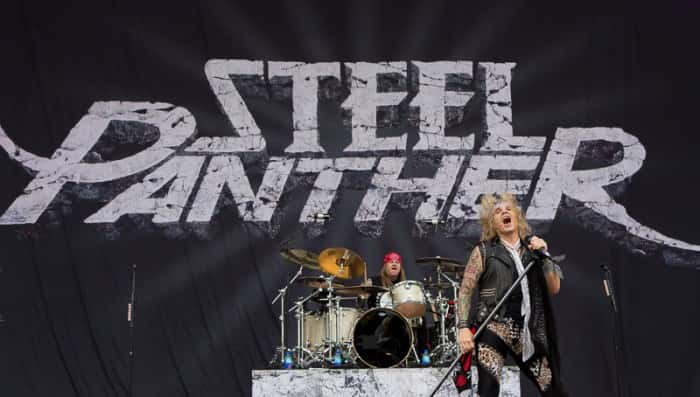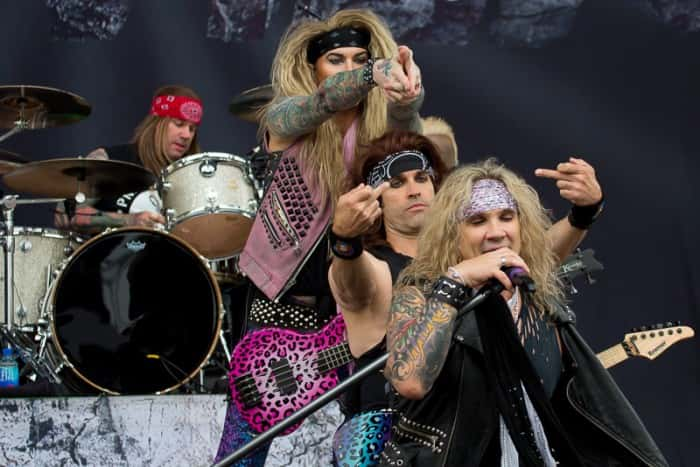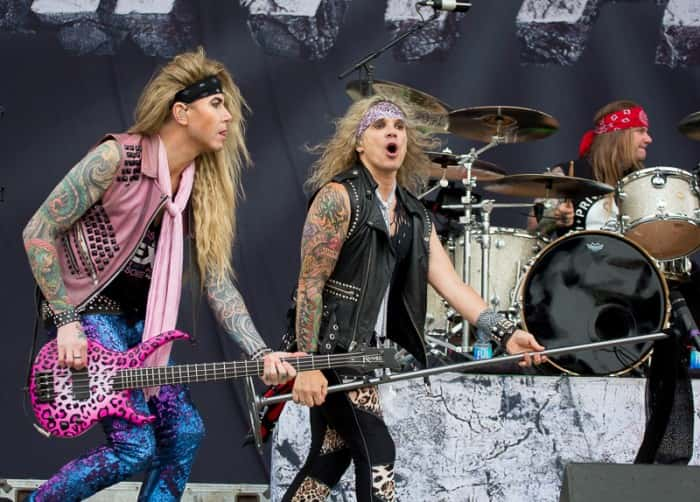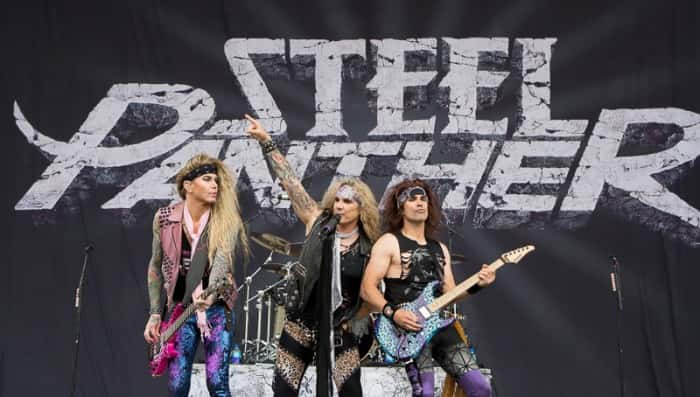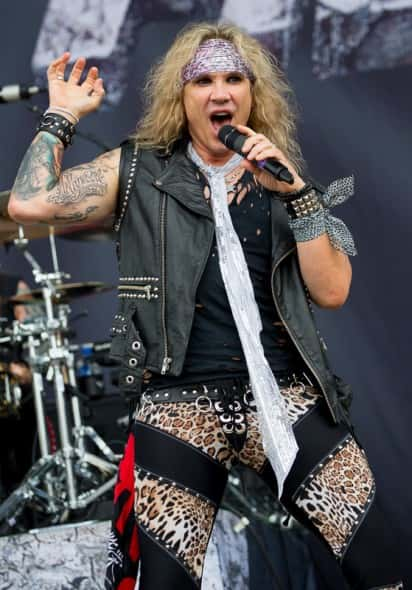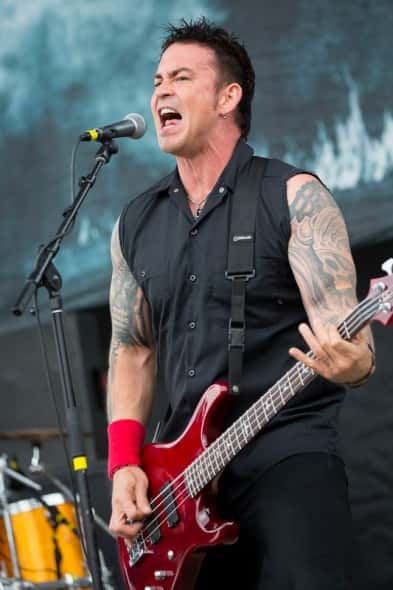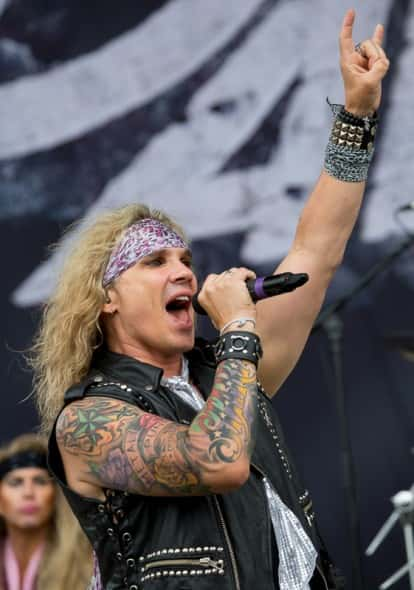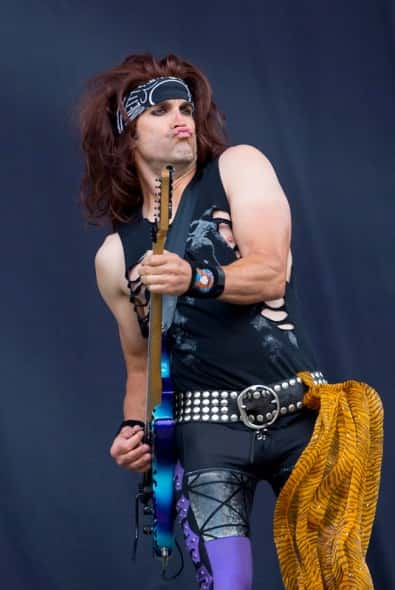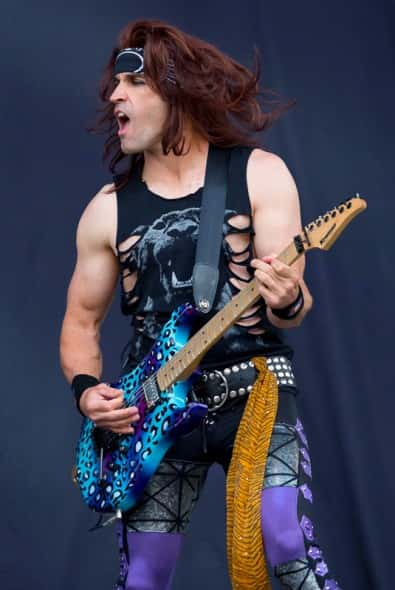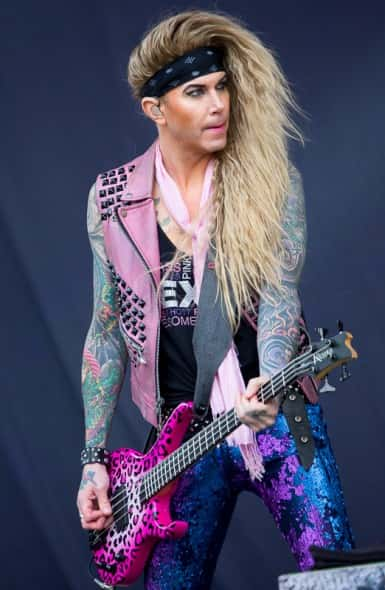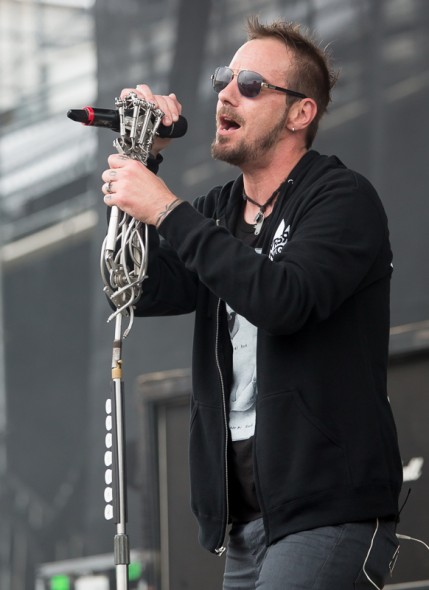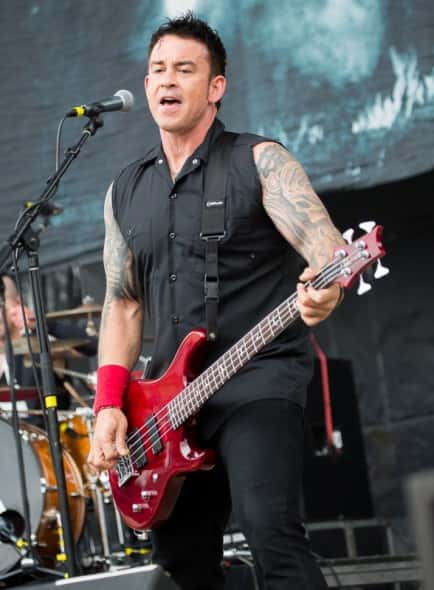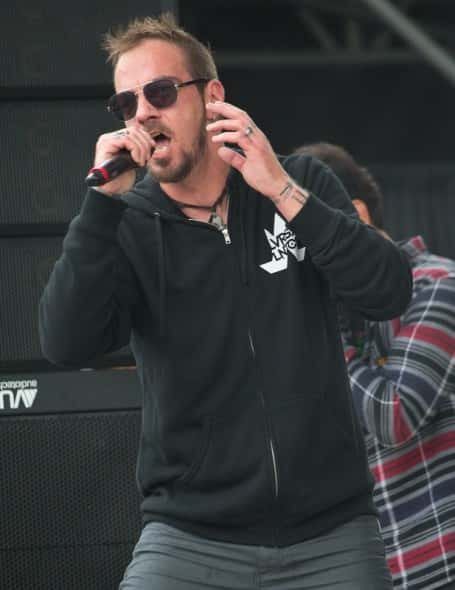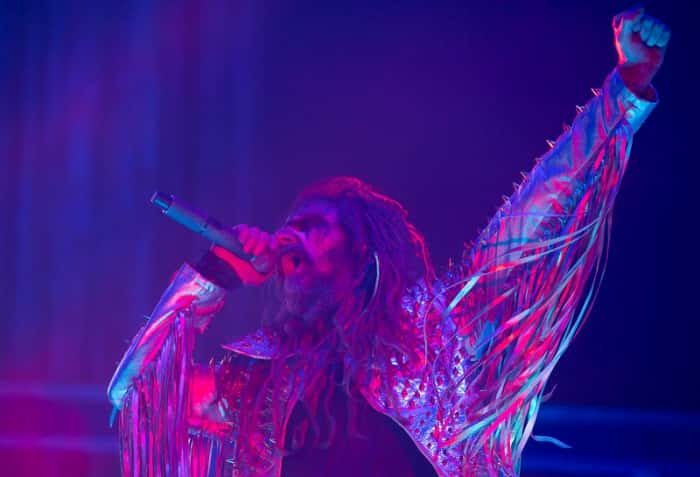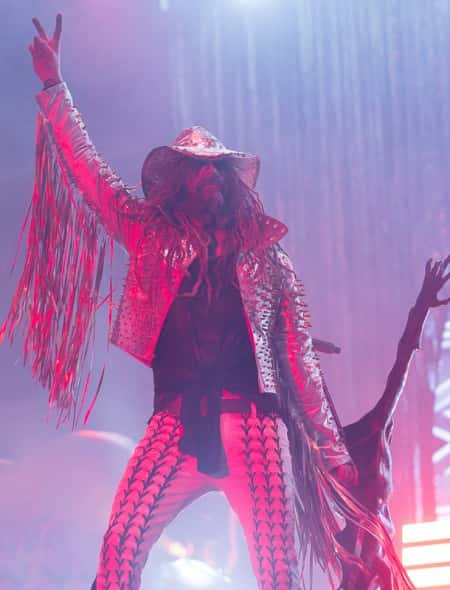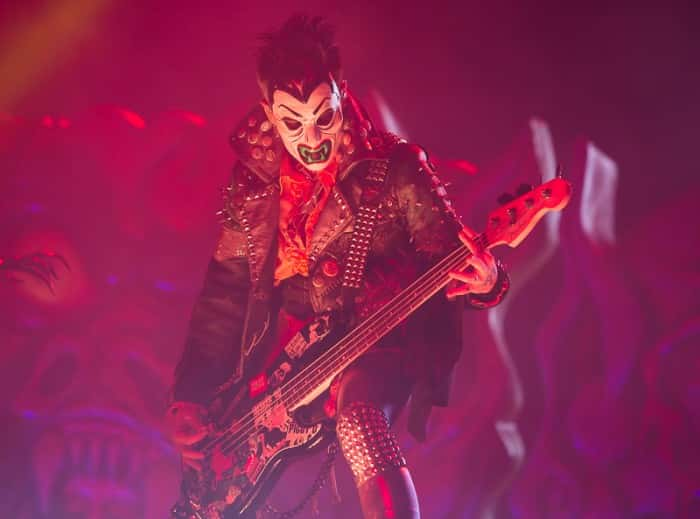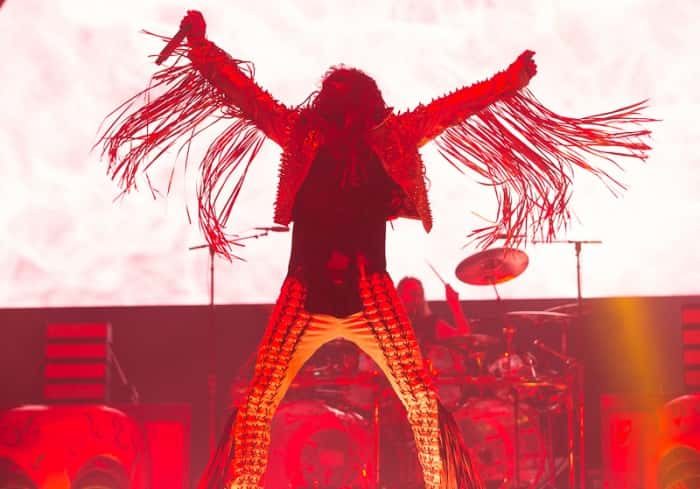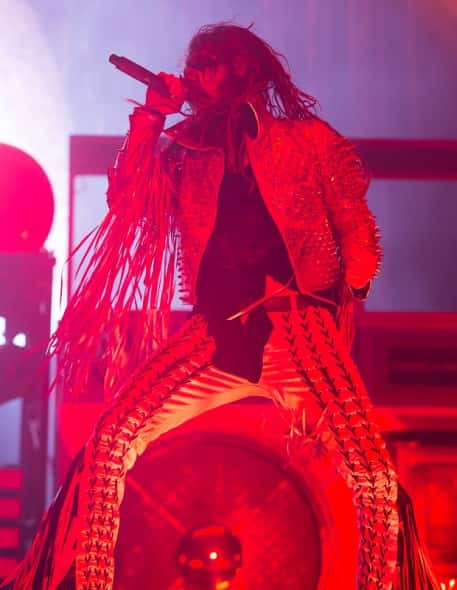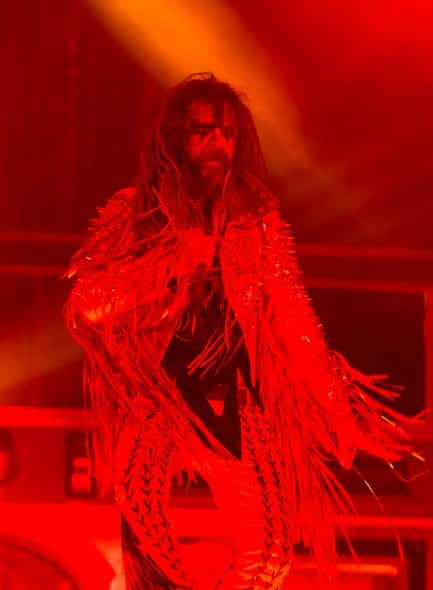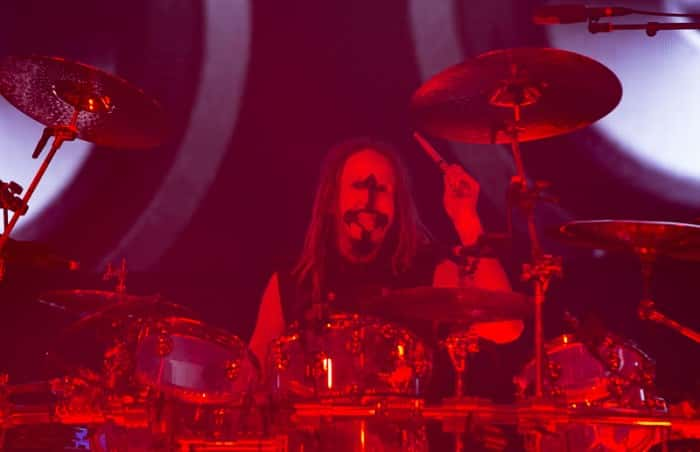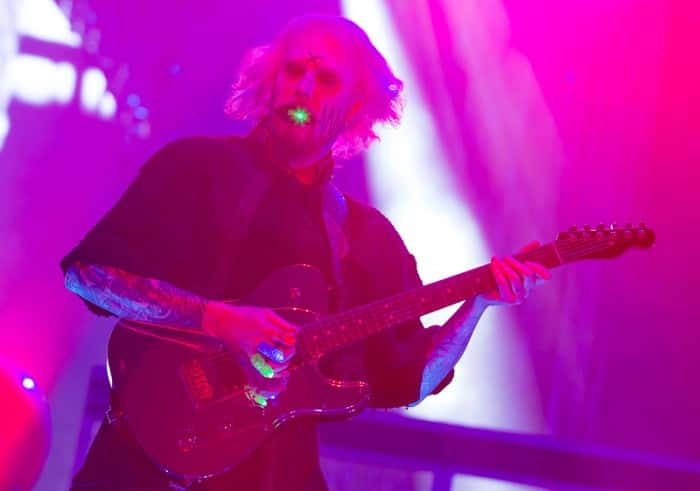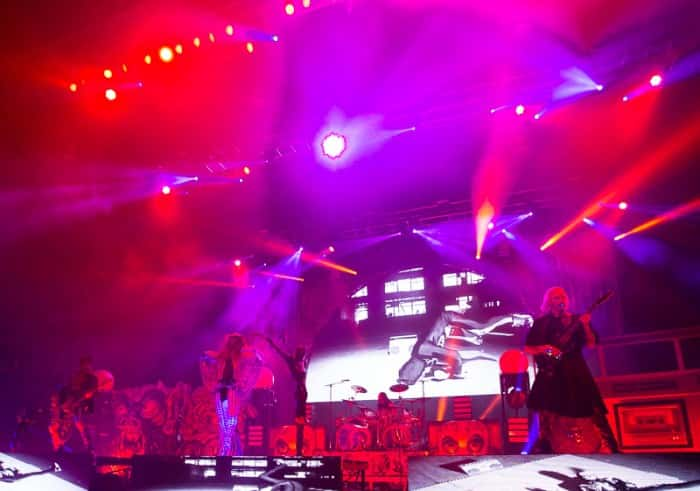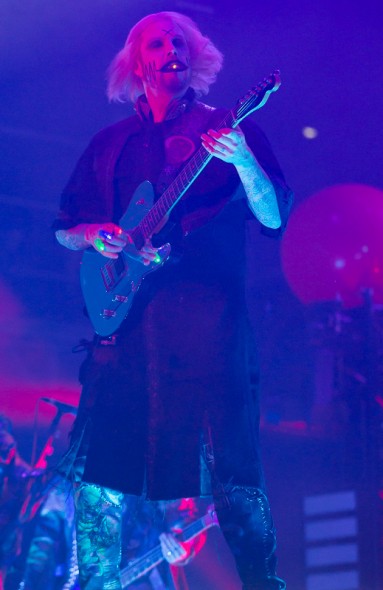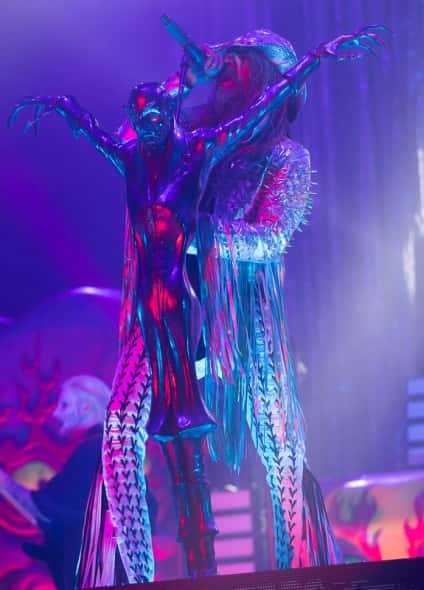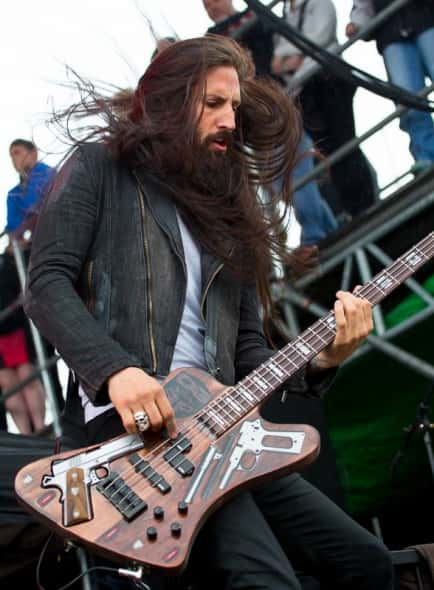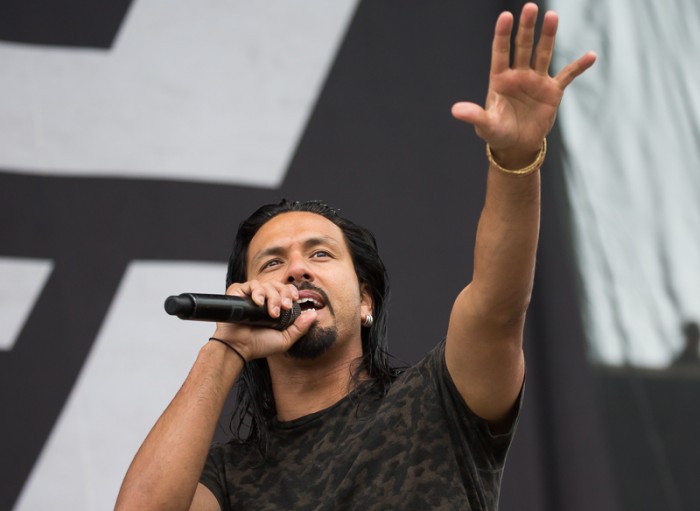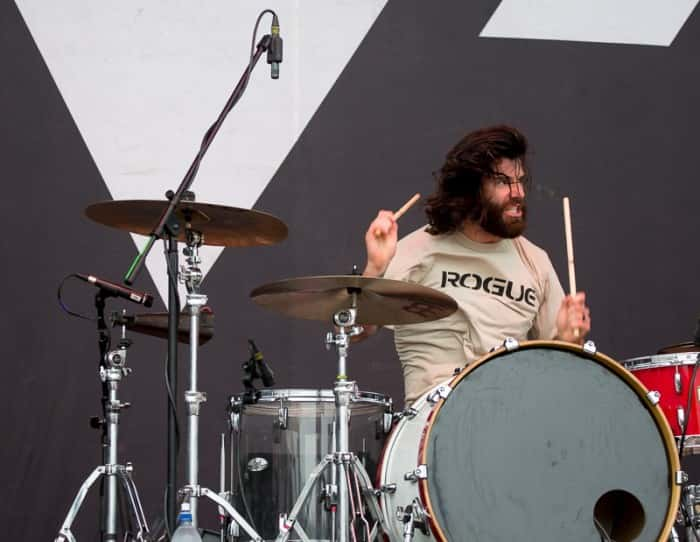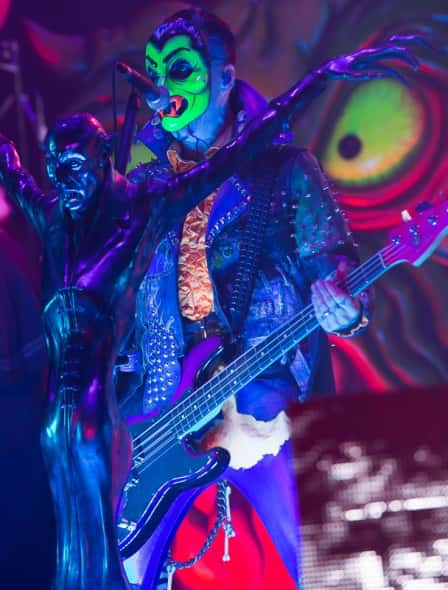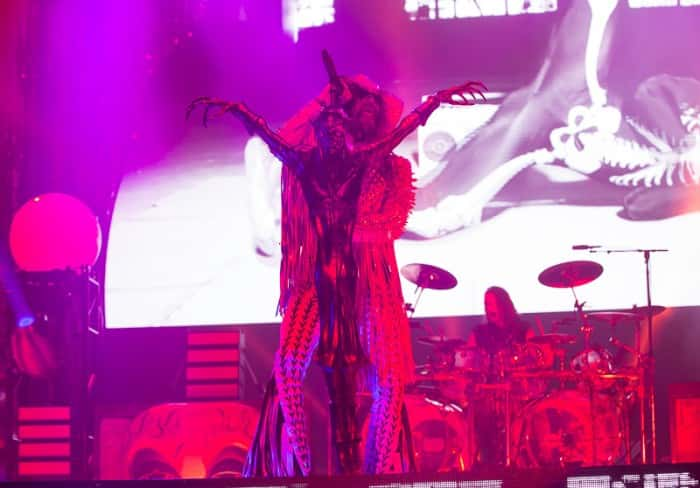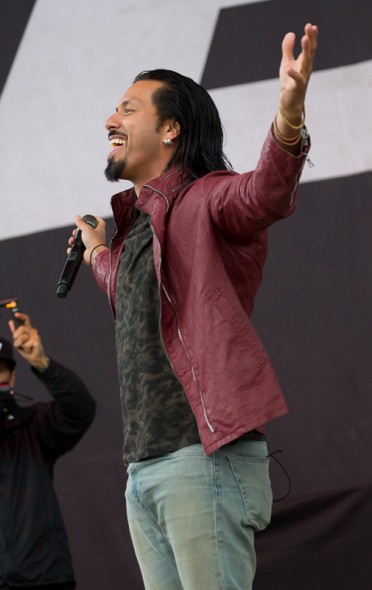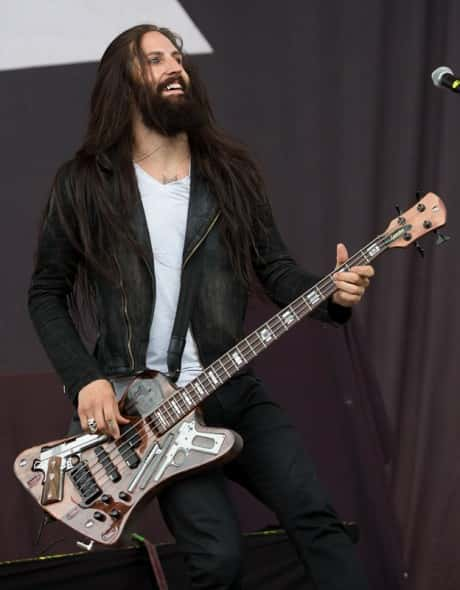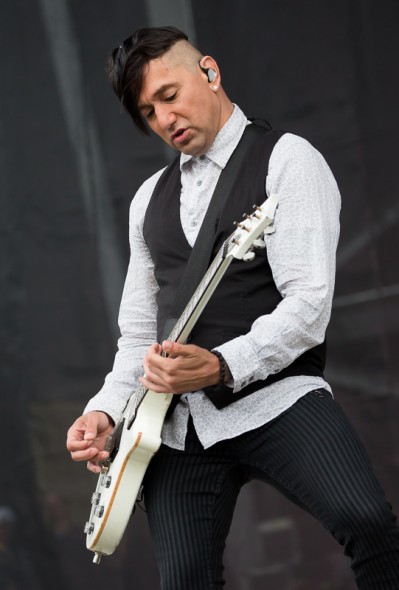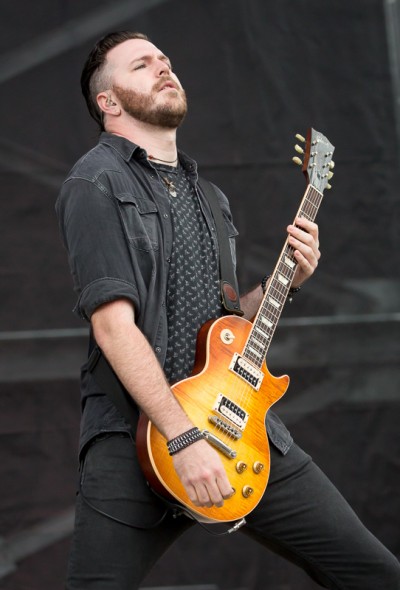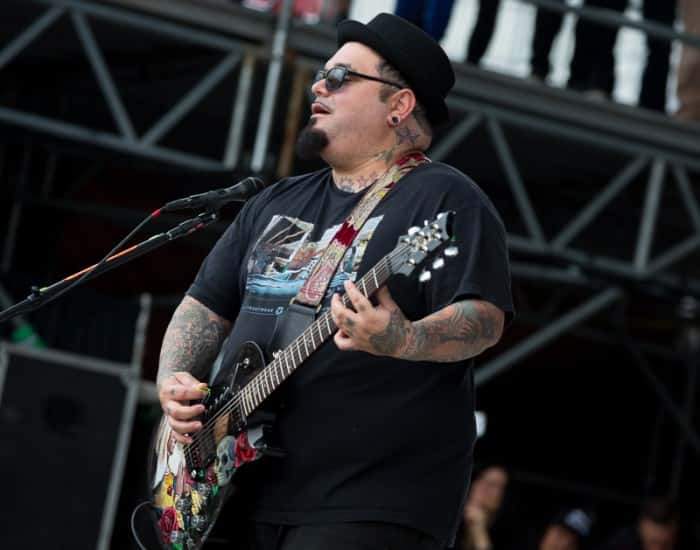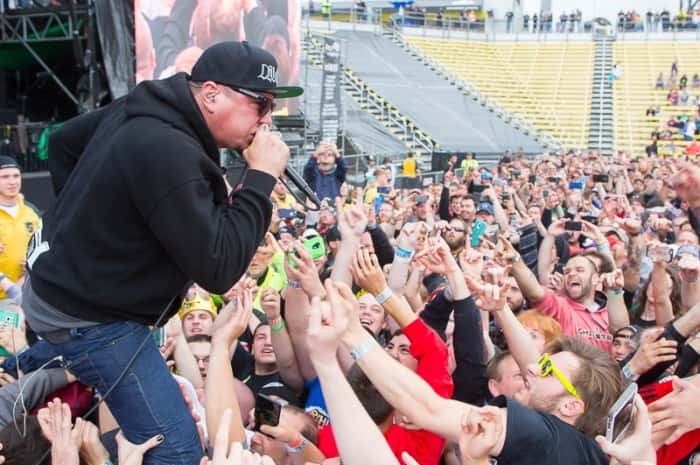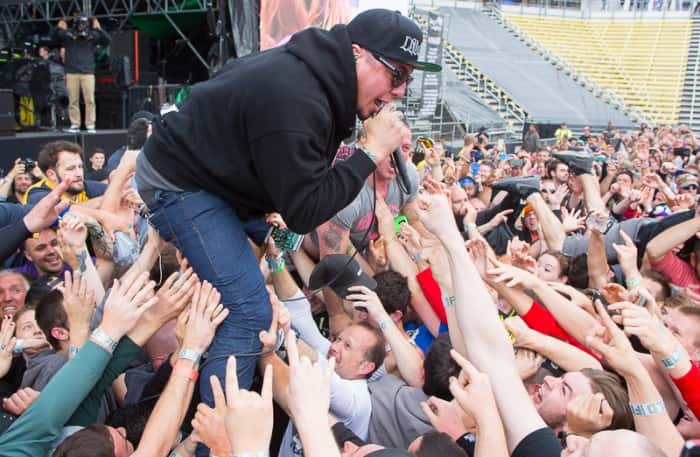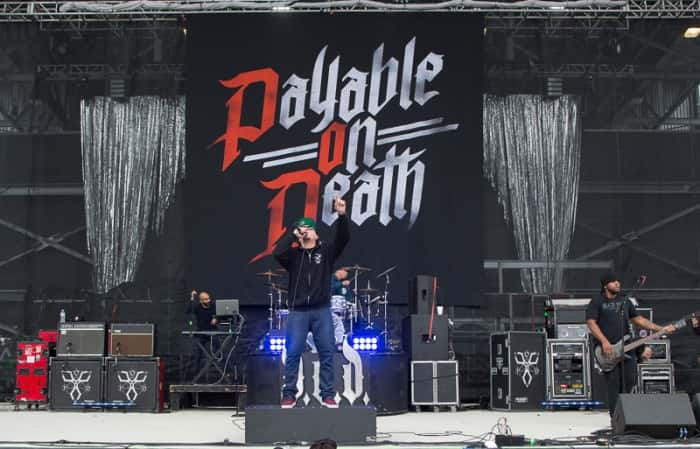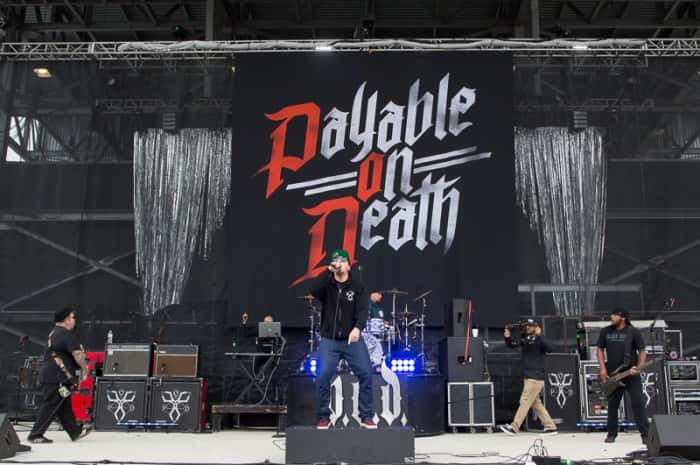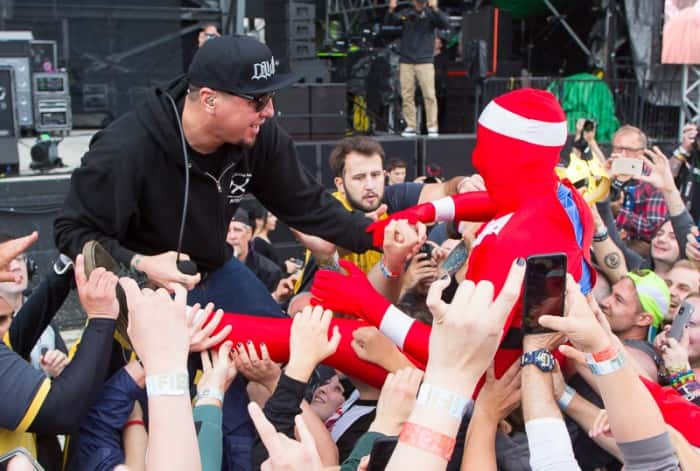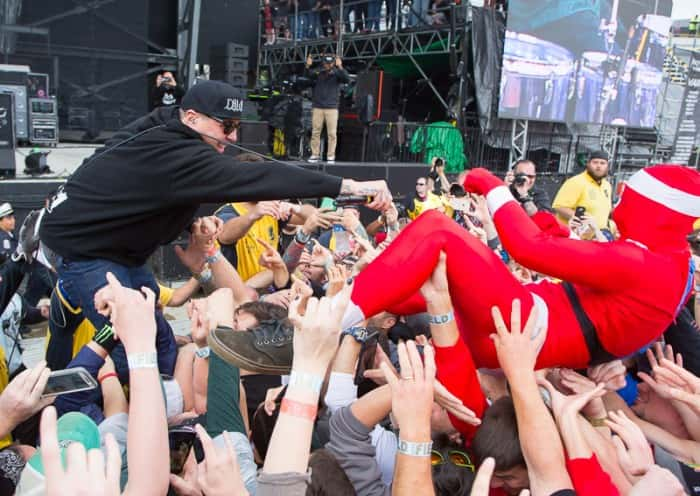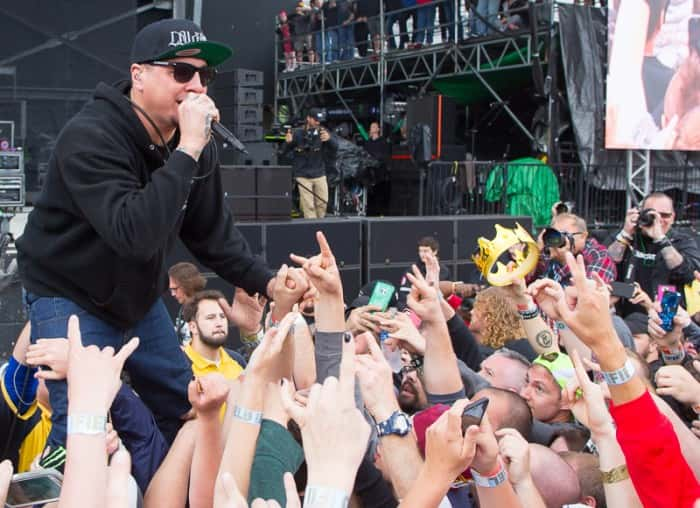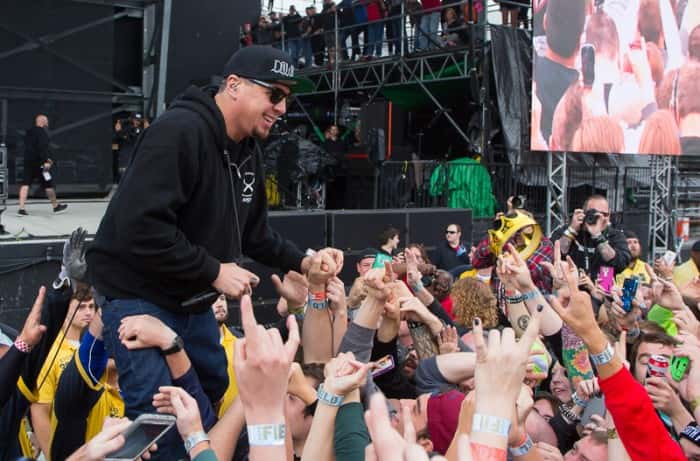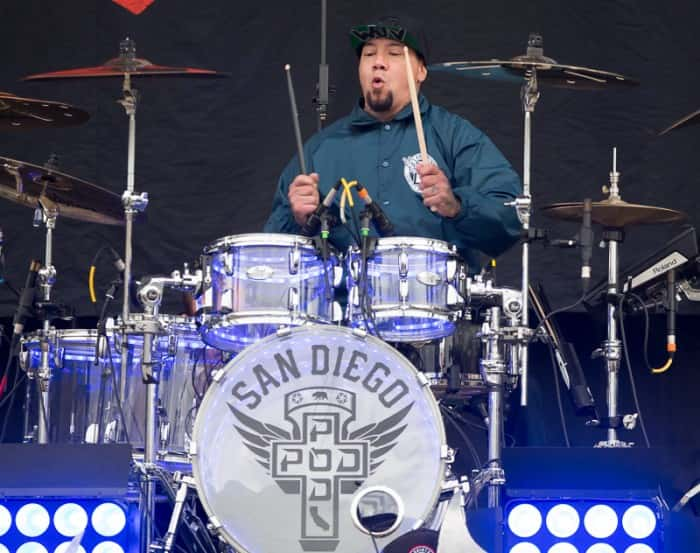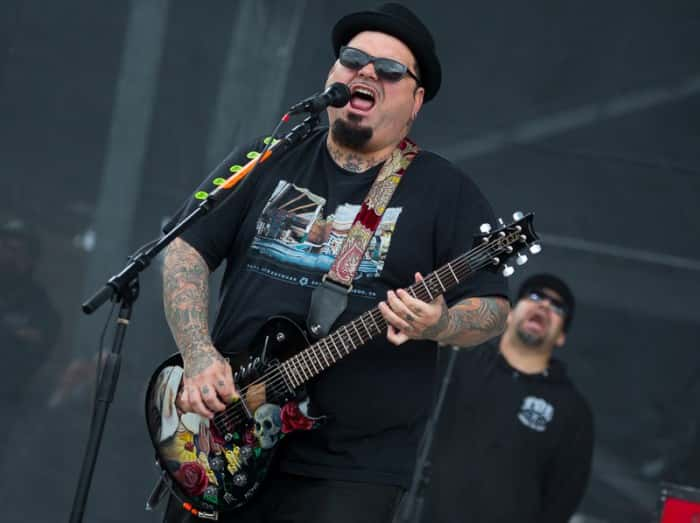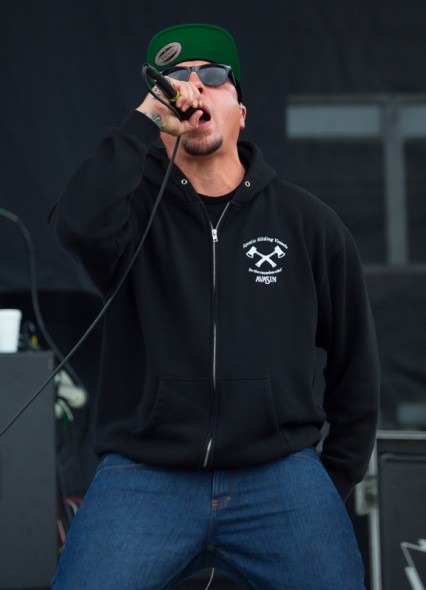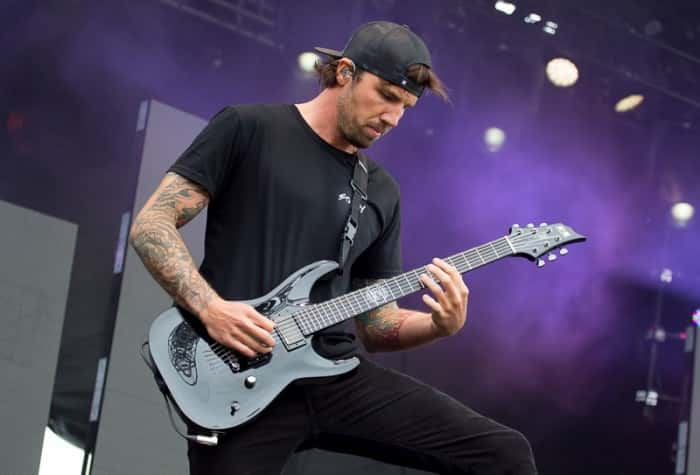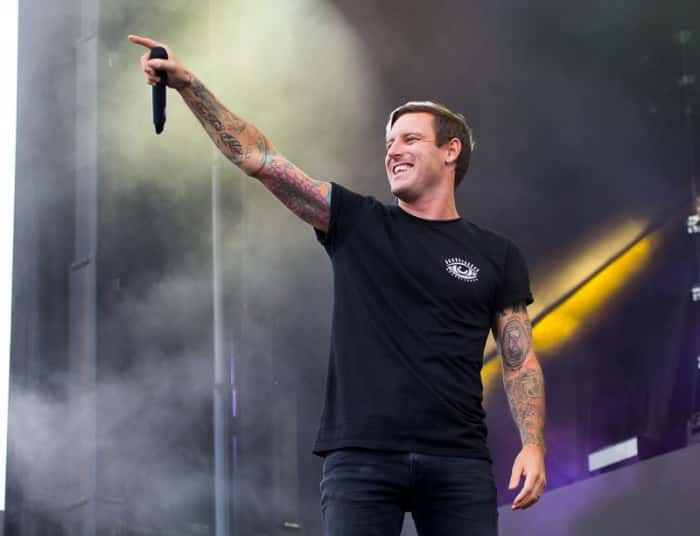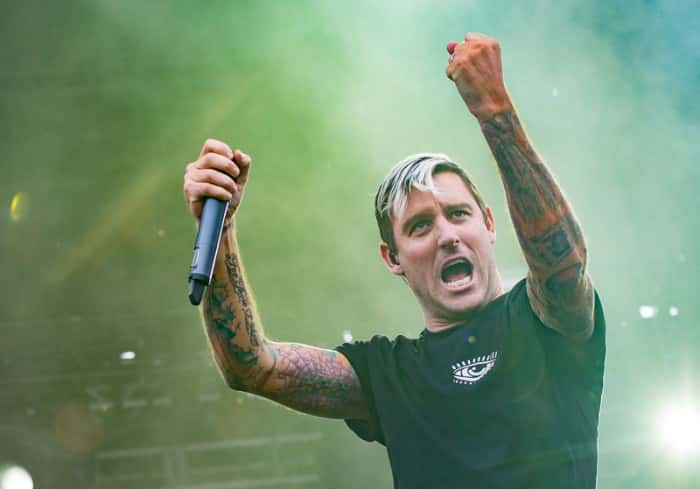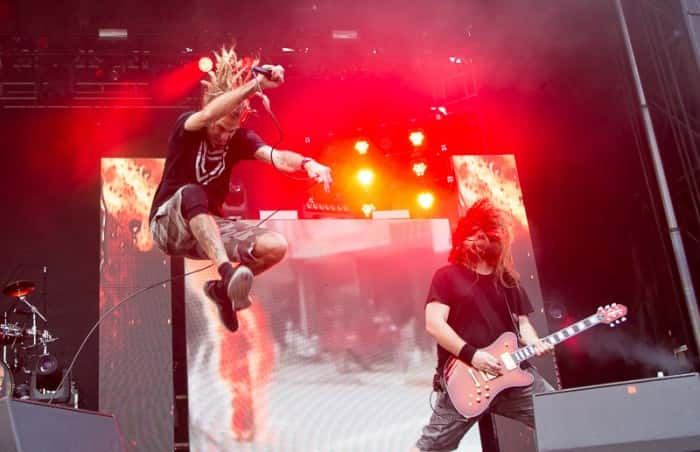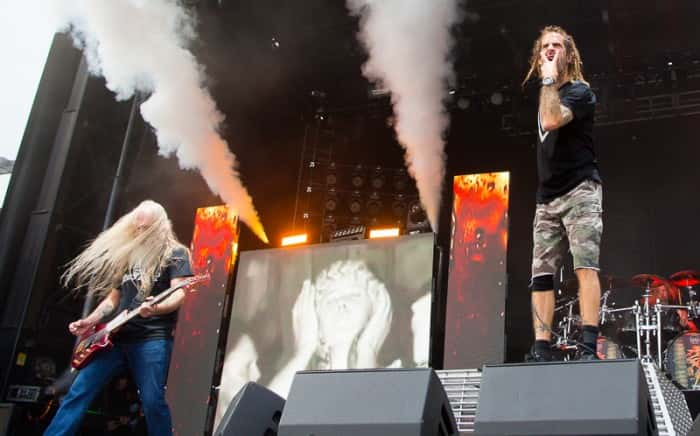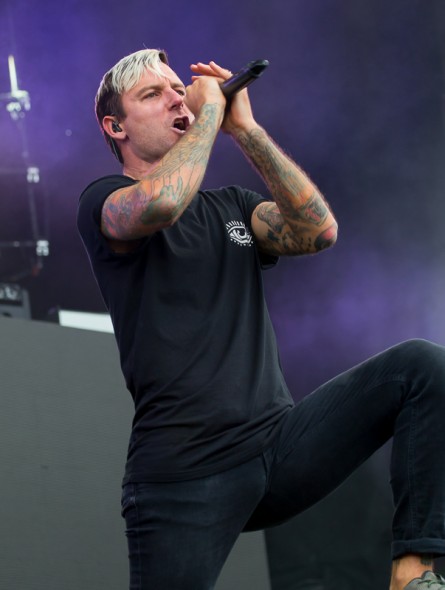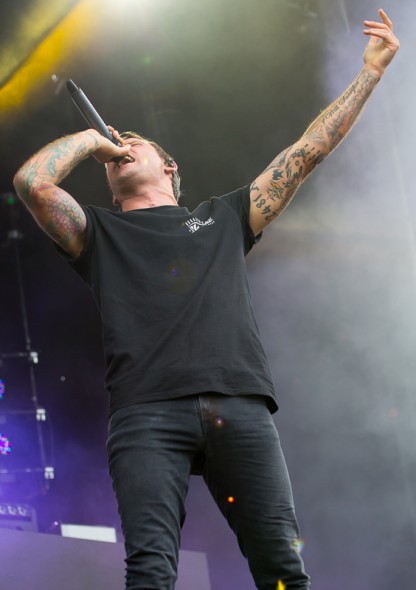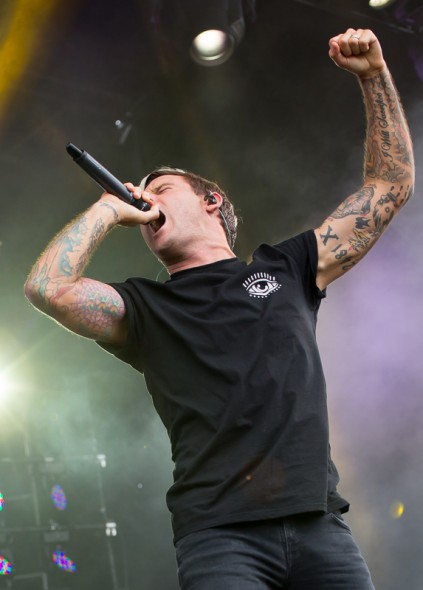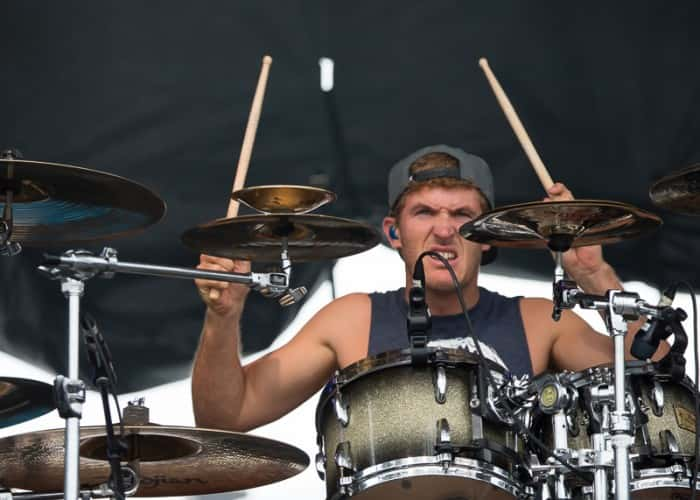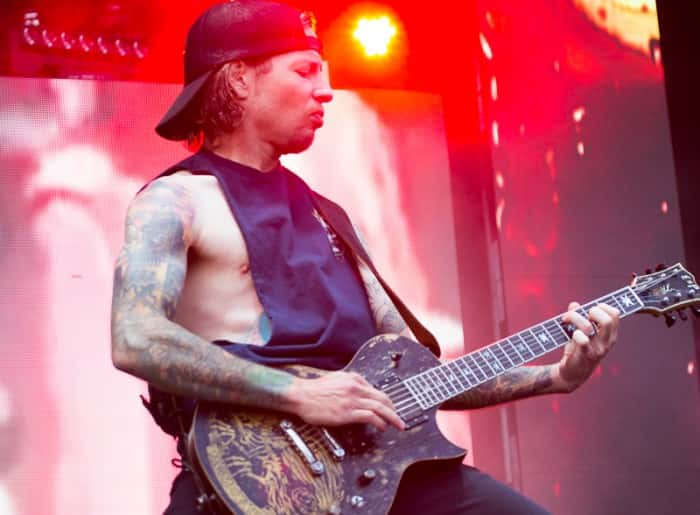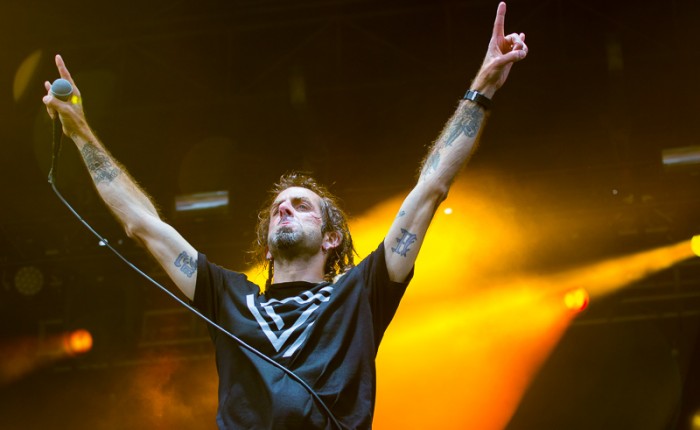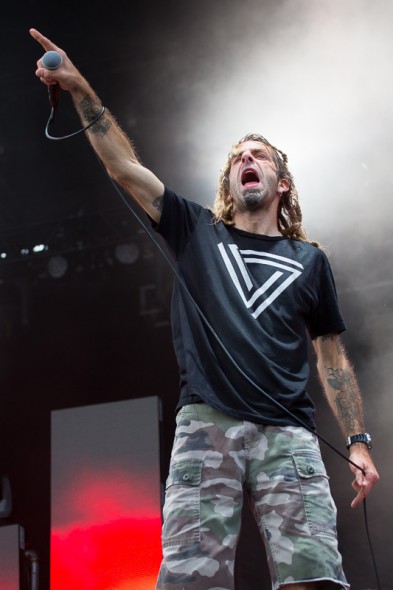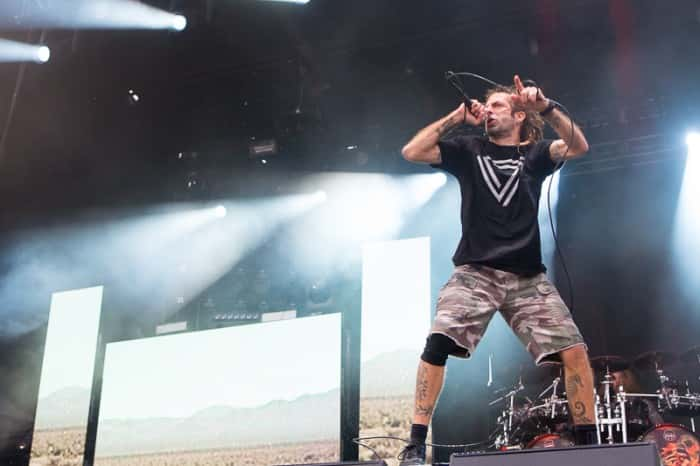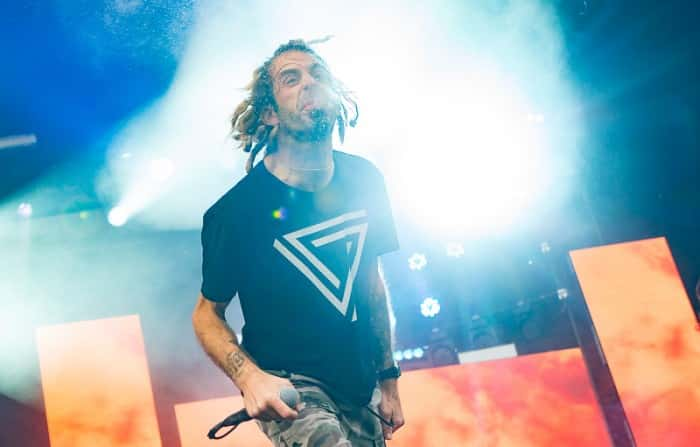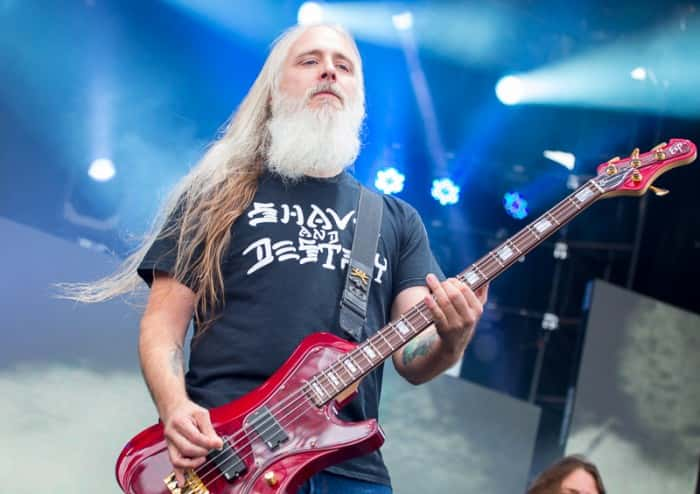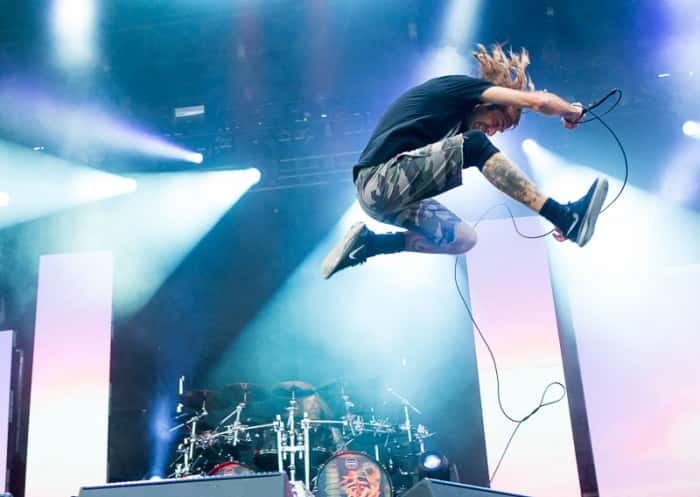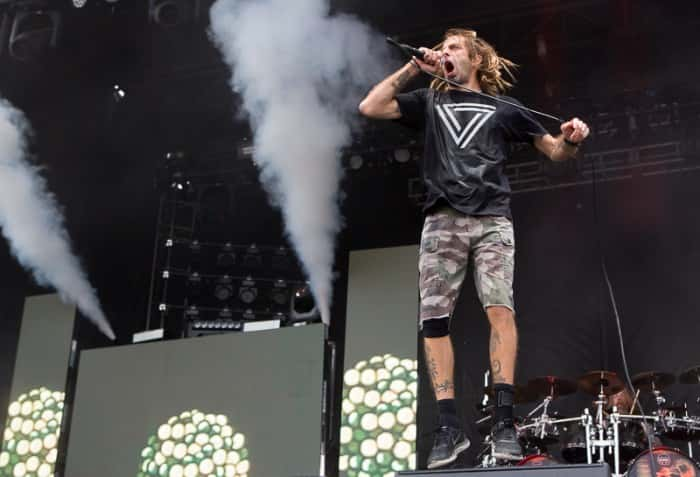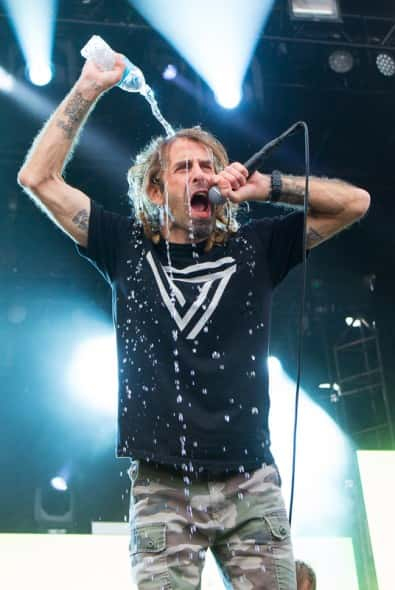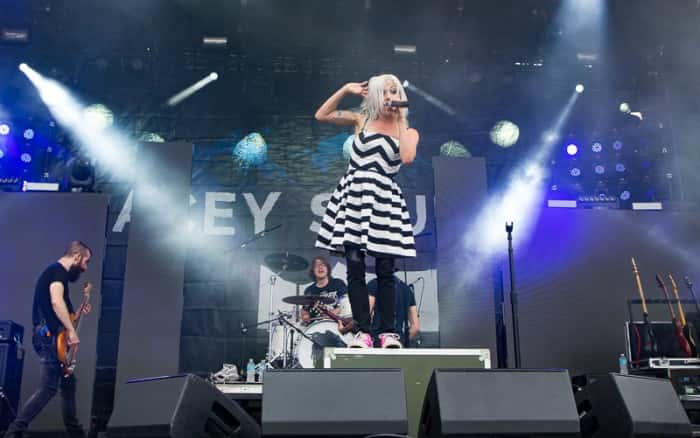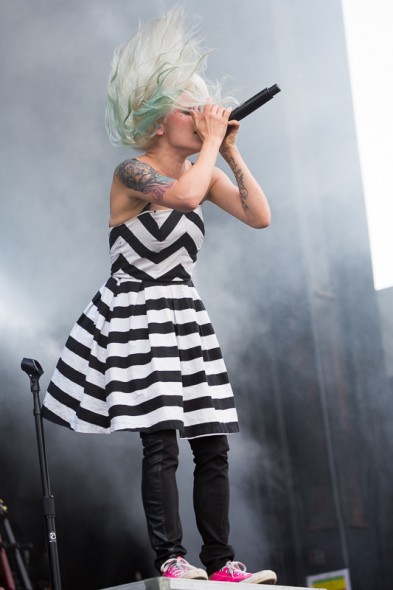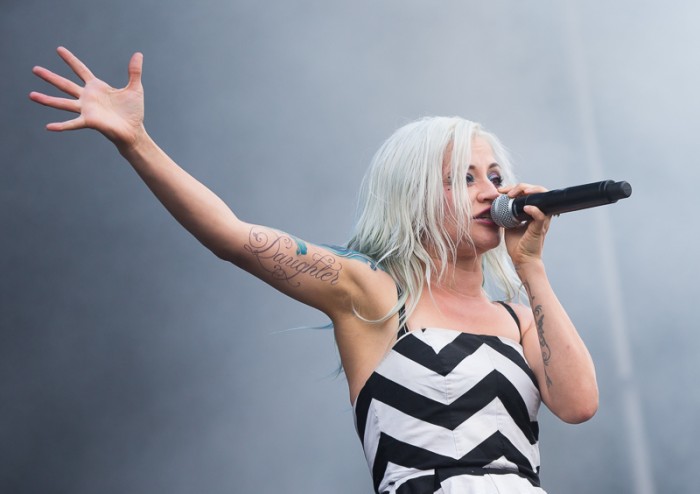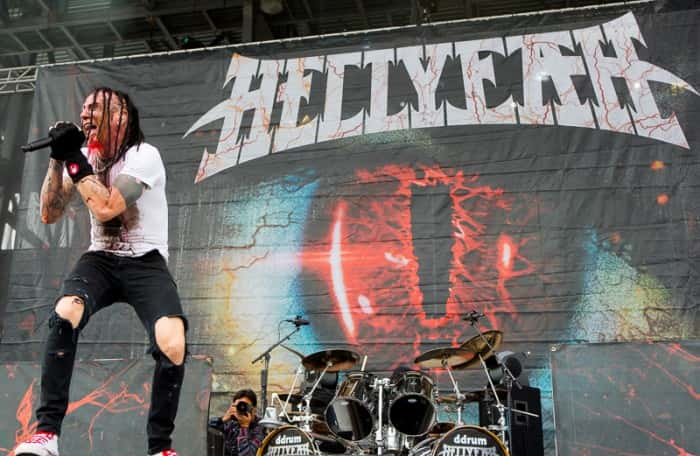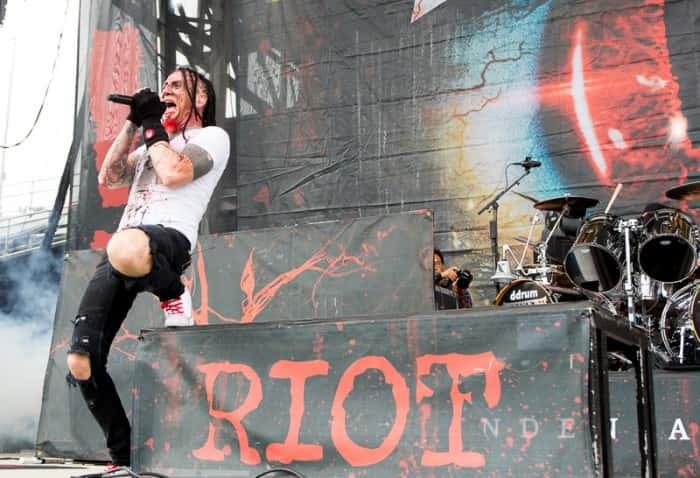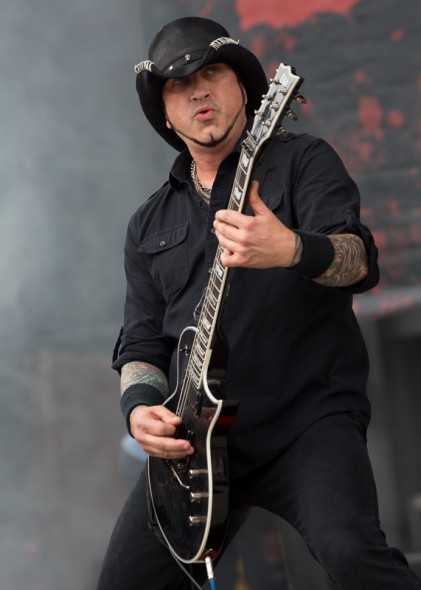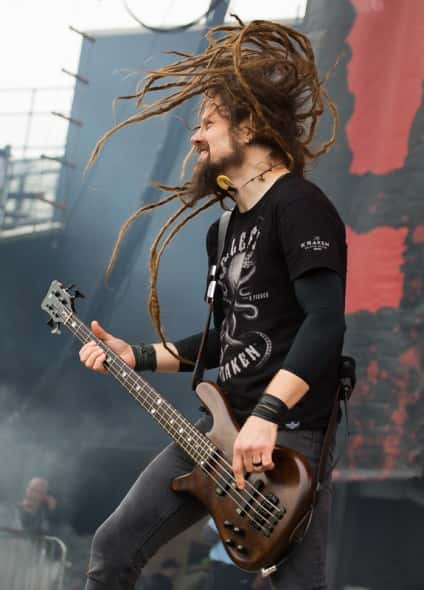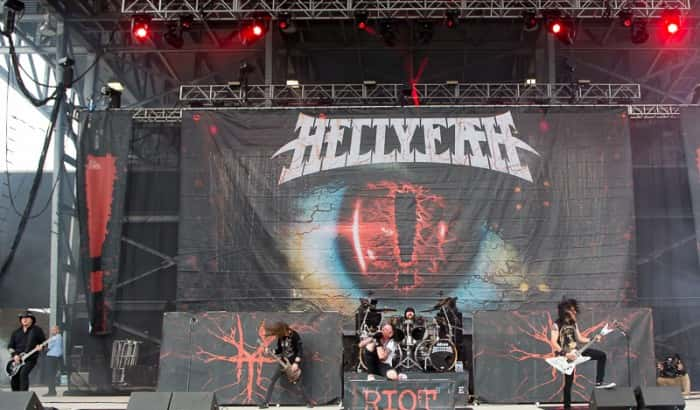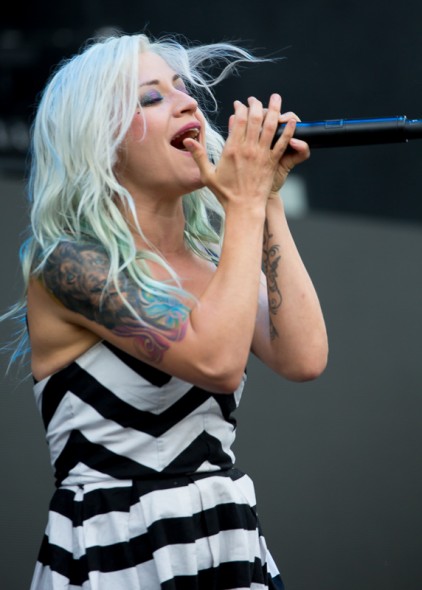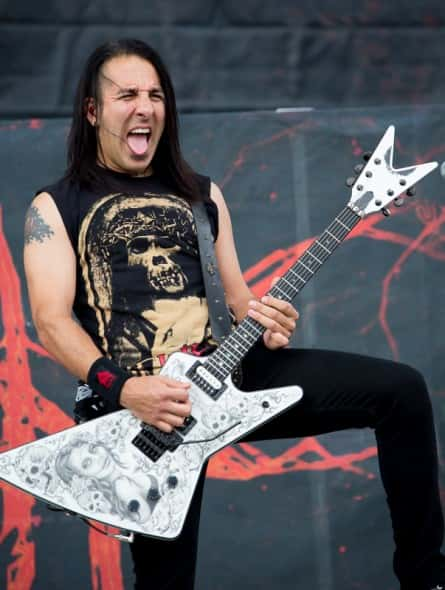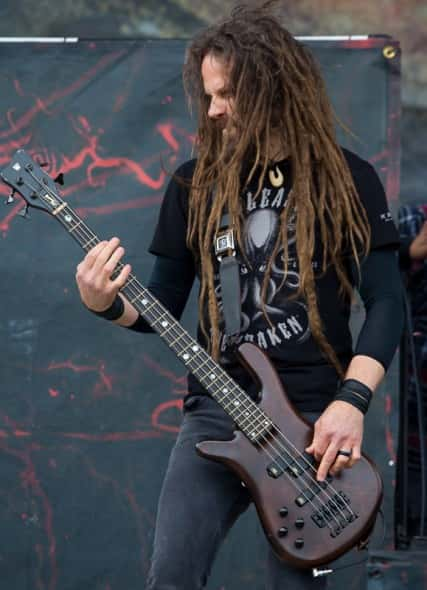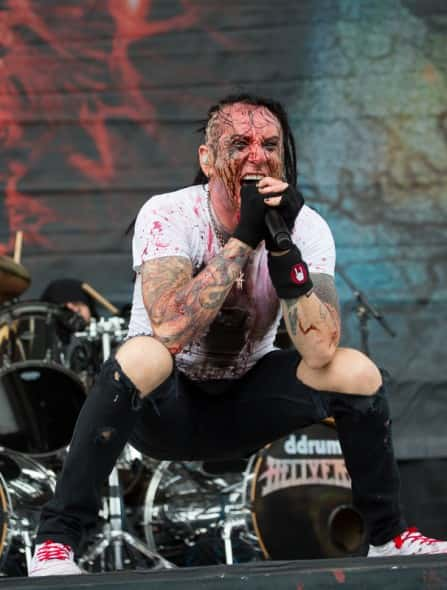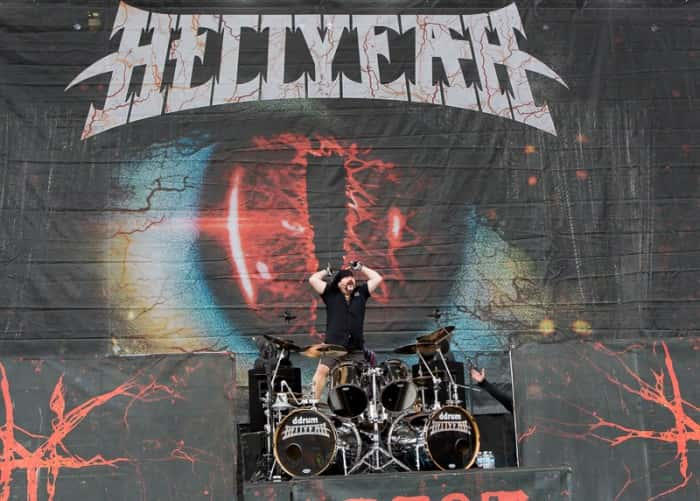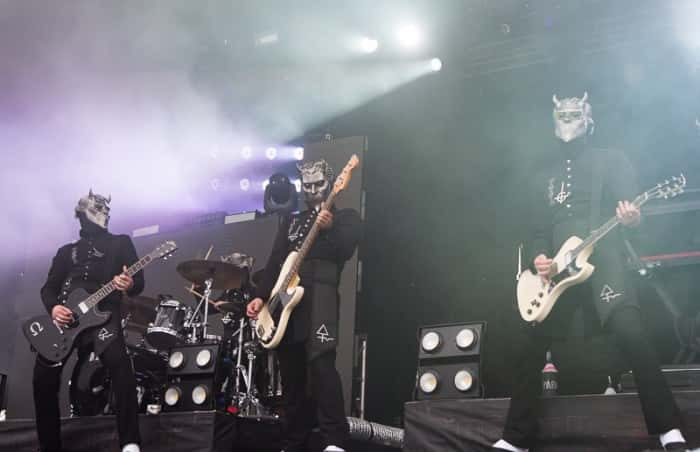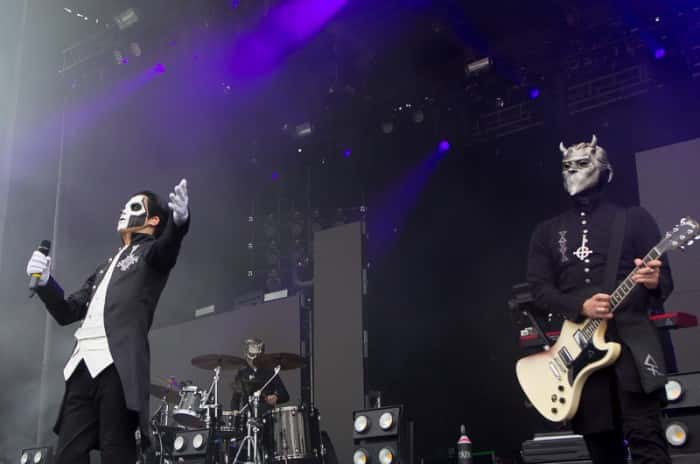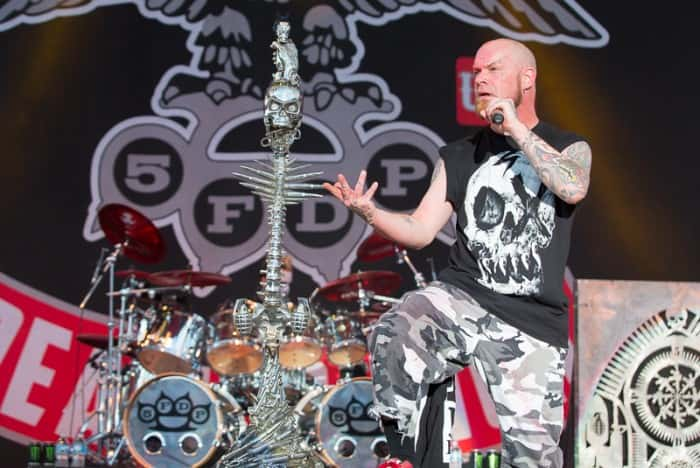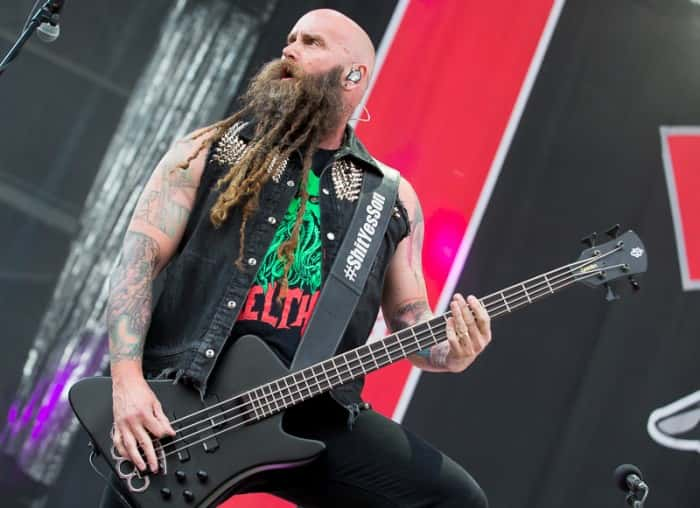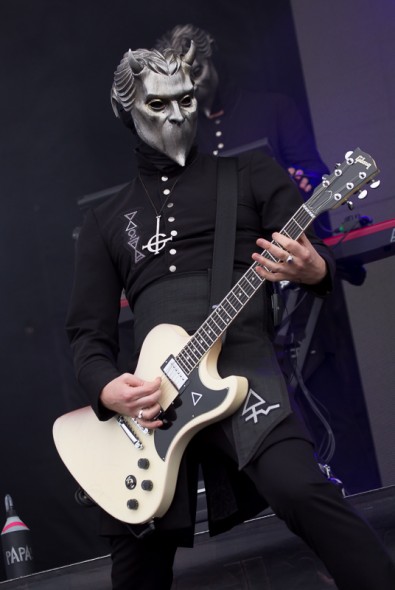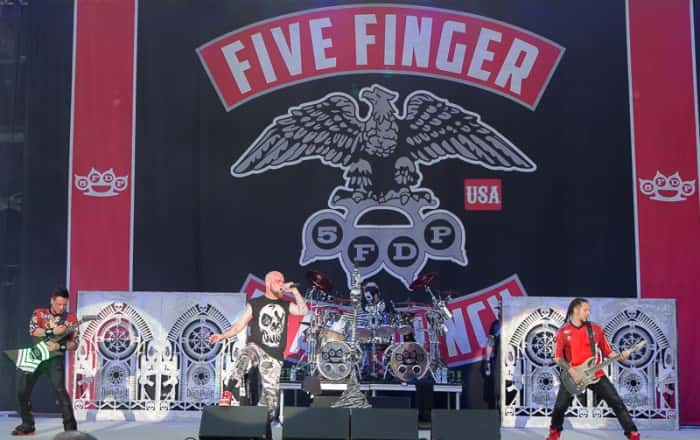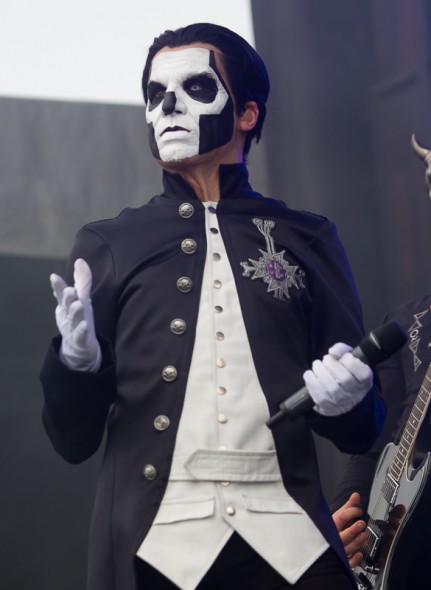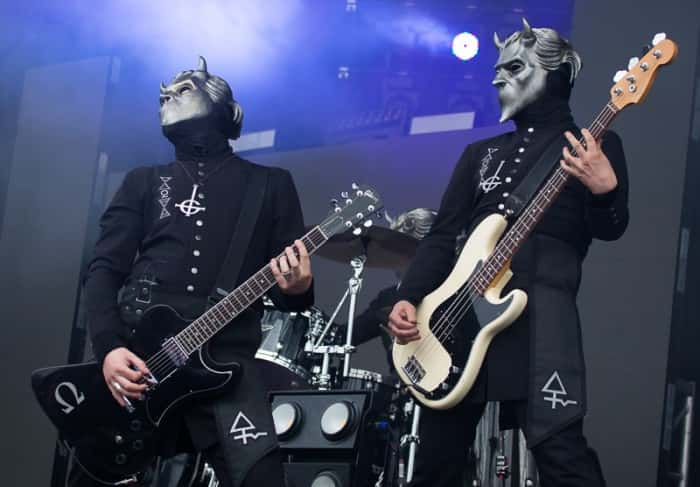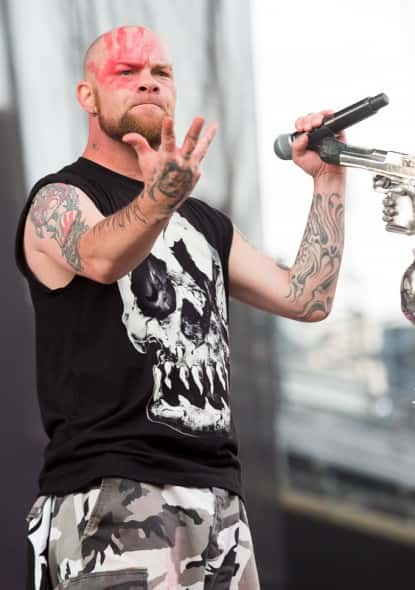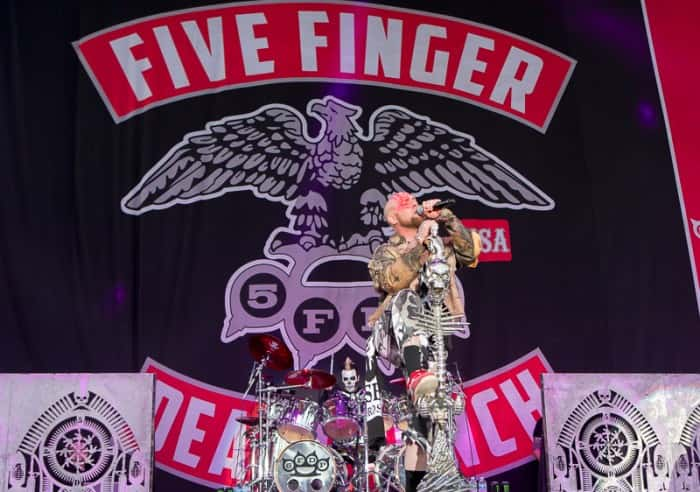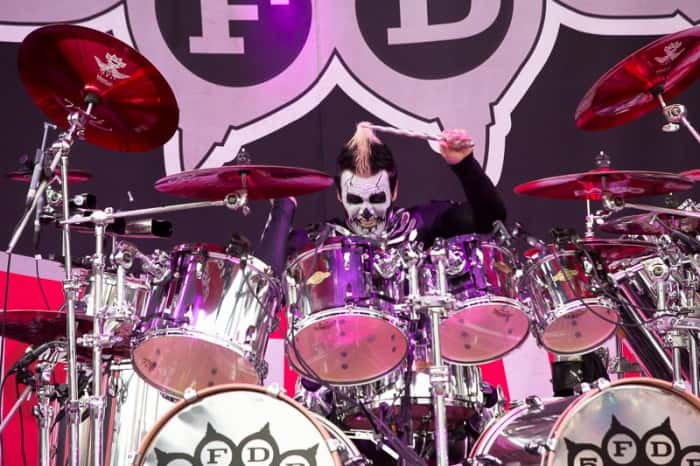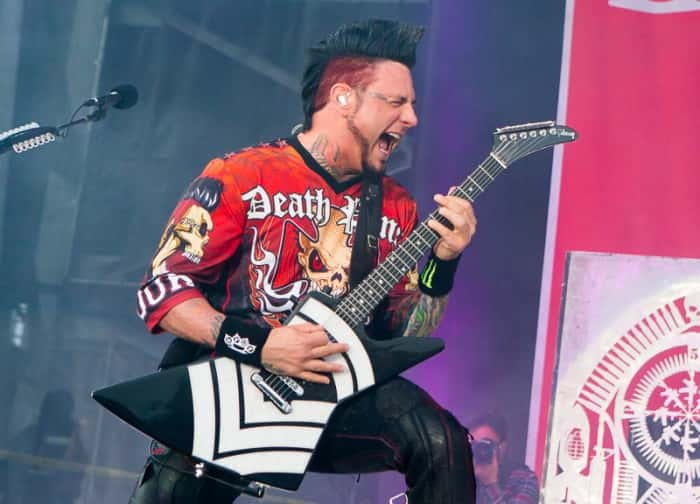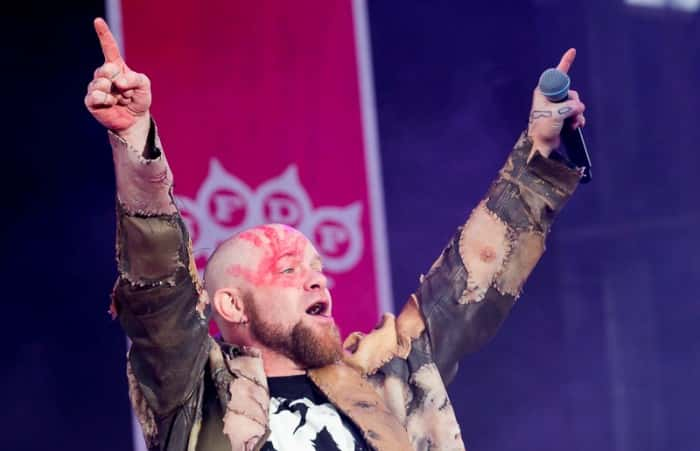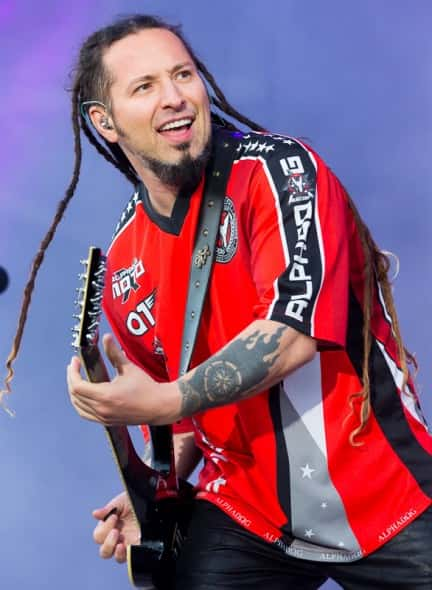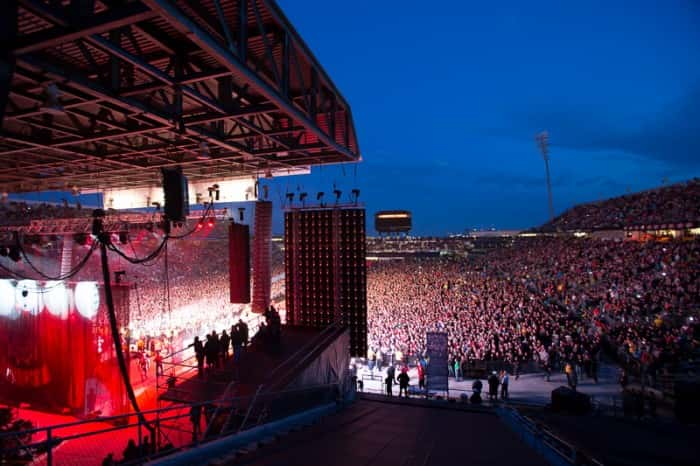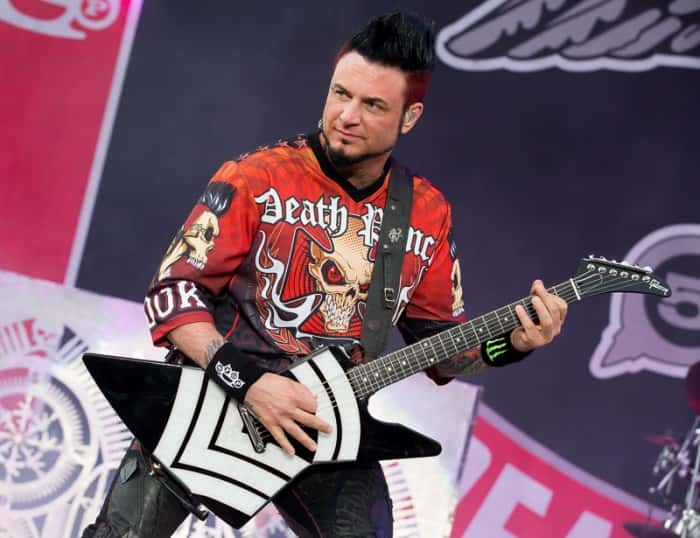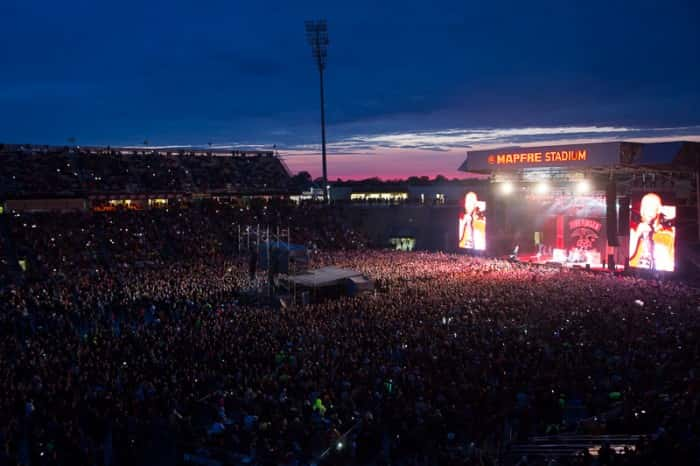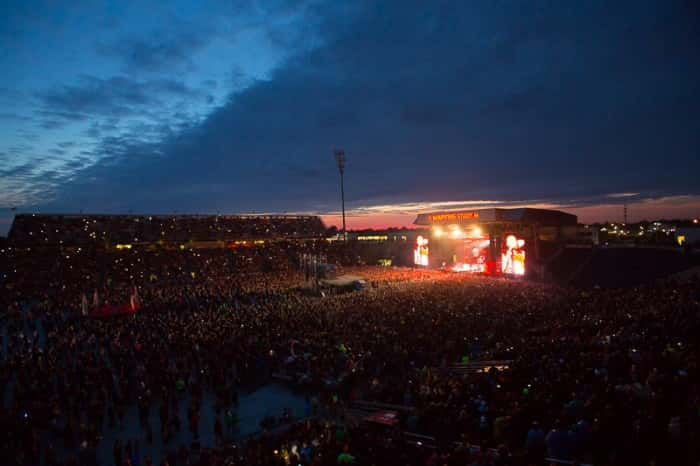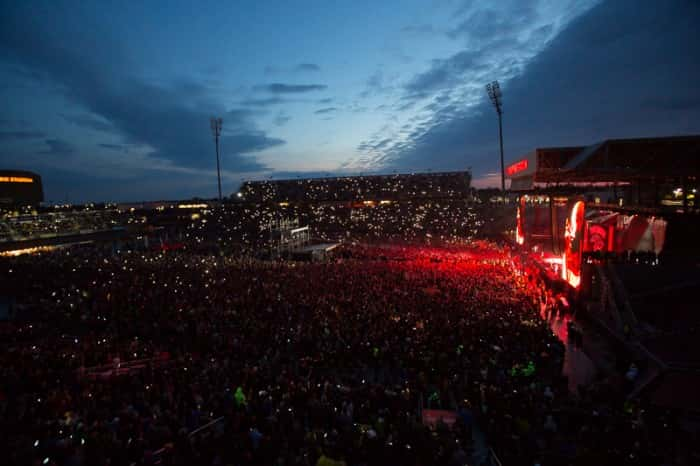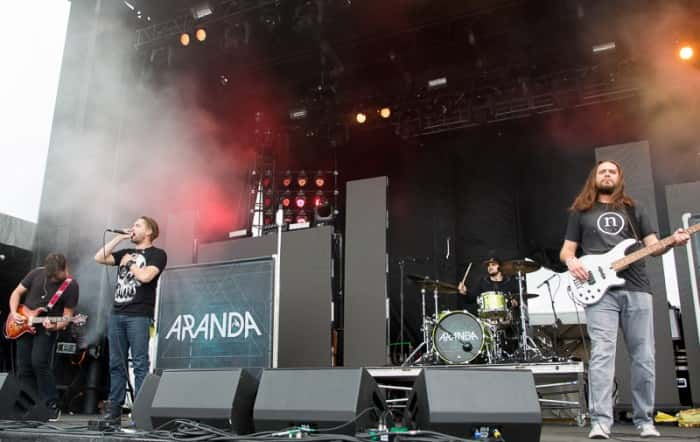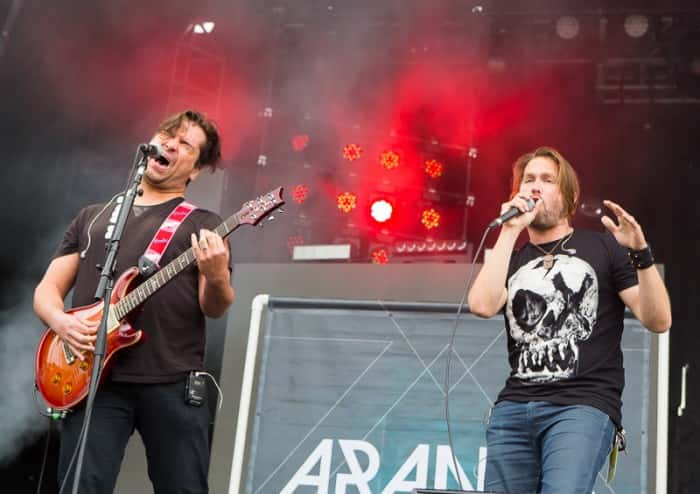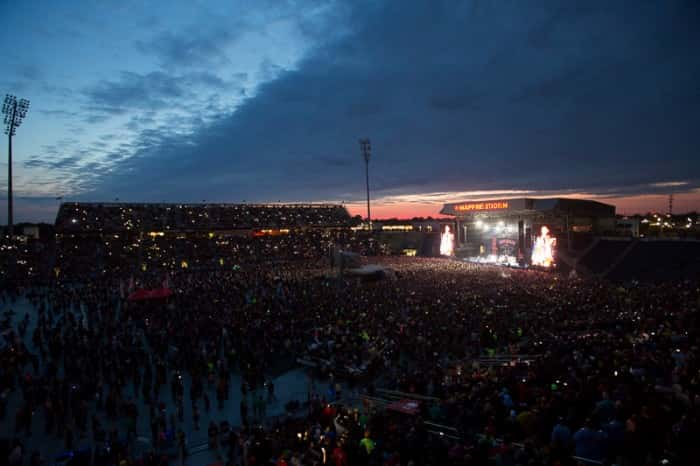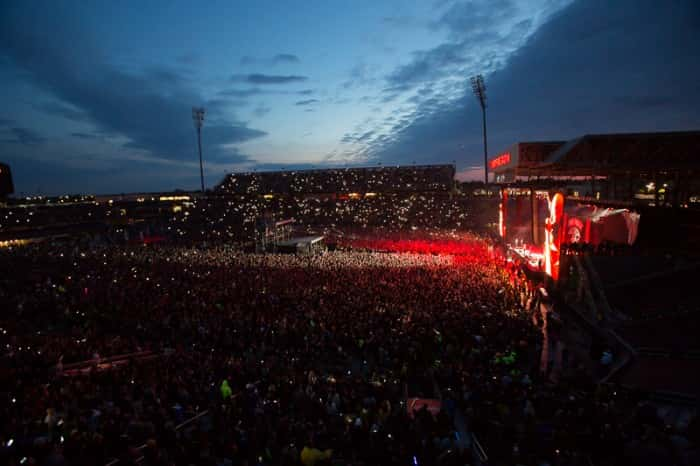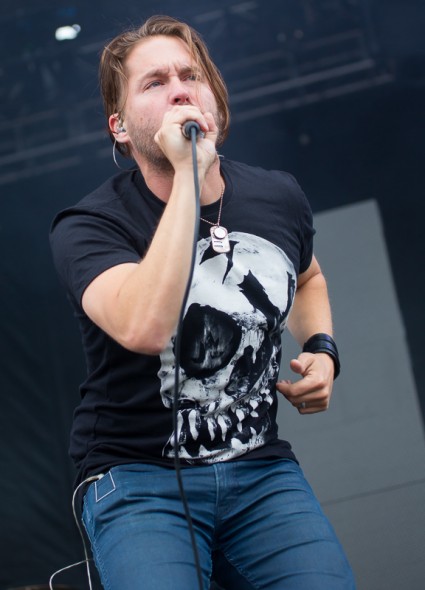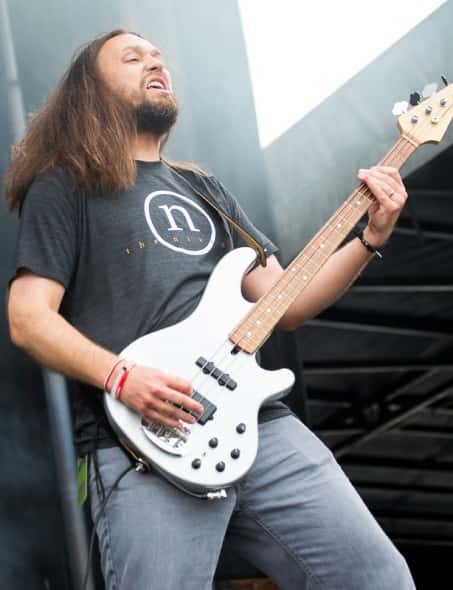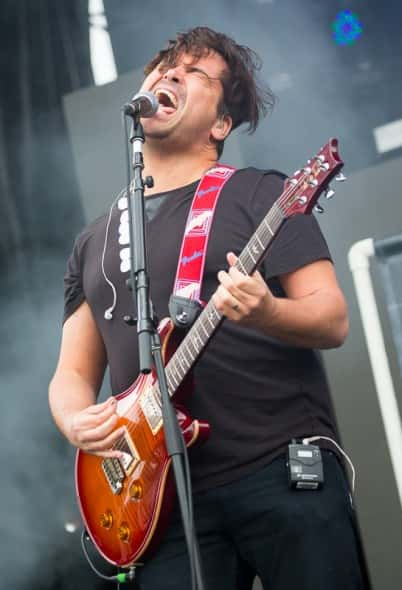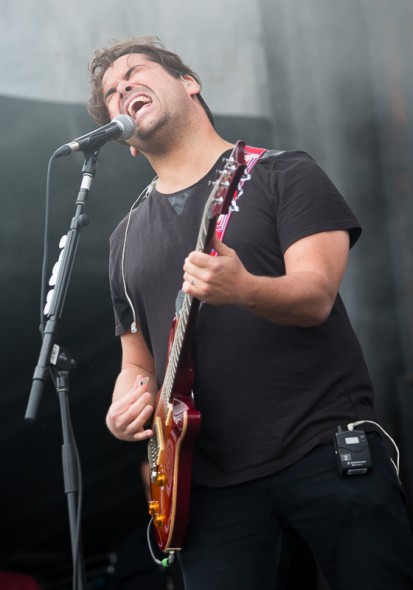 CLICK ON THE PLAN B MORNING SHOW TAB TO HEAR AUDIO OF INTERVIEWS OR TUNE INTO THE PLAN B MORNING SHOW FROM 6A-9A TO HEAR CLIPS!