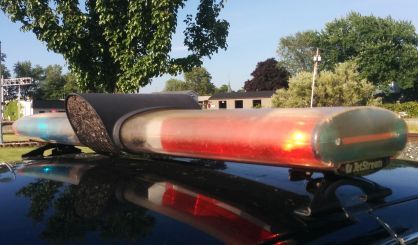 The use of seat belts is up among Michigan drivers. The Michigan Office of Highway Safety Planning says it went up nearly 2% from 2015 to 2016. Spokesperson Anne Readett says a study by University of Michigan finds it's at 94.5%. She notes that's better than most other states, although ideally, all drivers would buckle up.
"Typically, for every one percent of seal belt use in our state, we should see about ten fewer traffic deaths and about 100 fewer serious injuries," Readett told WSJM.
Readett says awareness campaigns help increase safety belt use, adding the annual Click It or Ticket campaign also makes a difference. Michigan's peak seat belt usage was in 2009 when it hit 97.9%. Seat belt use in Michigan is currently the highest it's been in five years.