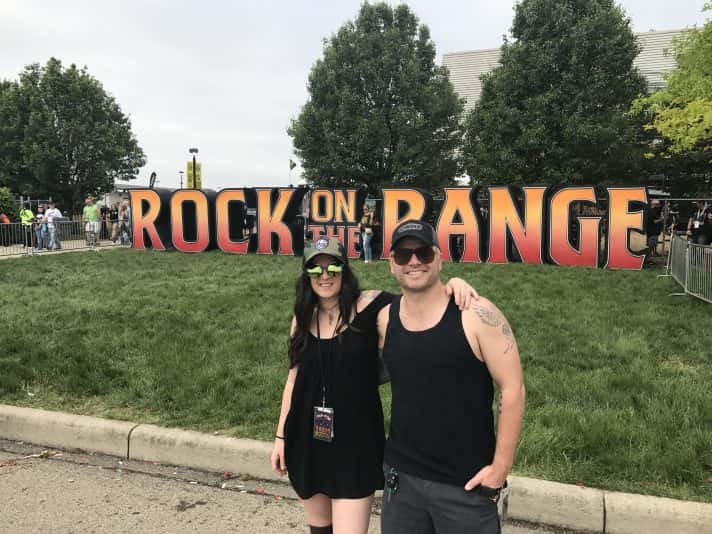 Brock & Kiki covered Rock On the Range in Columbus, OH on May 19-21. We started the festivities with Stone Sour at the kickoff party Thursday night, then WIRX set up shop in the media tent for the rest of the weekend. We ran into bands like Seether, Papa Roach, Starset, Skillet, and Thrice to name a few. Severe weather caused a few evacuations throughout, but the shows eventually continued! WIRX participated in a Q&A with Metallica and tributes for the late Chris Cornell took place throughout the festival as Soundgarden was scheduled to headline Friday night.
Here are a few photos WIRX took in and outside of the media tent. Catch some of the videos we took on our Facebook page!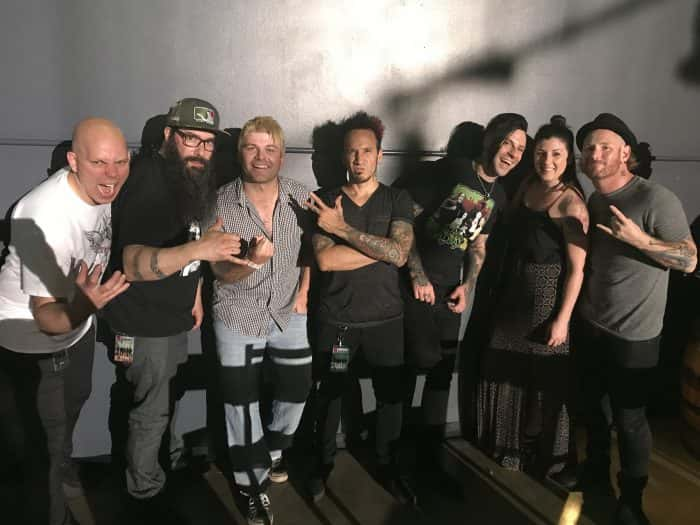 Stone Sour Kickoff Party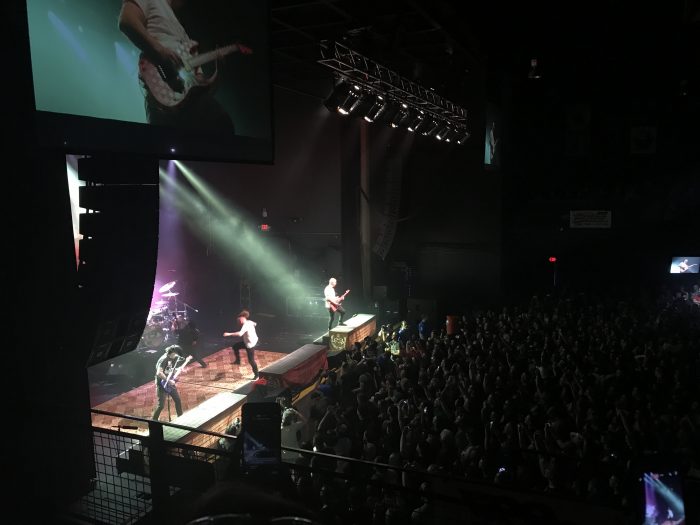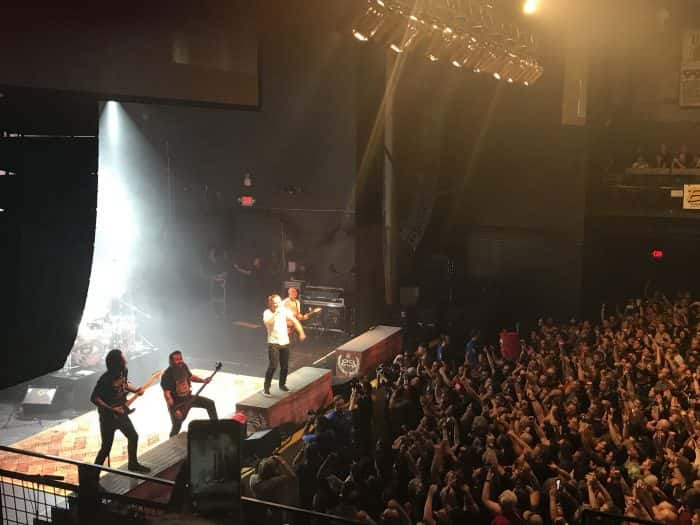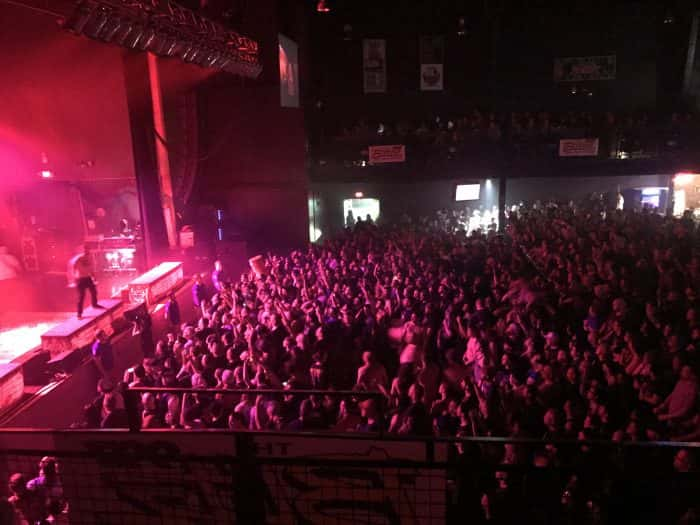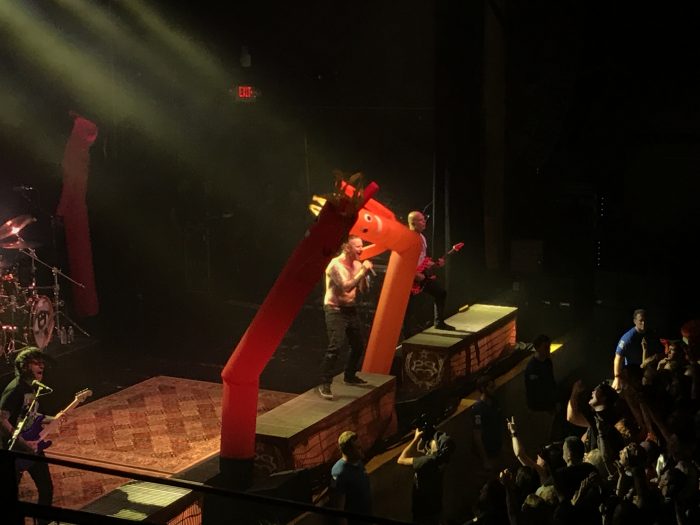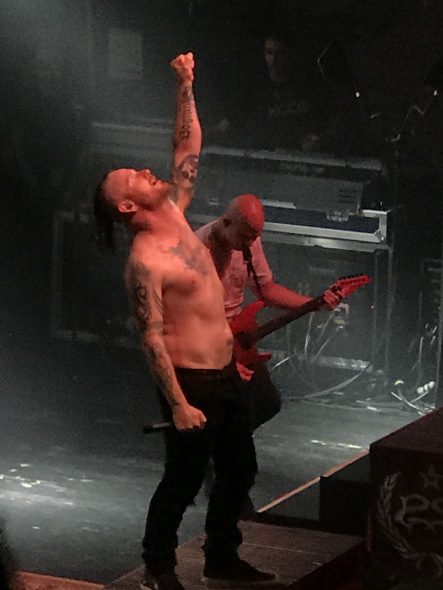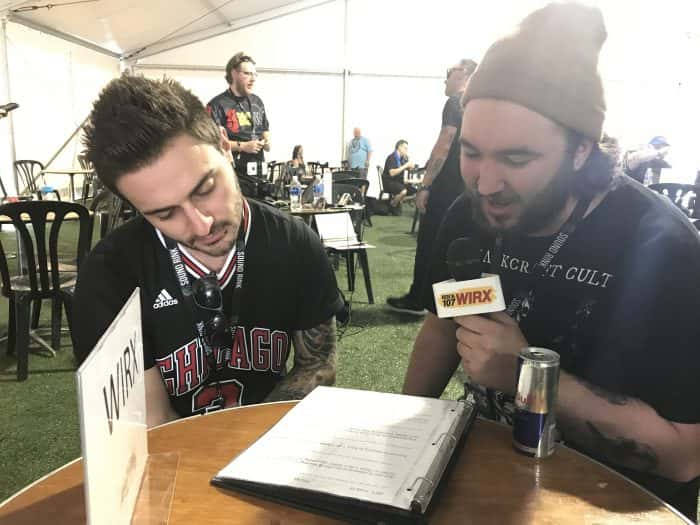 I Prevail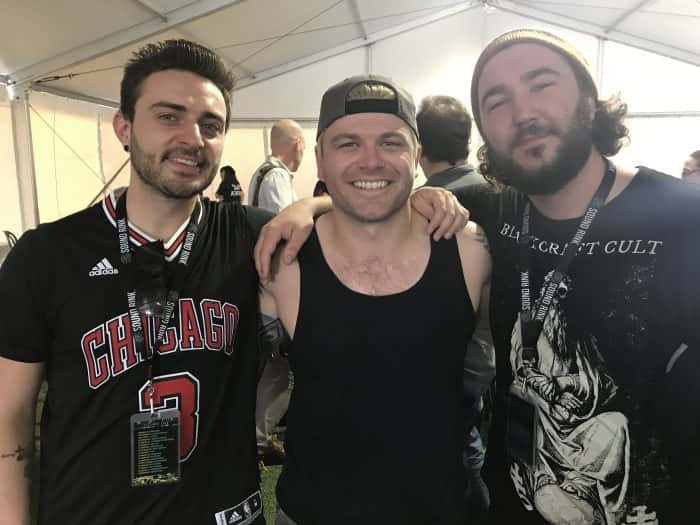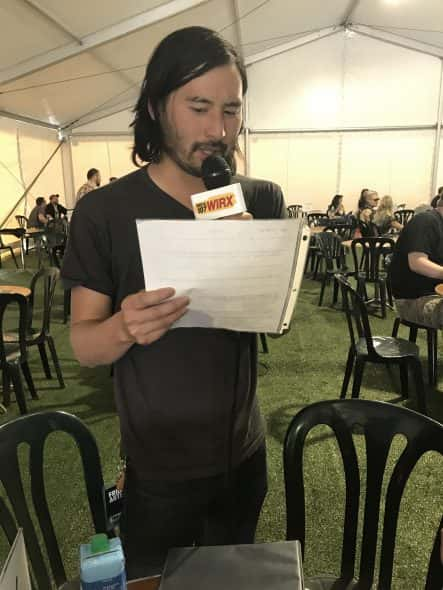 THRICE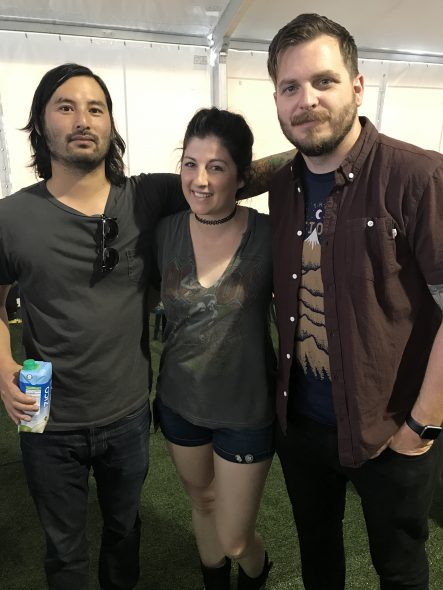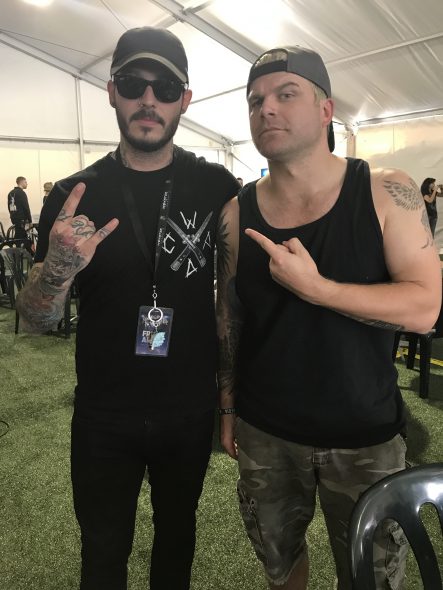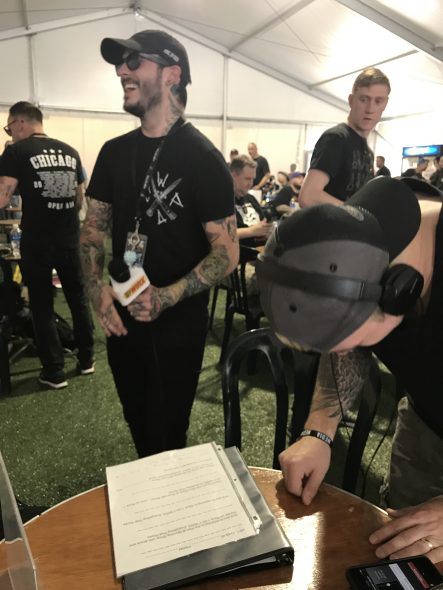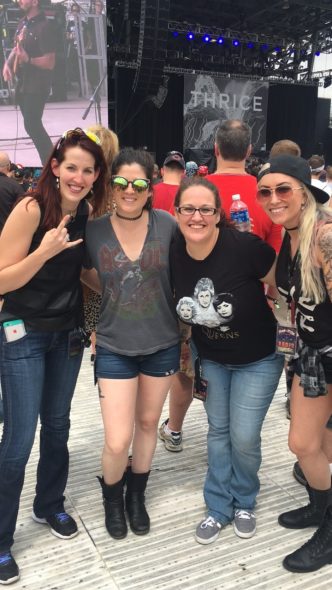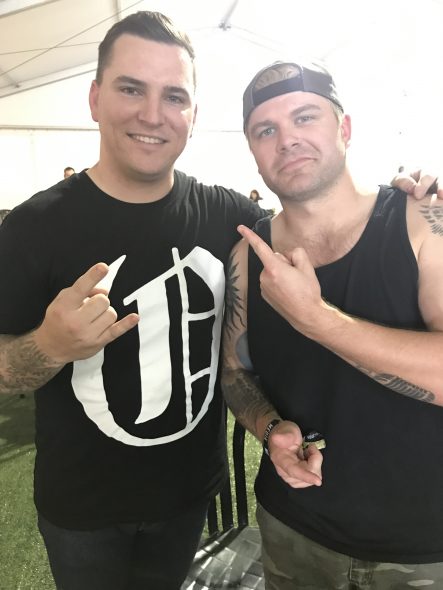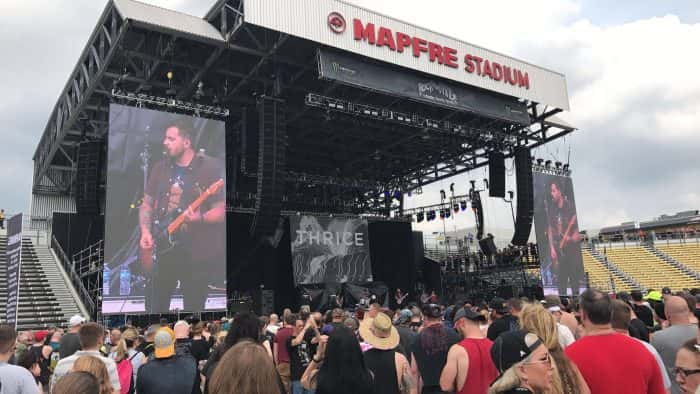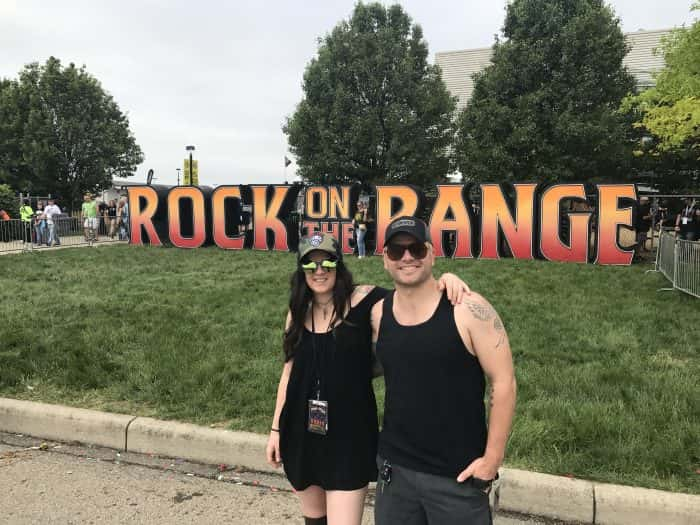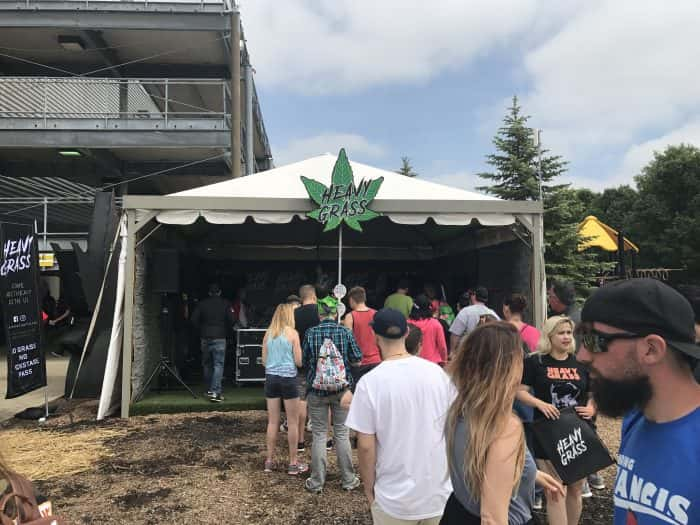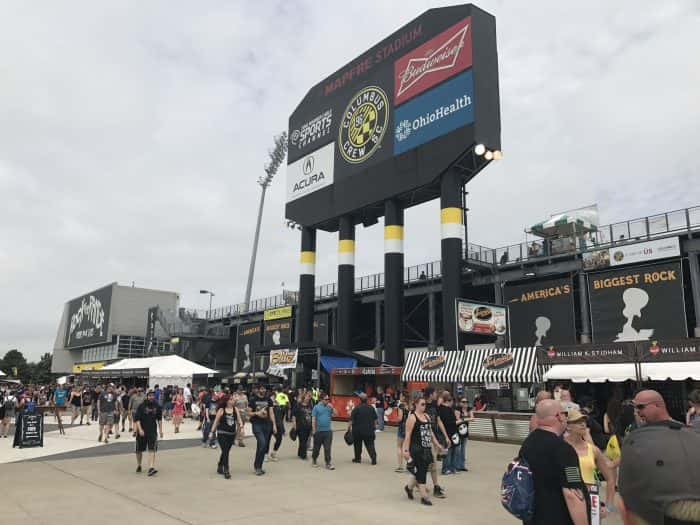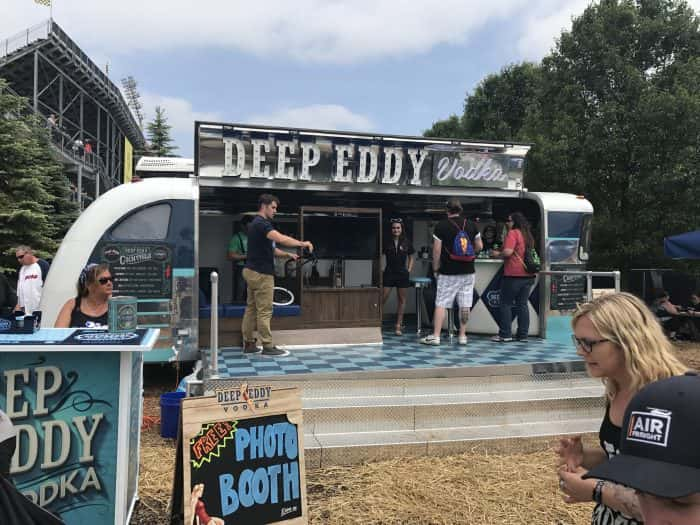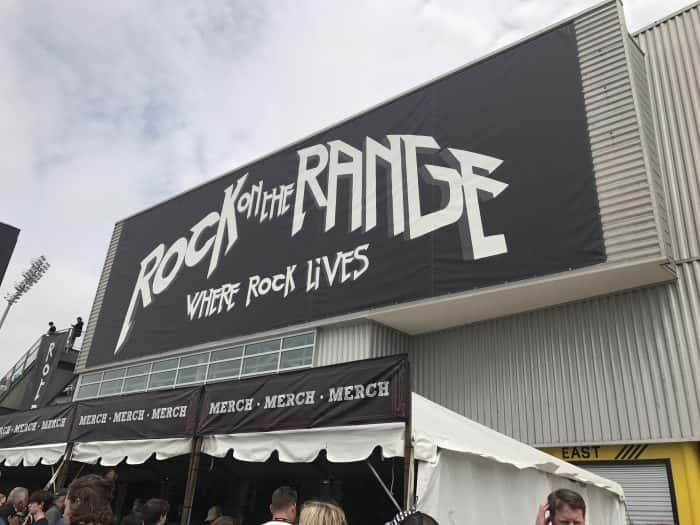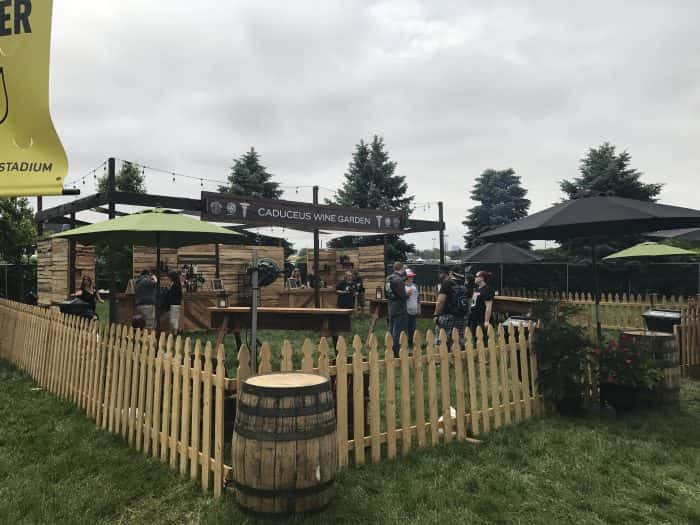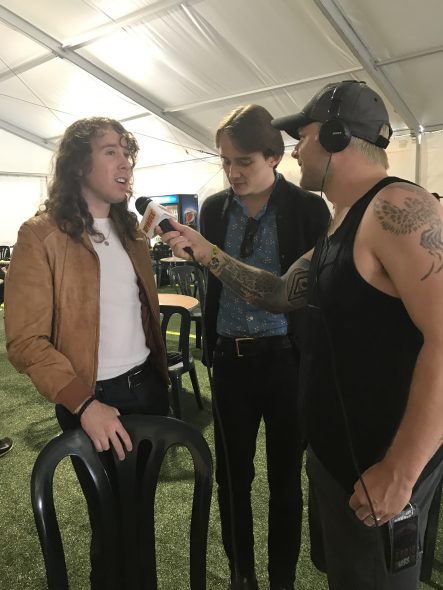 IRON TOM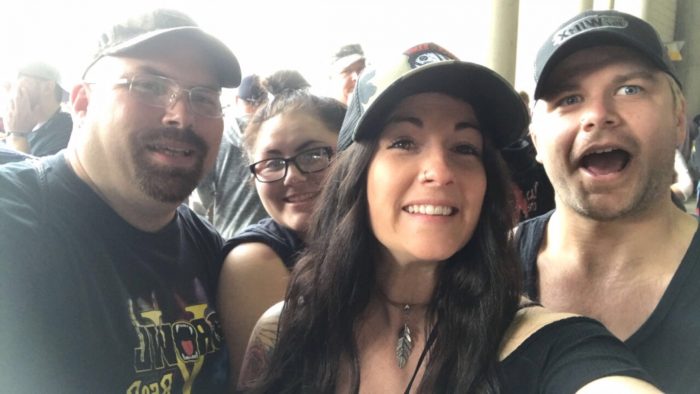 LISTENERS!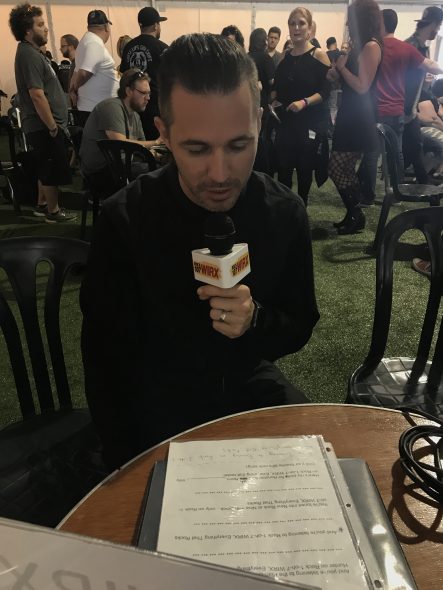 PAPA ROACH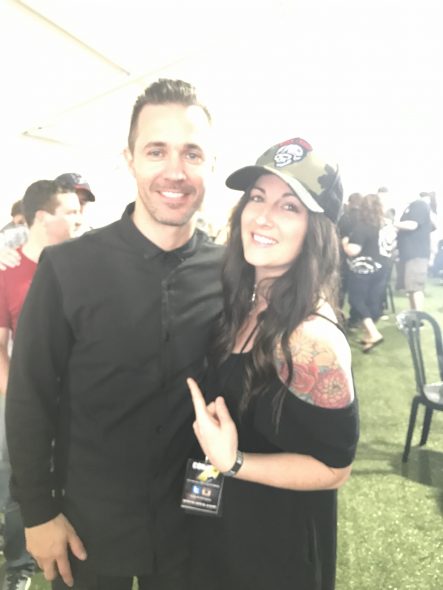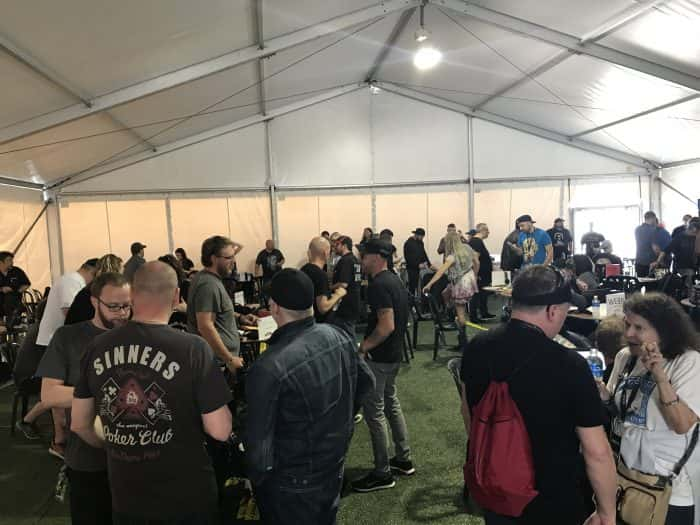 MEDIA TENT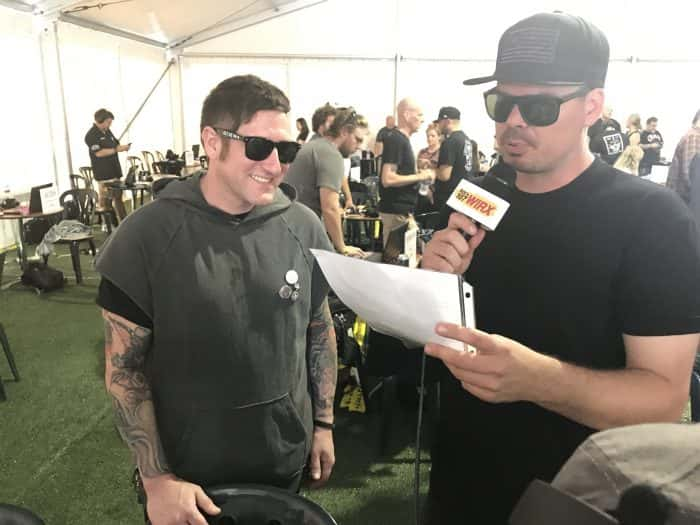 DED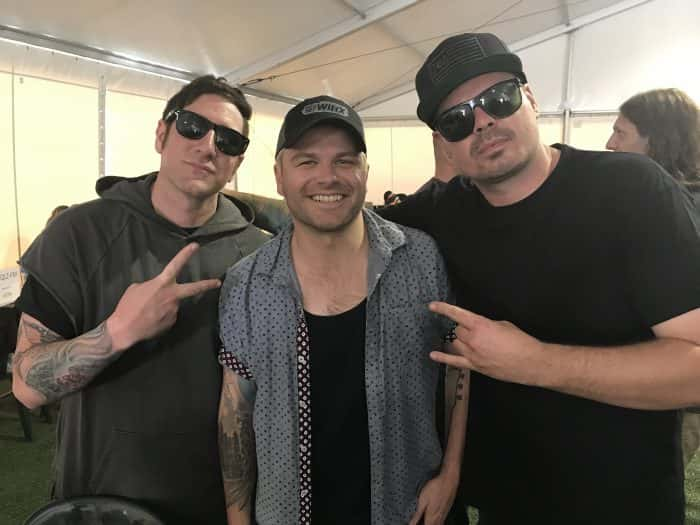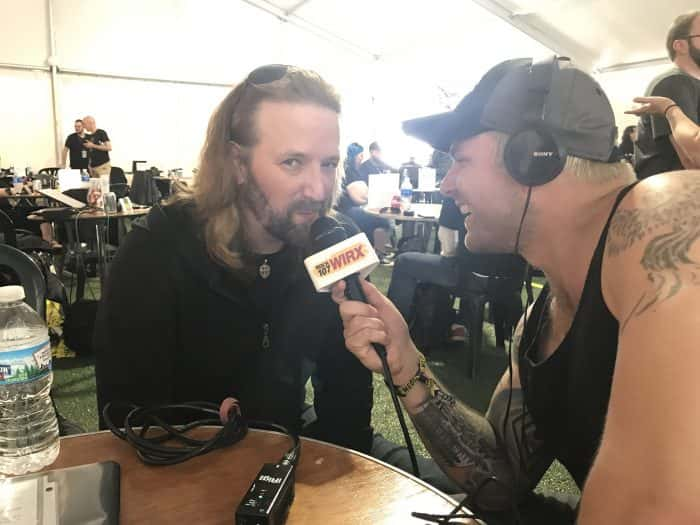 SEETHER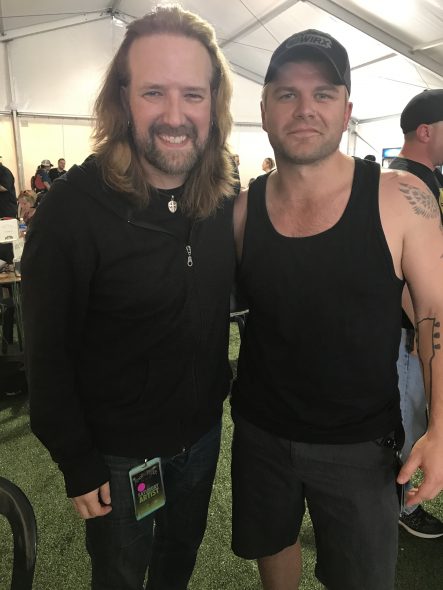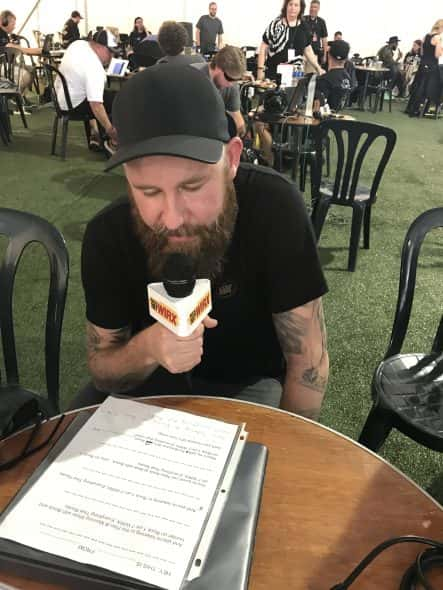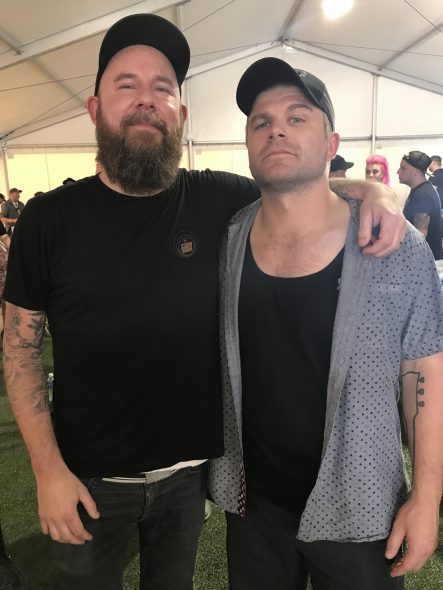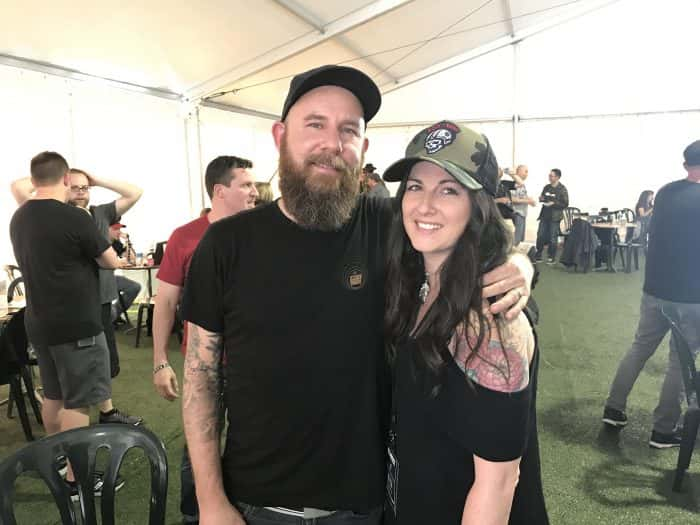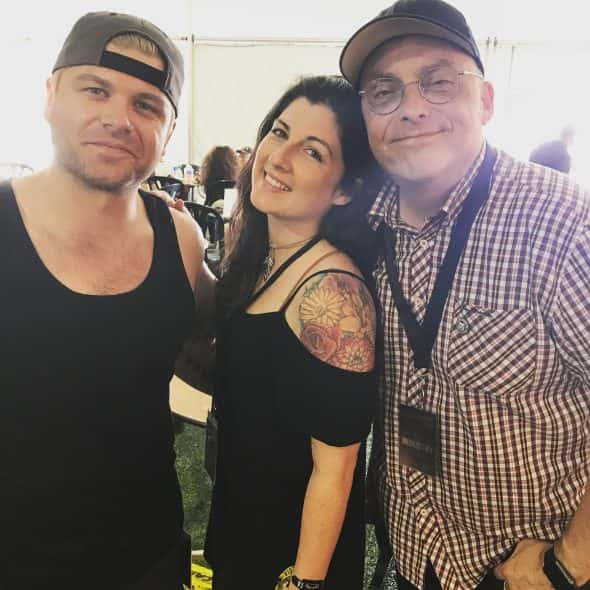 WIRX WITH LOU BRUTUS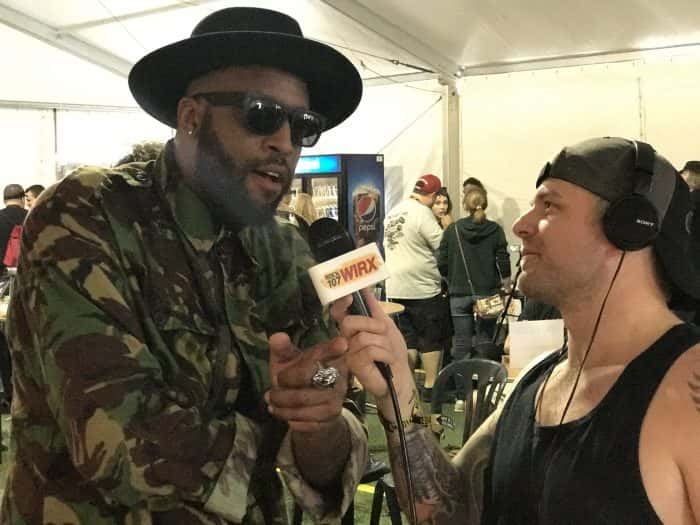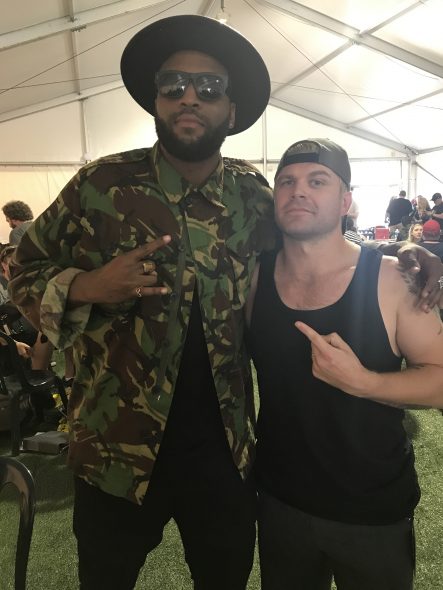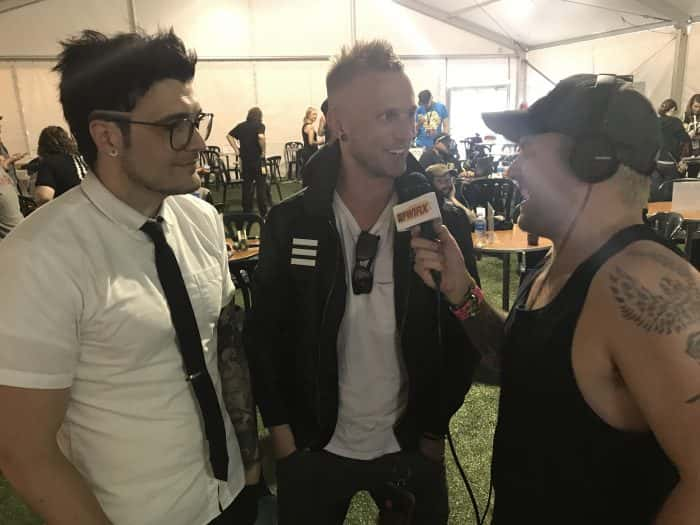 STARSET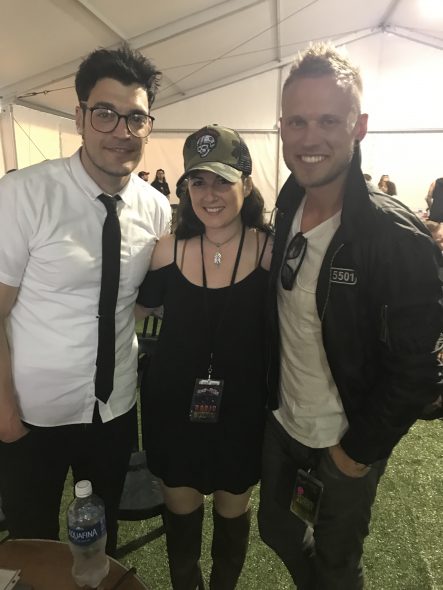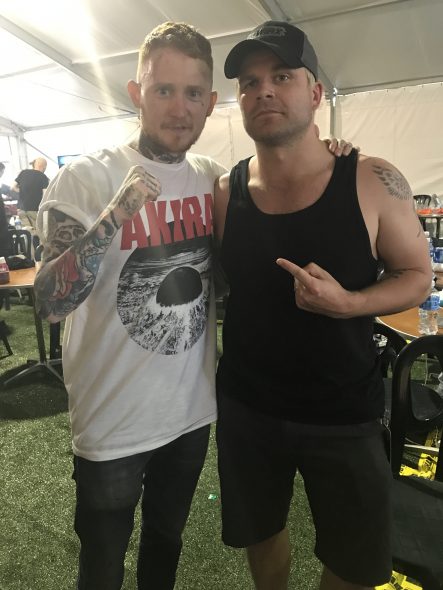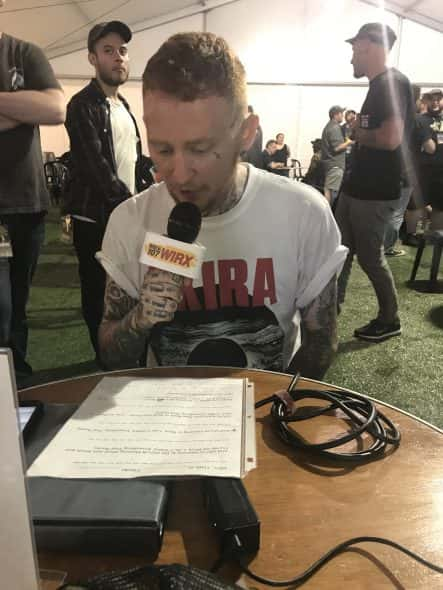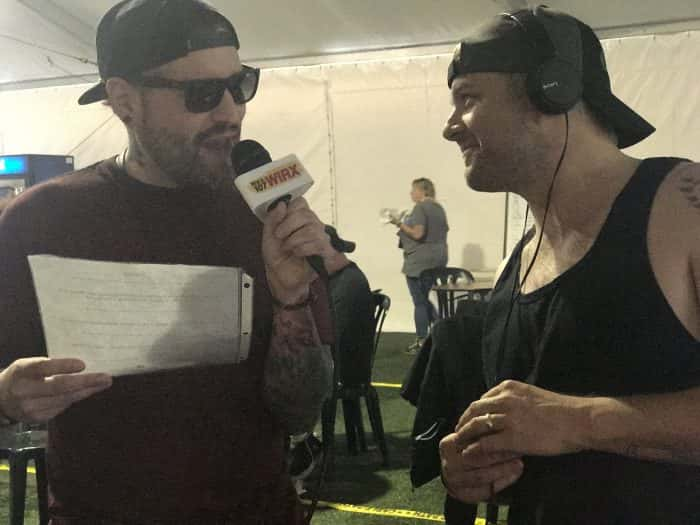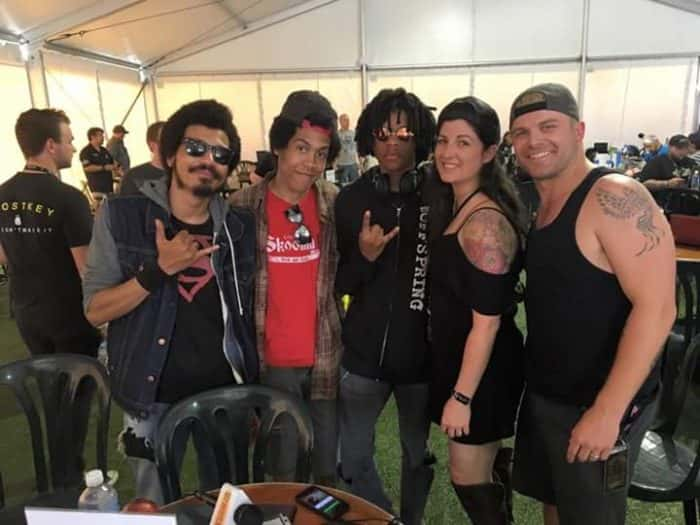 RADKEY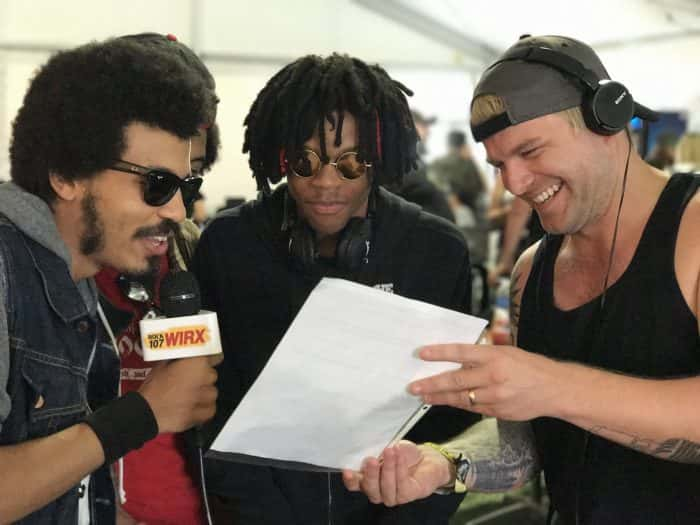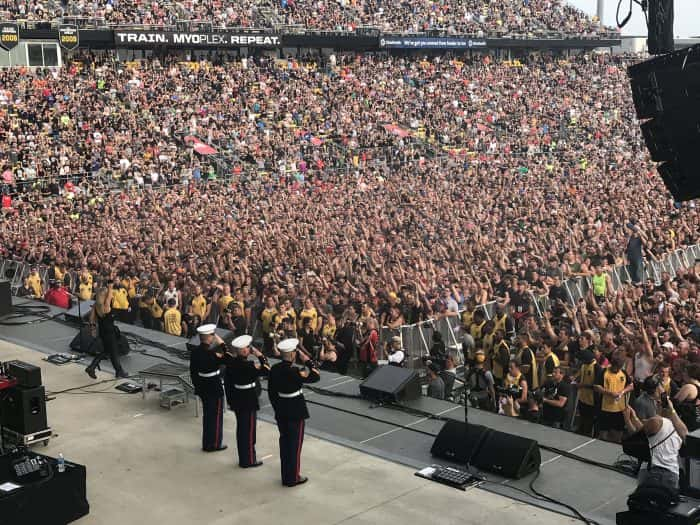 NATIONAL ANTHEM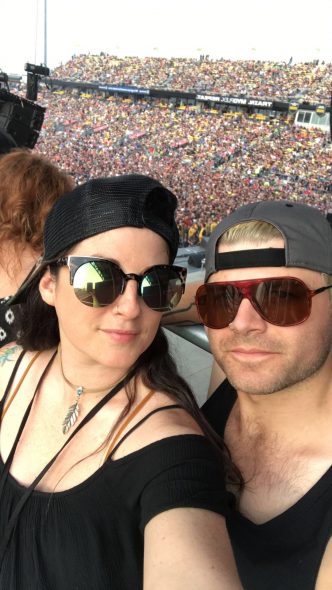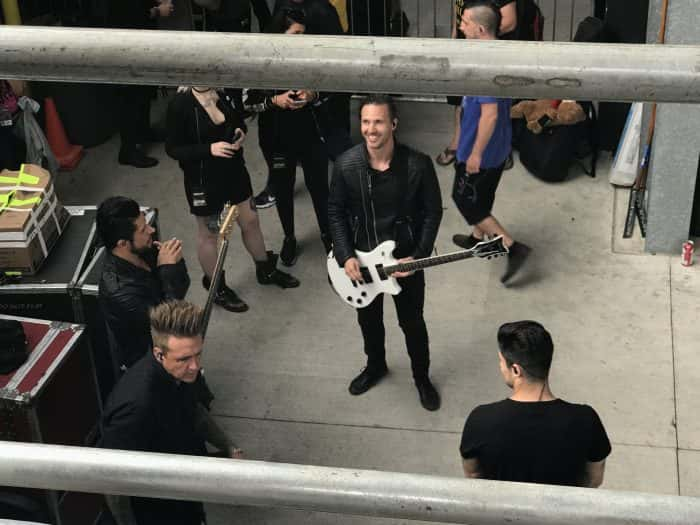 PAPA ROACH WARMING UP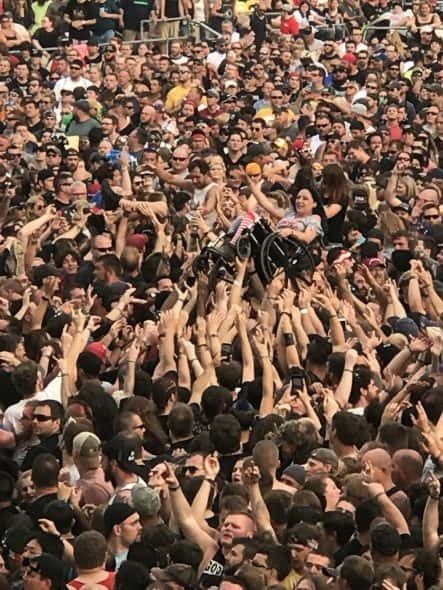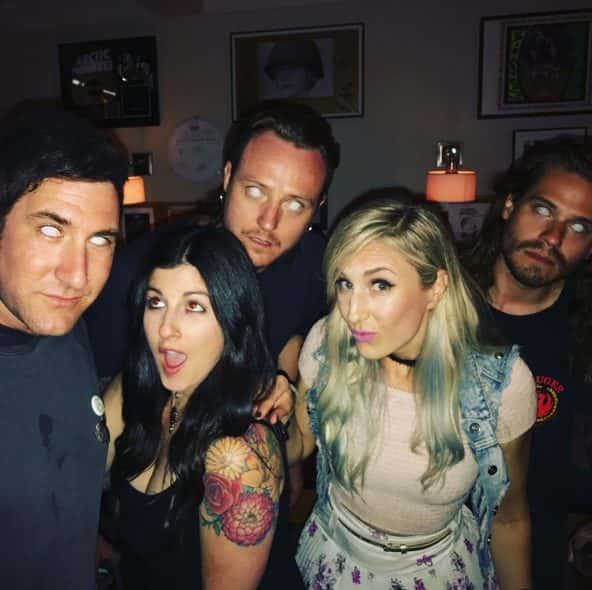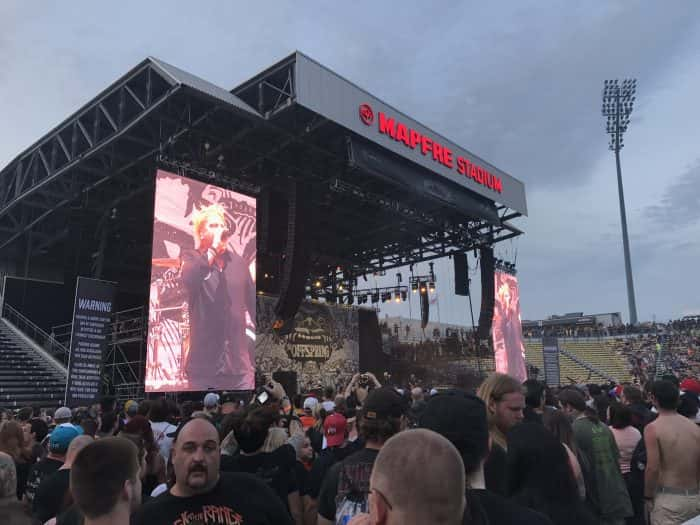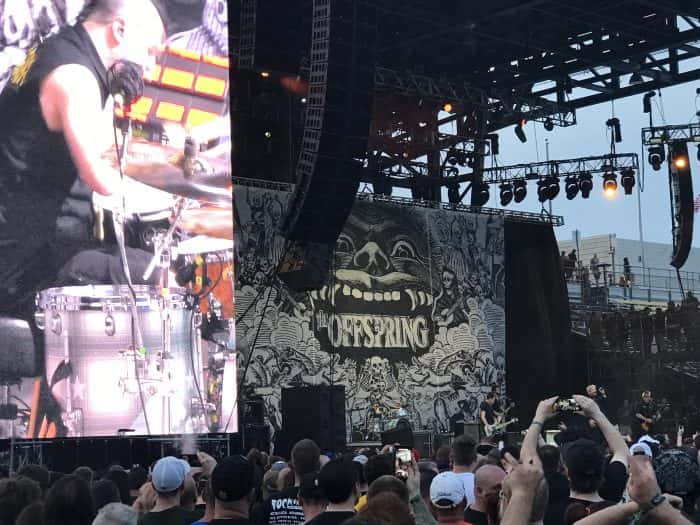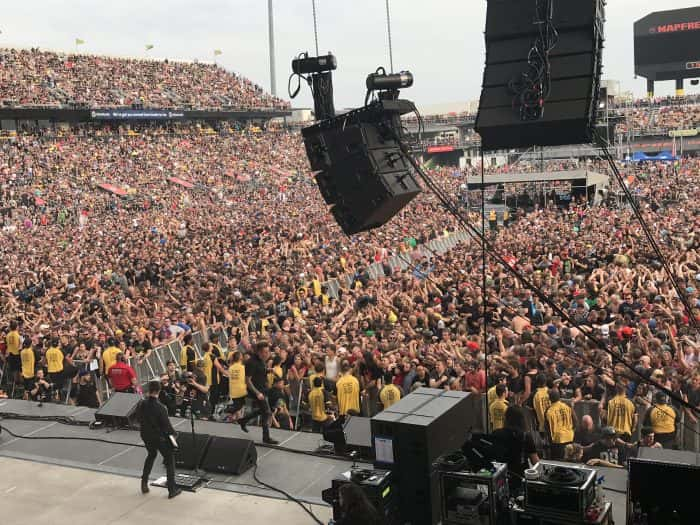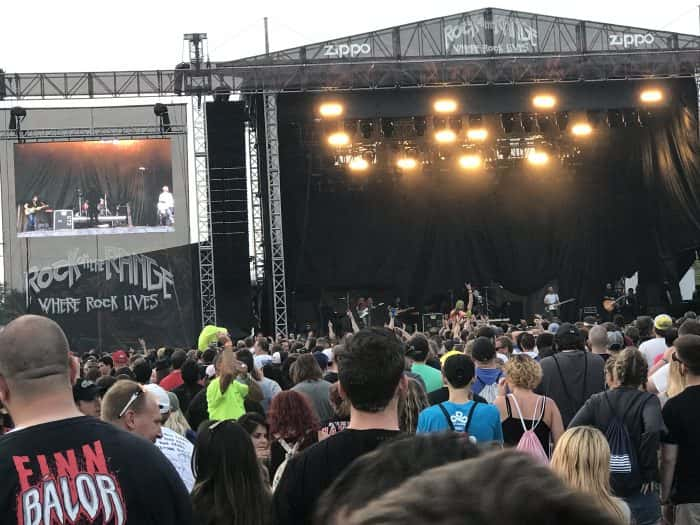 TAKING BACK SUNDAY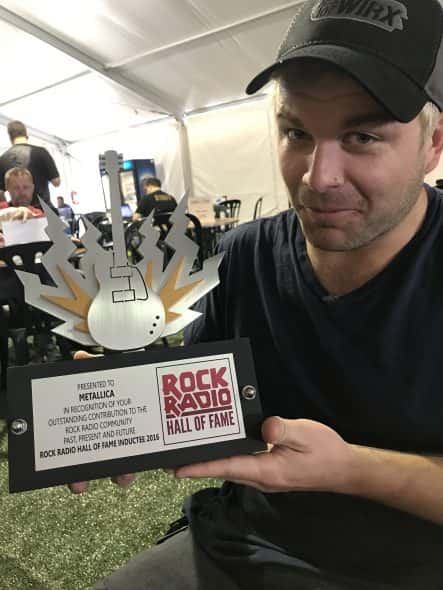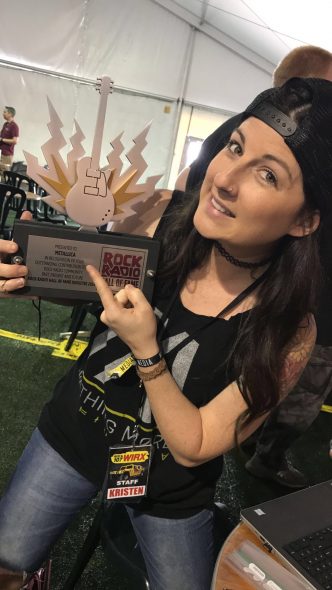 WE FOUND METALLICA'S ROCK RADIO HALL OF FAME AWARD…FINDERS KEEPERS!!!!!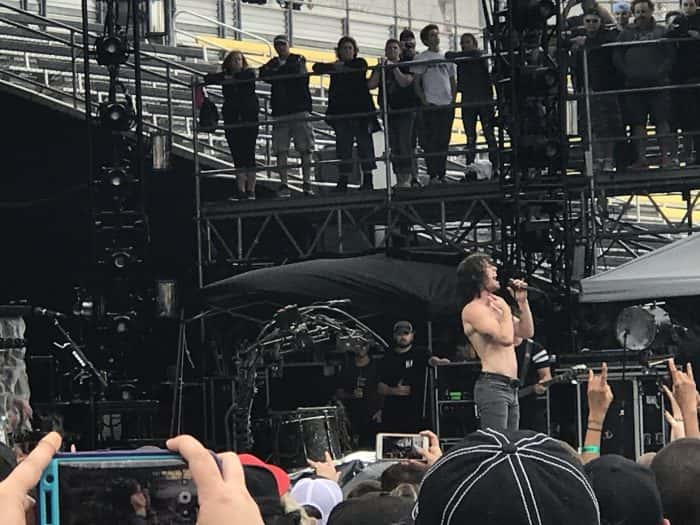 NOTHING MORE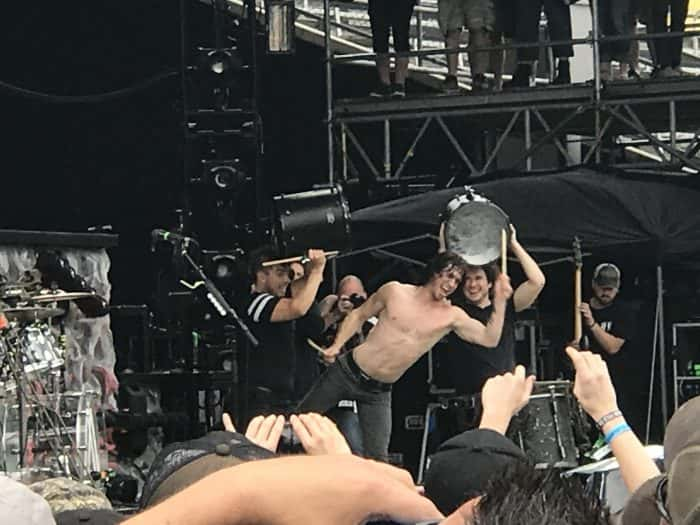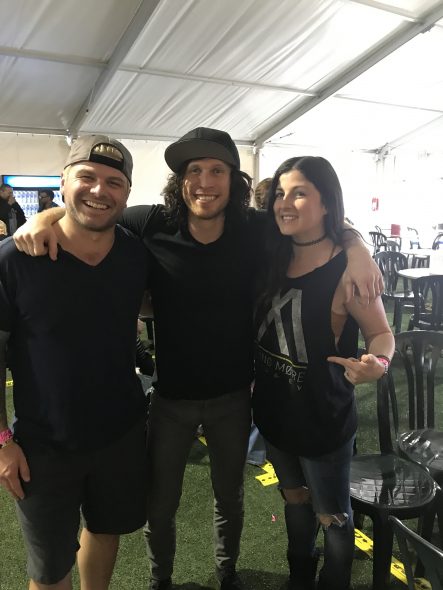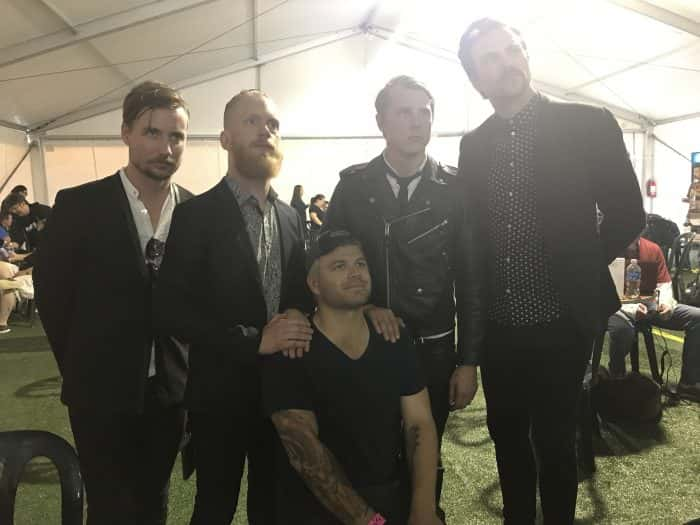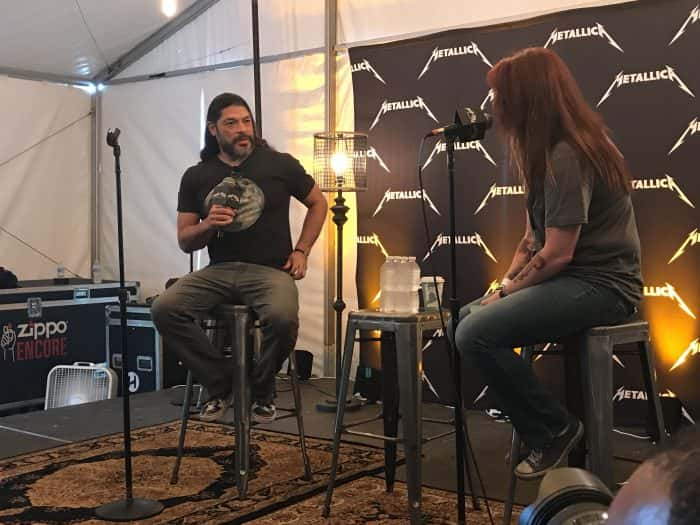 ROBERT TRUJILLO OF METALLICA Q&A WITH RADIO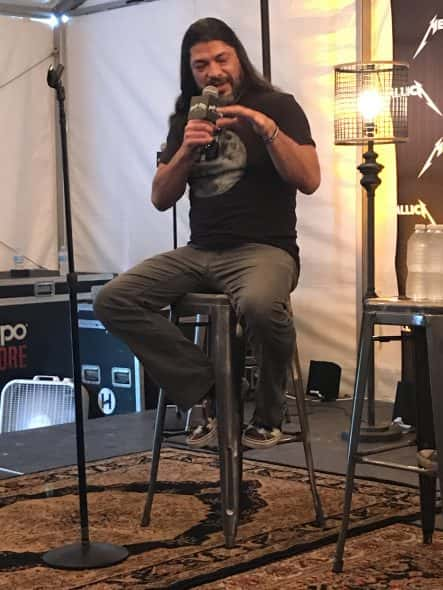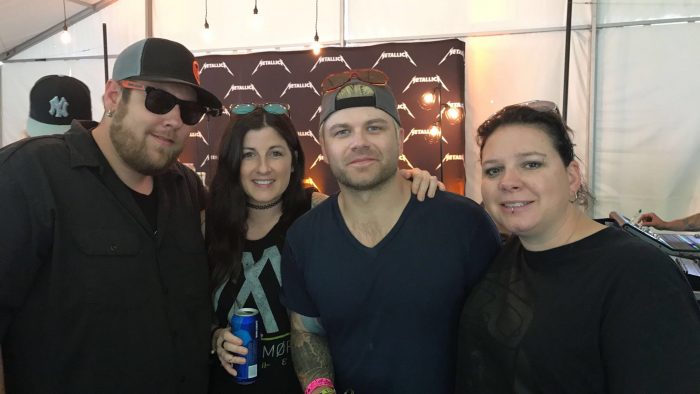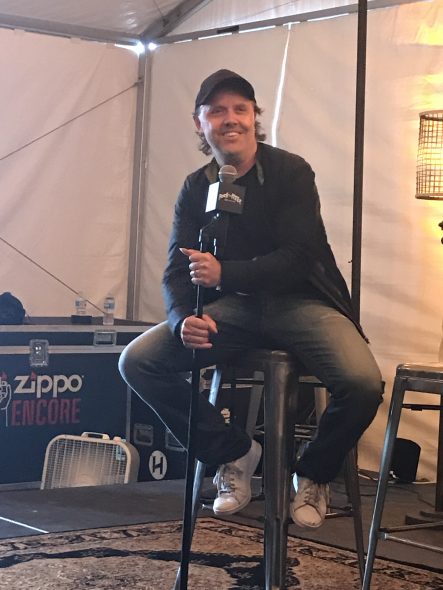 LARS ULRICH OF METALLICA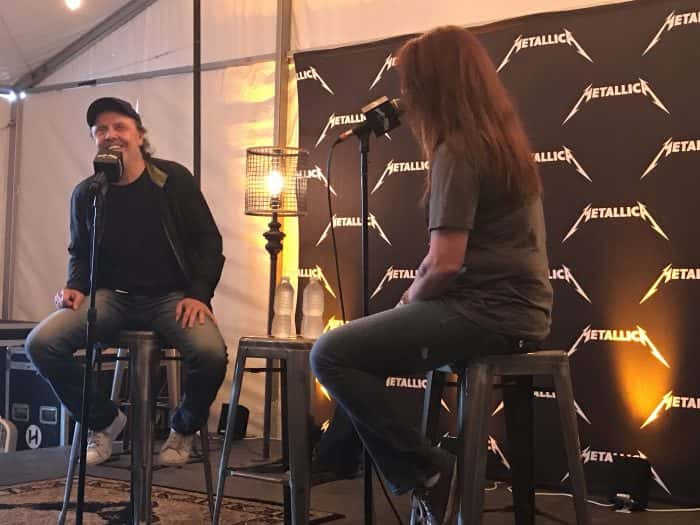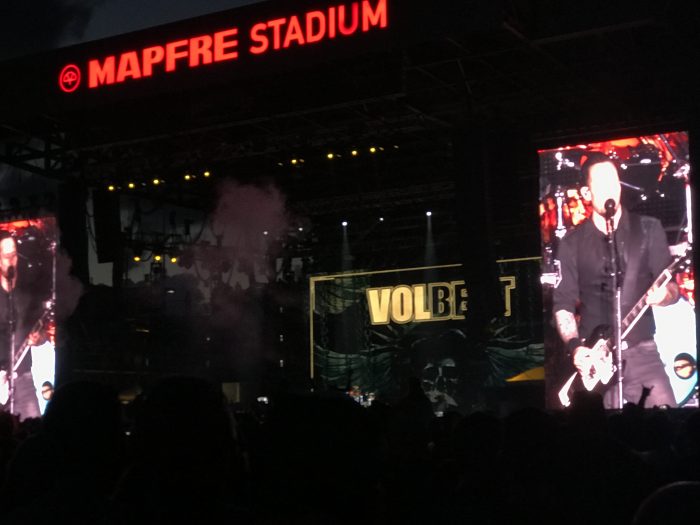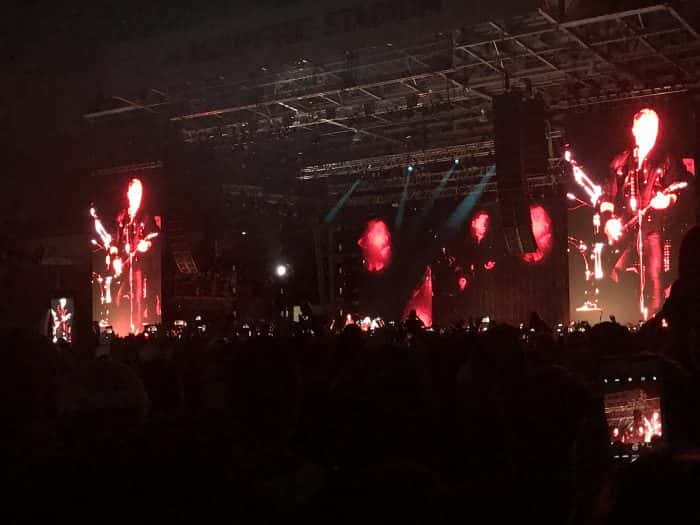 METALLICA