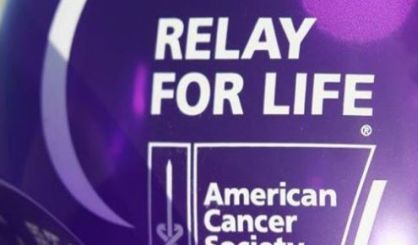 The Niles-Buchanan Relay for Life is today. From 10 a.m. to midnight, teams will take it in turns to either walk or run around the track at Niles High School to raise money for the American Cancer Society. Relay organizer Mike Megyesy tells WSJM News there will be more than 20 teams.
"Each team is designed to have one person walking the track for the entire event," Megyesy. They can run if they want to. I've seen people do it, and I've seen people walk individually an entire event as well."
Megyesy tells us the teams have already raised $38,000, and the goal is to raise $61,000. Anyone can show up to Niles High School Saturday to take part in the relay. They'll also have music, food, and games for the kids.