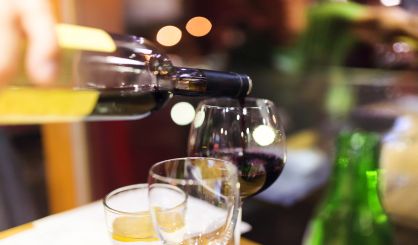 Even without much rain in northern Michigan lately, the CEO of one vineyard says they're doing just fine so far. Maria Dalese is the CEO of Chateau Chantal on Old Mission Peninsula and told Michigan News Network the grapes are doing well.
"About half of our vineyards still have some irrigation," Dalese said. "It's there as a safety measure should it be required, but this year they have not really been turned on that much."
Dalese says the grapes should be harvested in late September or early October. Some vineyards in that region suffered hail damage from a very localized storm a few weeks ago.