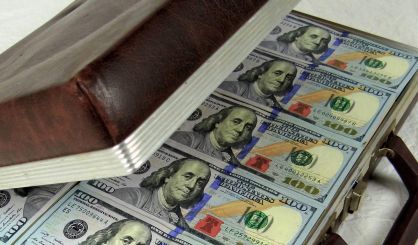 Michigan's restaurants are projected to lose $1.2 billion in sales in April because of COVID-19. President & CEO of the Michigan Restaurant & Lodging Association, Justin Winslow, says it's had a devastating effect on hotels and restaurants.
"To have 55% of restaurants in this state right now closed is an alarming statistic," says Winslow. "That doesn't mean they're permanently closed. Right now, we only know that 2% of all restaurants have closed permanently, with another 4% possible."
He adds 76% of restaurant workers have been laid off due to the pandemic. Winslow says the industry will need federal help in the form of a $240 billion Restaurant & Food Service Recovery Fund, but says they're a long way out to see what the next big stimulus package might look like. He also suggests a delay or forgiveness of taxes for these businesses because they don't have money coming in.