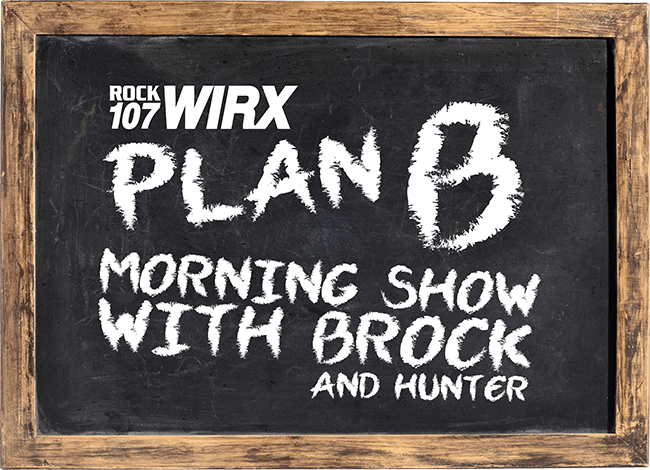 VIRAL VIDEO:
Apparently this guy has never seen Happy Gilmore…otherwise he would've learned from Chubbs the dangers of messing with gators on the golf course!
26-year-old pro golfer Cody Gribble was playing at the Arnold Palmer Invitational yesterday, when he saw a large alligator hanging out near a water hazard.  You don't approach gators . . . but Cody did.
He casually walked up to it, smacked it on the tail, and it jumped into the water.
Cody Gribble, a brave man #APinv pic.twitter.com/hKkryY6nsT

— Birdie 18 (@Birdie18th) March 16, 2017
DUMB VOCABULARY:
IRISH-HANDCUFFS
DEF:  When you hold an alcoholic drink in each hand.
EX:  I always have Irish-handcuffs on during St. Patty's Day!