ROCK 107 WIRX presents our 2020 edition of the SCREAMIN' YELLOW SUMMER! And this year, we're going VIRTUAL!
Brought to you this summer by: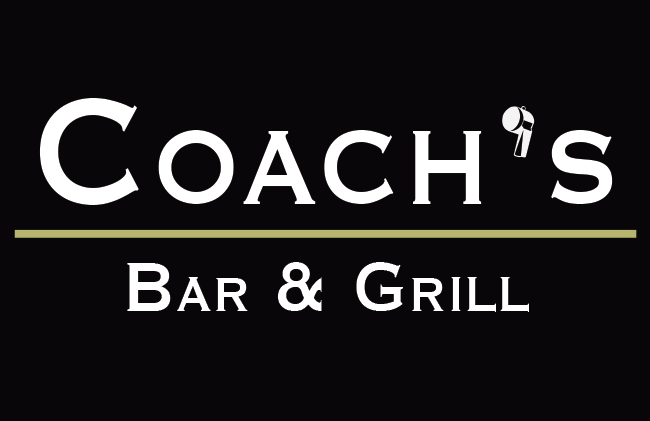 ---
This summer, you could win TWO OCULUS RIFT S VIRTUAL REALITY HEADSETS AND CONTROLLERS + AN ALIENWARE SUPER COMPUTER prize package, featuring an epic ACCESSORY PACK with MAGNI-STOCK controller and at least two games of your choice! Make the most of the indoors with epic games, virtual travel, and movie theater experiences with friends!
All summer long, listen to WIRX and watch here for our VIRTUAL CONTEST DATES. You'll have between 9am-5pm to get here to ScreamingYellowSummer.com or WIRX.com to enter to win! Every Virtual Contest Date means another new chance for you to qualify!!! And, you don't even have to leave your house to enter to win! It's all right here!
---
Ready to get qualified? Here are the upcoming contest dates! Just come back to enter between 9am-5pm!
---
---
WIRX Screamin' Yellow Summer 2020 Contest Rules
The following contest details are applicable to the WIRX Screamin' Yellow Summer Virtual Reality Giveaway, along with the general rules listed on www.wirx.com:
One person has the chance to win two Oculus Rift Virtual Reality systems & Alienware Supercomputer Ultimate Prize Pack (two VR headsets, gaming processing system, accessories, and a gift card to purchase two or more games to use with the system.
How to Enter: This contest will take place June 15th, 2020 – September 9th, 2020. To enter, listen to WIRX for contest dates, or visit screamingyellowsummer.com. During announced contest dates, entrants will have between 9am-5pm Eastern time to go to screamingyellowsummer.com to fill out the contest form once per contest date for a chance to win. One person will be chosen from each contest date as a qualifier to win the prize. Persons may only qualify once for this contest. Qualifiers will assemble virtually or in-person (to be determined) as a reverse drawing determines the last standing person that will win the prize.
Brought to You By: Boss Services, Honor Credit Union, Coach's Bar & Grill in Stevensville, and Advanced Import Repair.
Registration: Please include contact information:  address, phone, email address for notification and date of birth for age verification. Parties must adhere to all applicable rules and be in attendance to the giveaway event to be eligible to win.
Screaming Yellow Summer Finale' Party Giveaway: The Giveaway party will be virtual on September 16th at 6pm.  A reverse drawing will be held via a virtual spinning wheel with all attending and confirmed qualifiers present in an internet based meeting platform. Qualifiers that choose not to participate may be replaced with last-minute qualifiers from a contest drawing. The reverse drawing will commence, and the last remaining person will win the prize, provided all prize eligibility and requirements are met.
All qualifiers must be 18 years or older and a resident within the broadcast coverage area of WIRX-FM, which includes Berrien, Cass, and Van Buren counties in Michigan; and St. Joseph county in Indiana. Winner is responsible for any and all taxes per state and federal law.
Employees of Station and their immediate families* are not eligible to participate.
Employees and their immediate families* of other FCC-licensed broadcast stations are not eligible to participate.
In contests involving participating merchants, owners, managers and employees of such merchants and their immediate families* are not eligible to participate.
One qualifier per household.
* Immediate Family shall include spouses, parents, children, siblings, grandparents, grandchildren and co-habitating "significant other".  Residents of the same household are also considered "Immediate Family", whether or not related by blood or marriage.