ROCK 107 WIRX presents our 2019 edition of the SCREAMIN' YELLOW SUMMER! And this year, we're giving away a brand new HONDA REBEL 500 ABS!
Now through September 21st, join us at a 107-minute LIVE BROADCAST. The absolute ONLY way to qualify to win the Honda Rebel 500 is during the broadcasts!
Watch for it on a  trailer!
Brought to you this summer by: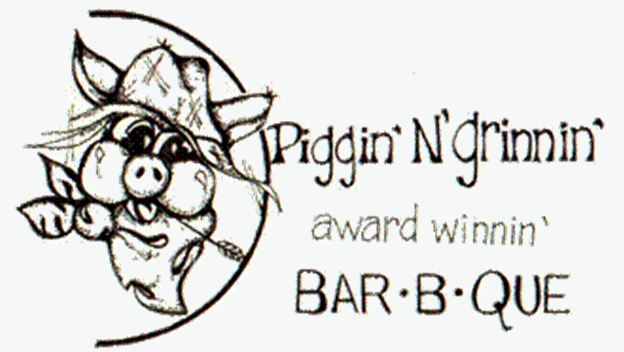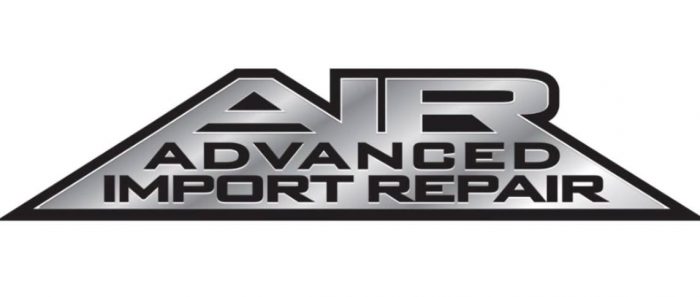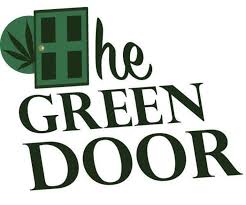 ---
HERE ARE YOUR NEXT CHANCES TO QUALIFY! CLICK ON A BROADCAST FOR MORE INFO…
---
WIRX Screamin' Yellow Summer 2019 Contest Rules
The following contest details are applicable to the WIRX Screamin' Yellow Summer Contest along with the general rules listed on www.wirx.com:
Contest will take place: June 20th, 2019 – September 21st, 2019
One Listener has the chance to win a Honda Rebel 500 ABS
Register to become a qualifier at Live On Location Broadcasts
WIRX Live On Location Broadcasts: WIRX will have 107 minute Live Broadcasts at sponsors' locations throughout the summer.  (Live Broadcasts will have the dates and times announced on the air prior to each Live Broadcast.) Registration is open only during the 107-minute live broadcast.
Sponsor locations for Screamin' Yellow Summer Broadcasts:1 Padnos – 2 Charlie's Piggin' n' Grinnin' – 3 Advanced Import Repair
Find exact dates for each live Screamin' Yellow Summer Broadcast at: www.screamingyellowsummer.com. These broadcast date and times will also be announced on air on Rock 107 WIRX. One qualifier will be drawn on location at each broadcast. Qualifier will be notified via phone by WIRX.
Registration must include contact information:  address, phone, email address for notification and date of birth for age verification.
Screaming Yellow Summer Finale' Party Giveaway: Happening at Charlie's Piggin' n' Grinnin' on Saturday, September 21st. (Qualifiers must be checked in by 6:15pm, drawing at 6:45pm). All regular contest qualifiers will be notified by WIRX with details prior to Finale 'event. Prior to check-in time for all contest qualifiers, listeners will also have the chance to register as a "last Chance/day of event Qualifier" before the final drawing begins, provided they or someone else in their household have not already qualified.
1) Honda Rebel 500 ABS is redeemable for $3,000 cash.
2)  All Qualifiers must be present at Finale Party Giveaway to participate in final drawing. WIRX reserves the right to substitute Last Chance Day of Event Qualifiers for any "no show" Qualifiers.   "No Shows" forfeit all rights in the contest.
3)  All qualifiers must be 18 years or older.
4)  Winner is responsible for any and all taxes/registration per state and federal law.
Employees of Station and their immediate families* are not eligible to participate.
Employees and their immediate families* of other FCC-licensed broadcast stations are not eligible to participate.
In contests involving participating merchants, owners, managers and employees of such merchants and their immediate families* are not eligible to participate.
One qualifier per household.
The trailer used for the duration of the contest has been provided by Shadow Trailer World in Berrien Springs and is NOT included as part of the "prize won" – If the winner would like to purchase the trailer from Shadow Trailer World after chosen as winner, they can do so by contacting Brent from Shadow Trailer World at 269-202-8021.
* Immediate Family shall include spouses, parents, children, siblings, grandparents, grandchildren and co-habitating "significant other".  Residents of the same household are also considered "Immediate Family", whether or not related by blood or marriage.