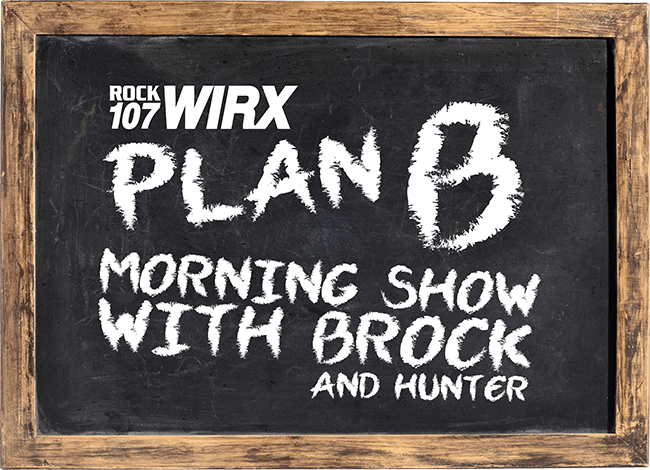 VIRAL VIDEO:
This is one of the greatest things I've ever seen.  Everything about it is so awesome.  A guy in Canada who goes by the name "Larry Enticer" is starting to get a following on YouTube.  He's like Andy Samberg's stuntman character from the movie "Hot Rod".  But he wears all denim . . . has a mullet . . . and jumps snowmobiles instead of motorcycles.
DUMB VOCABULARY:
SEXY-TOBOGGAN
DEF:  While having sex with a chick @ the top of the stairs you lean forward and ride her down them.
EX: In hindsight, maybe the Sexy-Toboggan wasn't the best idea.
Podcast: Play in new window | Download
Subscribe: iTunes | Android | Email | Google Play | Stitcher | TuneIn | RSS | More