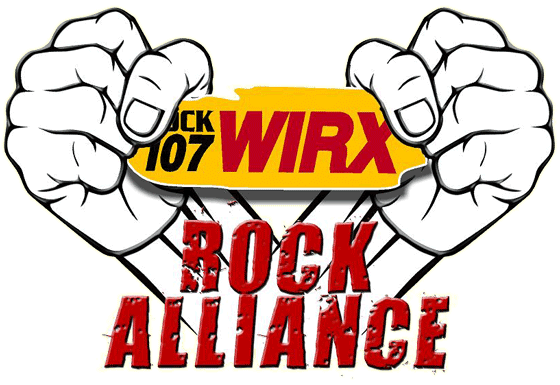 2015/2016: Giving a VOICE to The Department of Health and Human Services Foster Care Program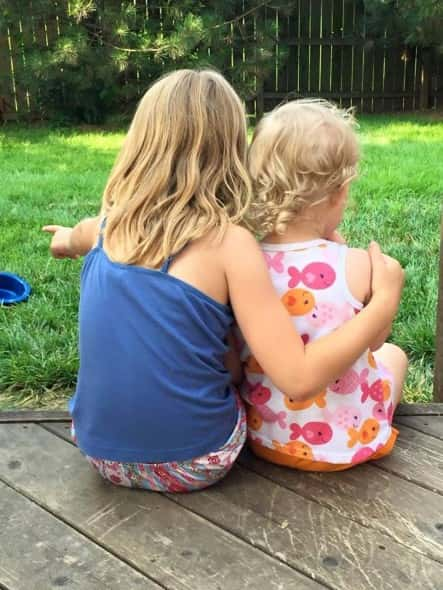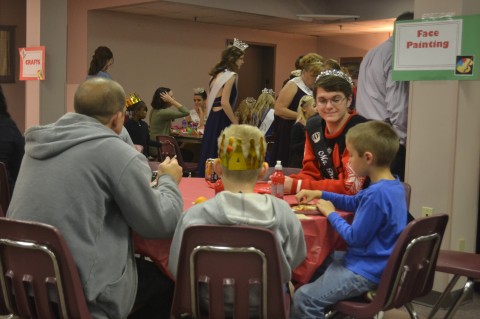 ---
THE ROCK ALLIANCE exists to provide a voice to non-profit organizations doing great things in Michigan's Great Southwest. ROCK 107 WIRX's mission is to take the stories of great people doing great things and tell you about them, with the hope that you will learn more and help more.
In 2015 and 2016, we've chosen to support some of Southwest Michigan's most vulnerable groups of community members: kids without a home.
Berrien County typically has between 350-400 children in foster care on any given day; less than 80 homes in Berrien County are foster care homes. When foster care homes don't exist, children are uprooted and sent to other counties, away from friends and even from siblings, so they can be placed in a foster care home.
YOU can become a foster care home easily. No matter the size of your home, your marital status, or own/rent status, you can keep Berrien County kids in our area by becoming a foster care home. To inquire, contact Heather Hoffman at (269) 934-2272 or hoffmanh@michigan.gov.
In 2015, ROCK 107 WIRX helped make an impact for the Foster Care program in Berrien County by:
Increasing foster family inquiries by 54% over 2014's numbers

Providing more than 697 pairs of gloves during Mi Mitts for Kids drive with Slumberland Furniture, thanks to your donations

Hosting a Pub Crawl in March 2015, which raised over $2000 for emergency funding for the program

Partnering with Slumberland Furniture to raise over $6100 for kids who have aged out of the Foster Care program and are starting life on their own as adults

Providing all foster care children with their own special Christmas present during Operation Good Cheer: Christmas in August, sponsored by Slumberland Furniture. Over 375 presents were given out

Raising over $1200 for Foster Care funding during our 3-Day Motorcycle Ride event in September, sponsored by The Food District

Providing passes and tickets to events for Foster Care children and their foster parents to events such as Chicago Fire hockey games, Kids Christmas Carnival and Summer Jam 2015 to see Cassadee Pope
---

Here are more great ways in which ROCK 107 WIRX will be helping the Foster Care program in 2016. Please be a part of these events!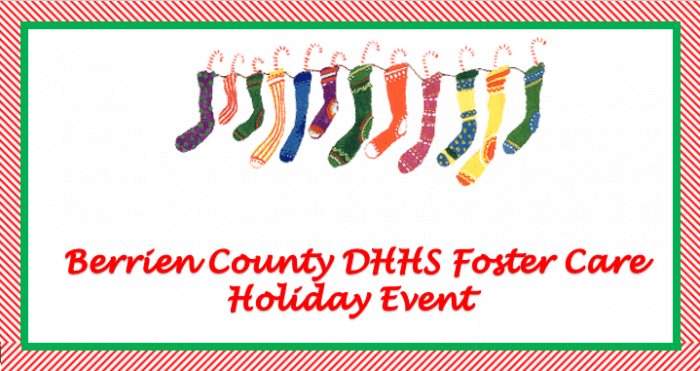 On Friday, Brock & Hunter swung by the Berrien County DHHS Foster Care Holiday event for some fun, food, and GIFTS!  Not for them of course, but for the kids!  It truly was amazing to see some
Listen to Podcasts from the Foster Care program team members on the Plan B Morning Show