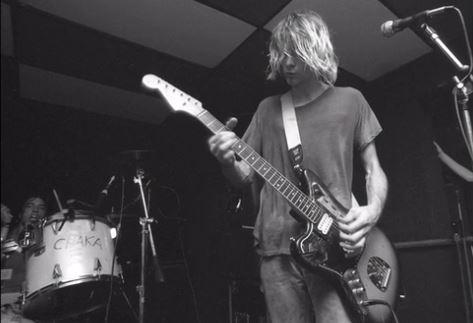 In 1991, at a small studio in Wisconsin, one of the most influential rock albums ever, was created. Smart Studios is not only the birthplace of Nevermind, but also Smashing Pumpkins' 'Gish,' Everclear's 'Sparks and Fade' and many more.
Producer and Garbage drummer Butch Vig co-founded the studio in 1983 in an effort to help local bands record. A new documentary about the studio called The Smart Studios Story, will premiere on Wednesday at SXSW Film Festival. In the clip below, watch as Dave Grohl and others who were a part of the recording, reminisce about "the day the hair band died."
Take a look at the trailer below…
The Smart Studios Story_TRAILER from wendy schneider on Vimeo.
[Diffuser] [Smart Studios Documentary]