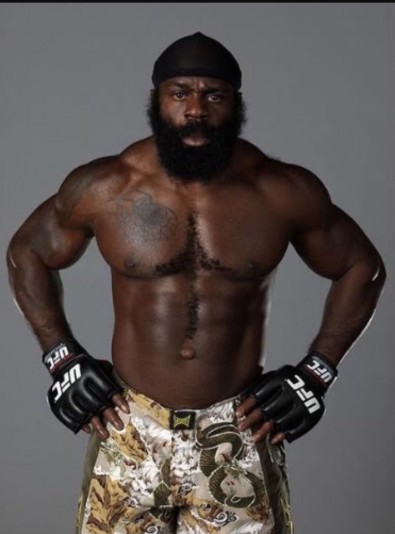 MMA fighter Kimbo Slice passed away Monday night in a Florida hospital from what is believed to have been a heart attack. He was 42.
Police say Slice was stricken at his South Florida home and taken Monday afternoon to the Northwest Medical Center in Fort Lauderdale where he later died.
Bellator president Scott Coker confirmed Slice's death in a statement:
We are all shocked and saddened by the devastating and untimely loss of Kimbo Slice, a beloved member of the Bellator family. One of the most popular MMA fighters ever, Kimbo was a charismatic, larger-than-life personality that trancended the sport.

Outside the cage, he was a friendly, gentle giant and a devoted family man. His loss leaves us all with extremely heavy hearts, and our thoughts and prayers are with the entire Ferguson family and all of Kimbo's friends, fans, and teammates.
Kimbo Slice was scheduled for the headline fight next month at Bellator 158 in London. He was 5-2-1 as a professional mixed martial artist. He also had seven pro boxing matches and was 7-0 with six knockouts.