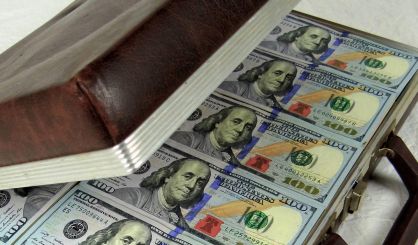 The West Michigan Better Business Bureau says it's noticing an increase in over the phone political donation scams. Local reports have been increasing with each passing election cycle. Agency President Phil Catlett says scammers will claim to be with a survey company or a political party.
"Sometimes they want to get on the same side of the table that you are on, and you're kind of liking them because you're agreeing on a political issue, and the next thing you know,they're asking for a donation, and they don't really represent anybody but they're getting your credit card number," Catlett said.
Catlett says people should only give out their credit card information to trusted sources, and only if they initiate the contact. He's urging victims to call law enforcement.