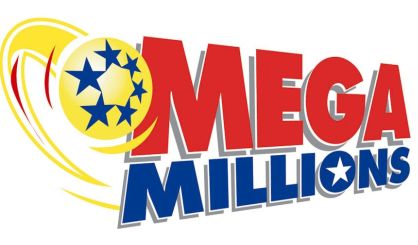 The next Mega Millions jackpot is going to be at least $508 million since no one matched all of the numbers for last night's drawing. Michigan Lottery spokesman Jeff Holyfield says disbelief is the most common emotion people feel when learning they've won so much money. He reminds any potential winner they have plenty of time to prepare before coming forward.
"They've got a year to collect their prize, so they can take their time if they want," says Holyfield. "We also recommend they consider consulting an accountant, a financial planner, an attorney, or perhaps all three."
The odds of winning the Mega Millions jackpot are one in more than 258 million. Holyfield says the entertainment value of imaging such a win, while actually having a remote shot at it, is worth the $1 ticket cost to many.