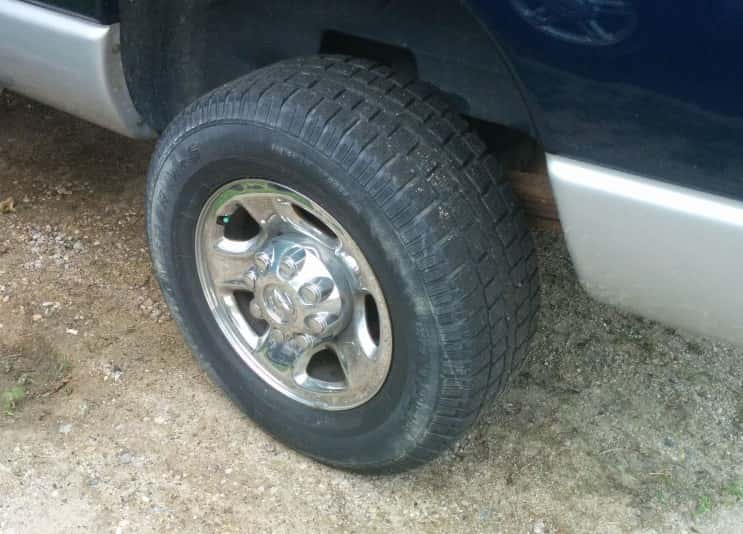 With gasoline hovering closer to $2 per gallon these days, it seems like a no-brainer that SUVs are once again hot sellers. However, Ford Vice President and Chief Financial Officer Bob Shanks says SUVs are not the gas-guzzlers of old.
"Nowadays, the fuel economy on SUVs, many of them are on the same platforms that the cars are on," Shanks said. "It's actually extremely good. If you go back 10-15 years where you had a big difference in fuel economy between the two segments, it's not so much the case anymore."
Shanks says the SUVs versatility continues to make it a big draw to the showroom. He says consumers like the higher seating position with an SUV, as well as the flexibility SUVs offer in terms of storage space.