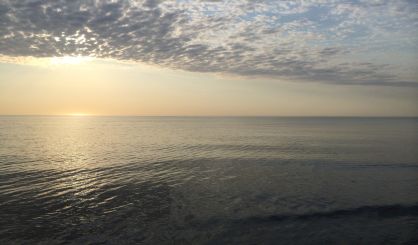 Great Lakes researchers have gotten a big boost from the state Department of Environmental Quality. More than $155,000 has been given to Oakland University to create technology to deal with harmful algae blooms that can kill off fish. David Schlagg, assistant Professor of chemistry and environmental science, says the money will go to good use.
"The grant is going to look at four technologies that are going to be incorporated into a tiered monitoring approach," Schlagg said.
Some of the technology involves a smart phone app, which citizen-volunteers can use to detect the blooms. Schlagg says the citizen data can be used to track and identify high risk waterways.