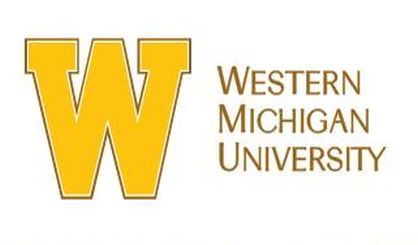 Some occupational therapy students from Western Michigan University are about to begin an unusual project to prepare themselves for working with seniors once they graduate. They're moving into a retirement community. Director of resident living at Clark on Keller Lake in Cascade Township Nancy Ayers says it's a pioneering research project. The intent is for the students and the seniors to learn from one another.
"To have a chance of applying learning from a student's perspective so they can intertwine that in their practice once they graduate," Ayers said.
Ayers says the students will study loneliness among the elderly. They'll also try to teach the seniors about technology. She says the 19-month project is the first of its kind in the United States.