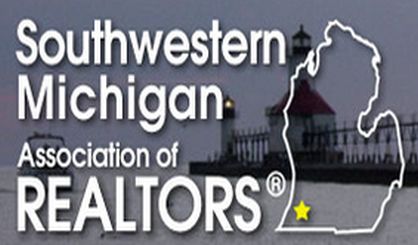 Homes sales in southwest Michigan remain strong, as the latest numbers show a 14% jump for the month this year over last year. Southwest Michigan Association of Realtors Vice President Gary Walter tells us September's unit sales were the highest the region has seen in the month for ten years. It's a good time to buy.
"Mortgage rates remaining in the 3.5 to 3.7% range locally has helped immensely with the market staying as active as it is today," Walter said. "We did see a little tightening of our inventory."
That means it's also a good time to sell, Walter says, as long as you've got a realtor to help you price the home correctly. During September, the average and median selling prices were also up. The association of realtors notes the national picture also showed gains in September.