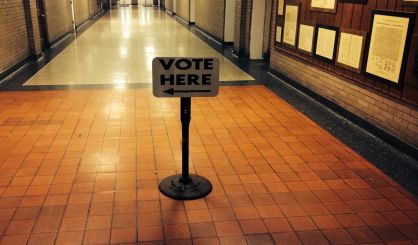 Some candidates for Benton Harbor-area offices and for the state House are expected to appear at a forum in Benton Harbor Tuesday. Partly organized by the Twin Cities Chapter of the NAACP, the forum will be at the library starting at 6 p.m. Organizer Dorothy Parker tells WSJM News everyone can take part.
"The candidates have been sent three questions to prepare answers for, and after that, we'll take the questions from the audience," Parker said.
Candidates for the 79th District in the state House, Benton Township Clerk, and Benton Township Supervisor have been invited. The forum's expected to last about an hour and a half, and everyone's welcome.