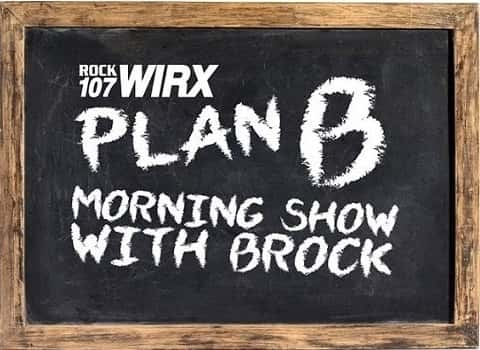 ROCK NEWS w/ HUNTER:
VIRAL VIDEO:
A TV show in Australia showed a video of a kangaroo with a dog in a headlock.  So the owner runs over . . . faces off with the kangaroo like they're boxing . . . and punches it once in the face.
The kangaroo looks stunned, and eventually hops away.  The dog looks pretty calm the whole time, but don't feel too bad for the kangaroo . . . it looks like it had ripped the dog's neck with its claws.
Australia…you cray cray!
https://www.youtube.com/watch?v=2b26bi1wDVY
TOPIC O' THE DAY:
"WHAT THE F**K" of the DAY:
DUMB VOCABULARY: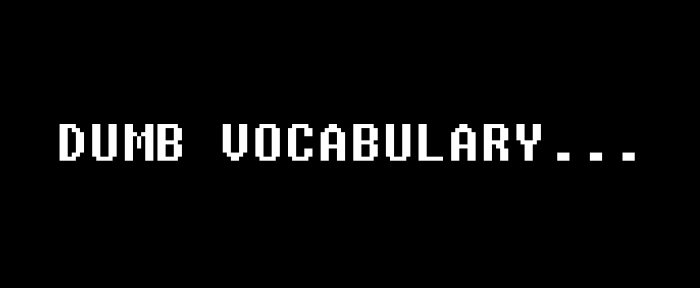 DIRTY-ESKIMO
DEF:  Masturbating outside when temps are 15 degrees or below.
EX:  The dirty-eskimo is one of my favorite holiday activities!
Podcast: Play in new window | Download | Embed
Subscribe: Apple Podcasts | Android | Email | Google Podcasts | Stitcher | TuneIn | RSS | More