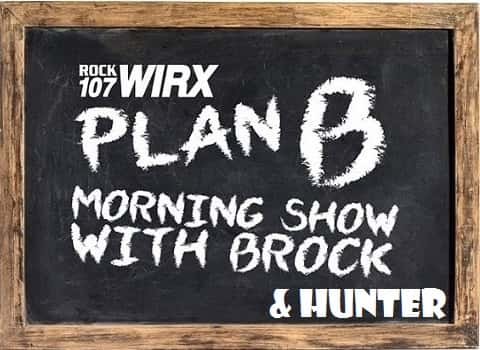 ROCK NEWS with HUNTER:
VIRAL VIDEO:
But….why?  People are dumb.  At least we get to laugh at them.
https://www.youtube.com/watch?v=UMAyGI9bmUw
MORNING DUMP:
TOPIC OF THE DAY:
Mr. Skin has released his "Top Ten Celeb Nude Scenes" of 2016.  As always, thank you Mr. Skin!
12 BEER OF CHRISTMAS:
STAND UP FOR A MINUTE:
DUMB VOCABULARY:
HOE-BELT
DEF:  When a chicks thong is showing above her belt/pant line.
EX:  Hey Liz, your hoe-belt is showing!
Podcast: Play in new window | Download | Embed
Subscribe: Apple Podcasts | Android | Email | Google Podcasts | Stitcher | TuneIn | RSS | More