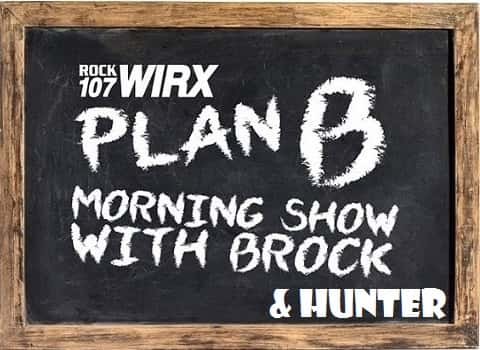 ROCK NEWS with HUNTER:
VIRAL VIDEO:
If only all the contest shows were as entertaining as this!  The winner of Finland's Got Talent, Antton Puonti, shows off his unusual talent by performing John Lennon's "Happy Christmas (War Is Over)" with his hands.
MORNING DUMP:
WHAT THE F**K OF THE DAY:
STAND UP FOR A MINUTE
HEADLINES with JAY THE 80'S ROCK GUY:
DUMB VOCABULARY:
SPANKY-HANKY
DEF:  Hanky, towel, rag, etc. used to clean up after spankin it i.e. masturbating
EX:  Hunter got in trouble after Amanda found his spanky-hanky.
Podcast: Play in new window | Download | Embed
Subscribe: Apple Podcasts | Android | Email | Google Podcasts | Stitcher | TuneIn | RSS | More