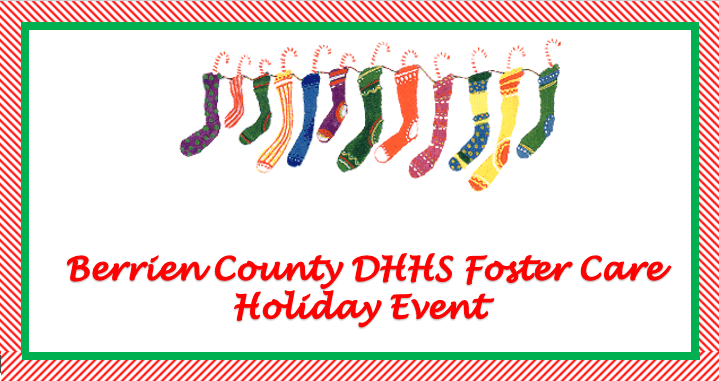 On Friday, Brock & Hunter swung by the Berrien County DHHS Foster Care Holiday event for some fun, food, and GIFTS!  Not for them of course, but for the kids!  It truly was amazing to see some much love and support from the community to make this holiday season a memorable one for the foster care families in our area.  Santa was there and there were so many gifts for all these awesome kids who, more than likely, wouldn't have gotten if it wasn't for the support and hard work of so many amazing people.  It's always inspiring to be out at these types of events and see just how important the foster care system really is!  Below are some interviews and pics from the event.  ENJOY!
Listen to this awesome recap of the event HERE: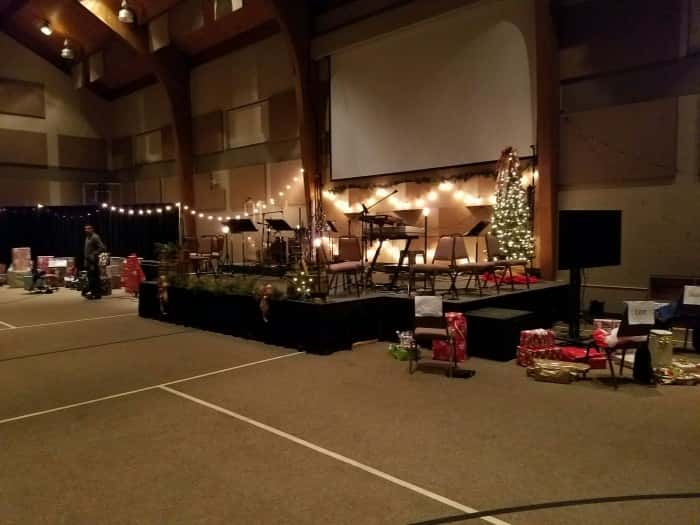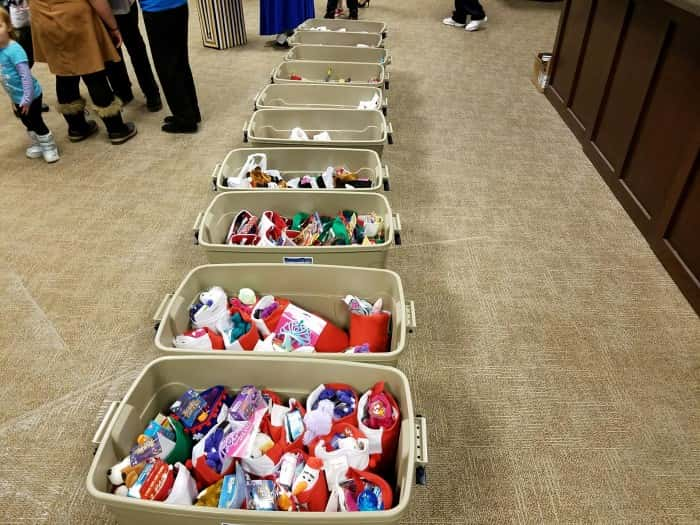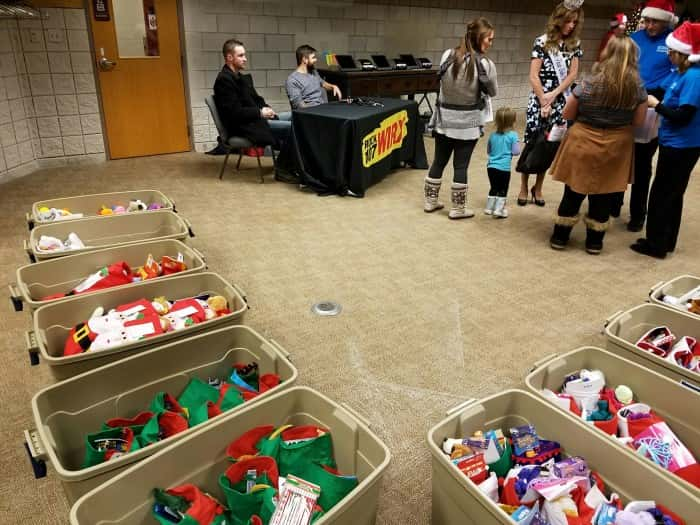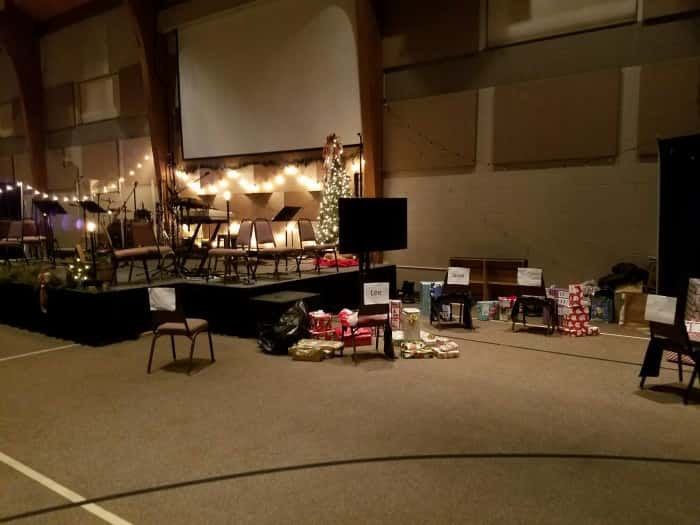 Look at all those gifts!!  And that's just a few of them!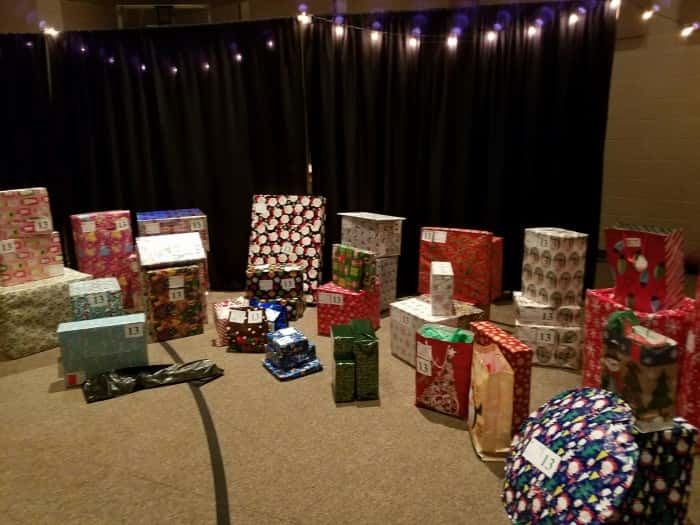 Below is Rich, and new parent in the foster care program.  His story on why he became a foster parent is so great!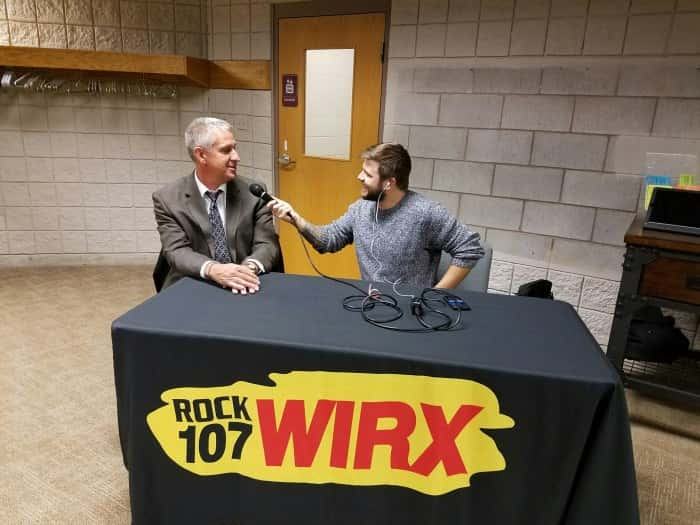 Devon, who works with the DHHS, sat down and chatted with Brock
Josh was a great young man who is part of the foster care program.  He's 17 and looking forward to going to college; an opportunity he attributes to the foster care program.
Judge Mayfield stopped by to talk about why, to her, the foster care program is so important for our community.
Kelly is another amazing individual who became a foster parent.  Her story is so inspiring.
Kylie is one of Kelly's wonderful kids and wanted to talk on the radio…so of course,  Brock obliged 🙂
We've been fortunate enough to meet Jessica before.  Another amazing foster care parent sharing their feeling on what the event, and the foster care program in general, means to them.
Podcast: Play in new window | Download
Subscribe: Apple Podcasts | Android | Email | Google Podcasts | Stitcher | TuneIn | RSS | More