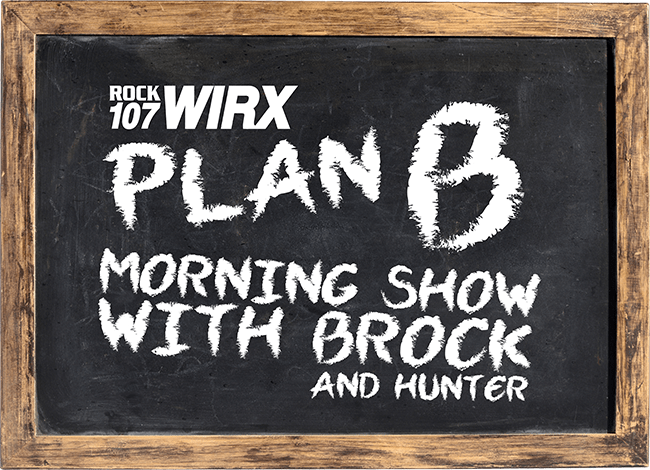 ROCK NEWS with HUNTER:
VIRAL VIDEO:
Why are news anchors always so awkward?  Seriously.  They are always getting in weird situations or hurting themselves or saying awkward things…maybe it's because the camera is on & they are trying to be professional.
Here's another good example of an anchor…just…being an anchor.  Apparently driving an electric scooter is hard.
https://youtu.be/TouZFXtY0Xs
….don't worry…she's ok…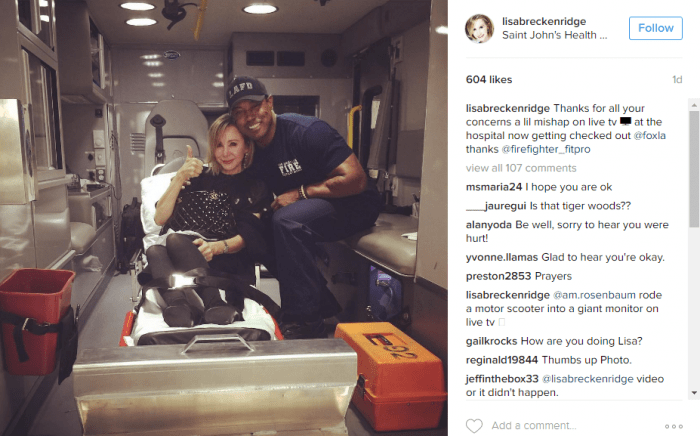 MORNING DUMP:
TOPIC of the DAY:
What's the one thing you envy most of the opposite sex?
WHAT THE F**K of the DAY:
STAND UP FOR A MINUTE:
DUMB VOCABULARY:
SPAGHETTI-HOS
DEF:  A group of slutty Italian girls.
EX:  The Jersey Shore is full of spaghetti-hos!
Podcast: Play in new window | Download | Embed
Subscribe: Apple Podcasts | Android | Email | Google Podcasts | Stitcher | TuneIn | RSS | More