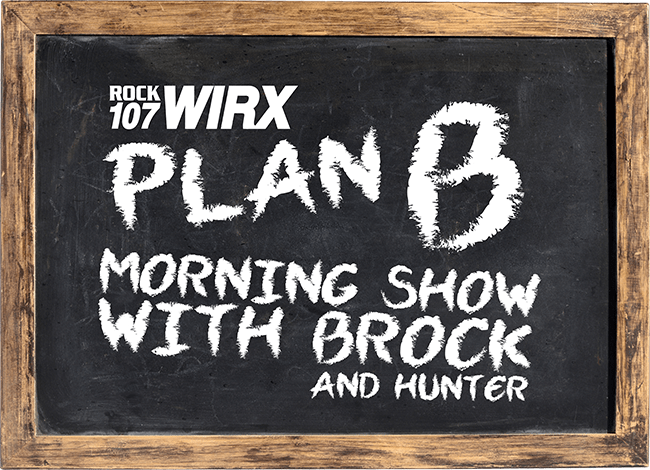 ROCK NEWS with HUNTER:
Trent Reznor grabbed a couple of famous friends to help him on Nine Inch Nails' new EP.
Dave Grohl of Foo Fighters and Dave Navarro of Jane's Addiction both appear on Not the Actual Events. Grohl drums on the track "The Idea of You" while Navarro plays guitar on "Burning Bright (Field on Fire)."
Both musicians go back pretty far with Reznor. Grohl appeared on Nine Inch Nails' 2005 album With Teeth, and Reznor repaid that favor in 2012 by joining Grohl and Josh Homme of Queens of the Stone Age in the studio for the Sound City documentary. Navarro played on the Further Down the Spiral EP in 1995 and joined Reznor on stage at various times when Jane's Addiction and Nine Inch Nails toured together in 2009.
VIRAL VIDEO:
Elf…one of the greatest holiday movies ever…got a re-cut…as a thriller.  This is pretty epic…
MORNING DUMP:
TOPIC of the DAY:
WHAT THE F**K of the DAY:
STAND UP FOR A MINUTE:
RANDOM:
DUMB VOCABULARY:
BONER-CHOKER
DEF:  Can be used as an insult or describe someone who masturbates A LOT.
EX:  Al's a total boner-choker!
Podcast: Play in new window | Download | Embed
Subscribe: Apple Podcasts | Android | Email | Google Podcasts | Stitcher | TuneIn | RSS | More