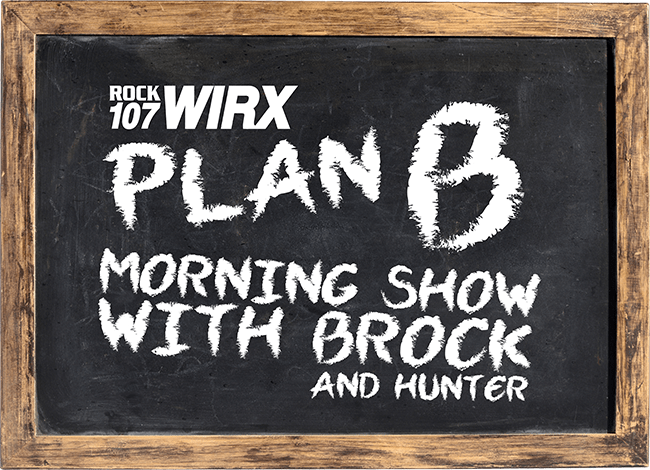 ROCK NEWS with HUNTER:
VIRAL VIDEO:
Houston Rockets rookie Chinanu Onuaku was called up from the D-League to replace an injured player and made an immediate impression in his first NBA game. He went to foul line to shoot his first free throws and shot them underhanded. He hit them both.
I think every player should be required to shoot like this!
https://youtu.be/CKWTqTPvZXc
MORNING DUMP:
TOPIC of the DAY:
Bathroom etiquette…most importantly WASHING YOUR DAMN HANDS!
WHAT THE F**K of the DAY:
STAND UP FOR A MINUTE:
DUMB VOCABULARY:
POOPSTURBATE
DEF:  To poop & masturbate at the same time.
EX:  I save time in the morning by poopsturbating.
EXTRA JUNK:
Podcast: Play in new window | Download | Embed
Subscribe: Apple Podcasts | Android | Email | Google Podcasts | Stitcher | TuneIn | RSS | More