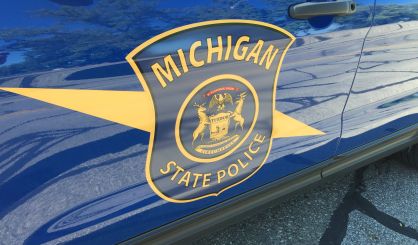 We see it every year, a viral social media offer for a free ride and tow on New Year's Eve.
"Tipsy Tow" (aka "Tow-to-Go" or "Holiday Safe Ride Program") is an actual service provided by AAA on New Year's Eve and other holidays in some U.S. cities and towns. Drinking drivers and their vehicles are transported home free of charge if they call the 800 number above and request it. You don't have to be a member of AAA to make use of the service.
Here's how it works:
During the period Tipsy Tow is available, drivers, potential passengers, party hosts, bartenders, and restaurant managers can call 800-222-4357 (AAA-HELP) for a free tow home of up to ten miles. Just tell the AAA operator, "I need a Tipsy Tow," and a truck will be on its way.

The service will provide a one-way ride for the driver and vehicle to the driver's home. If there are additional passengers who need a ride, they will be taken to the driver's home as long is there is sufficient room for them to be transported safely in the tow truck. You cannot make a reservation.
Contrary to what's commonly claimed, however, the Tipsy Tow program is not available nationwide. A list of participating AAA locations is available on the American Automobile Association website. Alternative sober/safe ride programs in other parts of the country are also provided.
If the service is not available in your area, please call a cab, Uber or get a designated driver!  We want you to have a Happy and Safe New Year!!