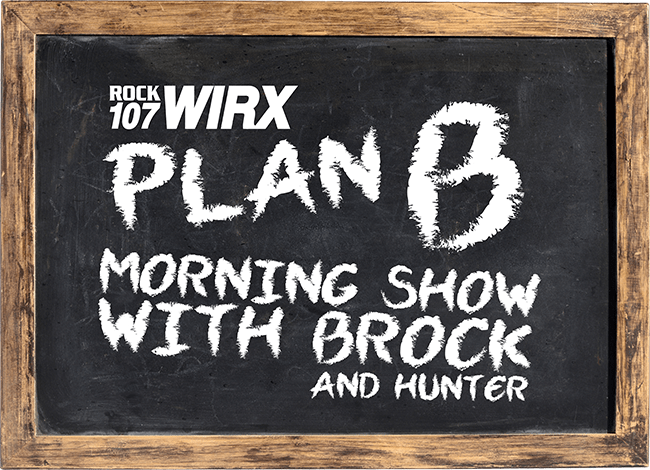 ROCK NEWS with HUNTER:
VIRAL VIDEO:
This video is mesmerizing!  This guy put together a video of his best river treasure finds.  It's crazy what he comes up with!
MORNING DUMP:
TOPIC of the DAY:
WHAT THE F**K of the DAY:
STAND UP FOR A MINUTE:
DUMB VOCABULARY:
CRIB-MIDGET
DEF:  A baby / toddler.
EX:  I'm waitin til I'm at least 30 before I start raising any crib-midgets.
EXTRA JUNK:
Podcast: Play in new window | Download | Embed
Subscribe: Apple Podcasts | Spotify | Amazon Music | Android | iHeartRadio | Stitcher | Email | TuneIn | RSS | More