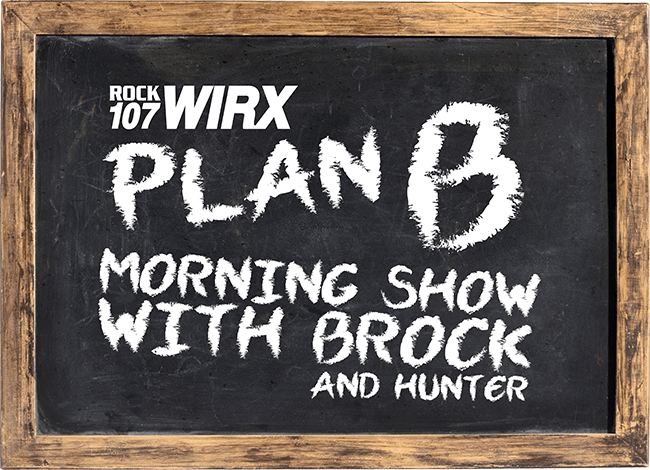 ROCK NEWS with HUNTER:
VIRAL VIDEO:
Drone footage of a new road being paved in Australia is getting millions of hits on Facebook.  People think it's satisfying to watch, and even relaxing for some reason.
Click the link to watch it!
https://www.facebook.com/shireofmoora/videos/1303235443030651/
MORNING DUMP:
TOPIC of the DAY:
Girly things guys wish they could do if it was "socially acceptable"
KiKi stopped by to weigh in on the topic
WHAT THE F**K of the DAY:
STAND UP FOR A MINUTE:
DUMB VOCABULARY:
PECKER-DECK
DEF:  To "deck"(hit) someone in the face w/ your junk.
EX:  I swear I will pecker-deck you if you don't shut up!
EXTRA JUNK:
Podcast: Play in new window | Download | Embed
Subscribe: Apple Podcasts | Spotify | Amazon Music | Android | iHeartRadio | Stitcher | Email | TuneIn | RSS | More