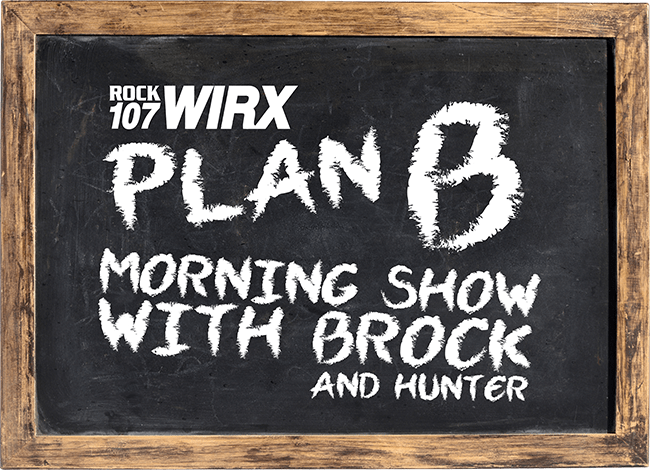 ROCK NEWS with HUNTER:
VIRAL VIDEO:
Someone posted a video where they use a black marker to draw a stick-figure guy on either a piece of glass, or a wood table that has a ton of lacquer on it.  It's hard to tell, but it looks like a table.
Then when they pour a little bit of water on it, the stick-figure lifts up off the surface and starts moving around.  But it stays intact.
People online claim anyone can do it.  You just have to use a dry erase marker on something shiny.  But we haven't seen anyone recreate it.  So don't start drawing on all your wooden furniture quite yet.
MORNING DUMP:
TOPIC of the DAY:
WHAT THE F**K of the DAY:
STAND UP FOR A MINUTE:
DUMB VOCABULARY:
FREEBOOBING
DEF:  When a woman doesn't wear a bra under her shirt.
EX:  Amy is freeboobing it today! So hot!!
EXTRA JUNK:
We called Benny to get some ice cream
Podcast: Play in new window | Download | Embed
Subscribe: Apple Podcasts | Spotify | Amazon Music | Android | iHeartRadio | Stitcher | Email | TuneIn | RSS | More