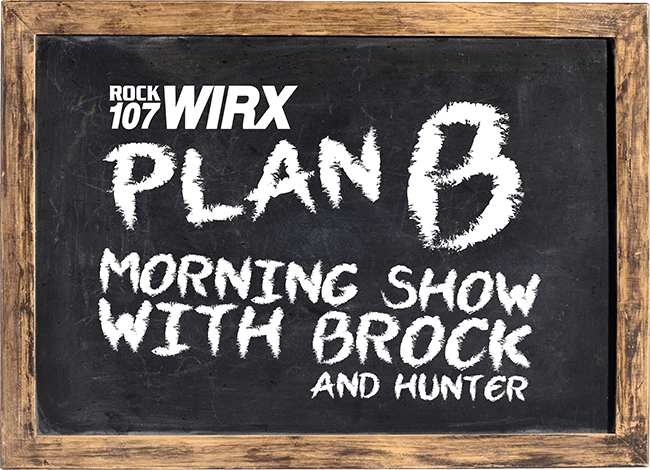 ROCK NEWS with HUNTER:
VIRAL VIDEO:
A bunch of cyclists crashed on a bridge during a race near Santa Barbara, California on Saturday.  One of them almost went over the SIDE of the bridge, but grabbed onto a concrete barrier just in time.
Then he had to hold on, so he didn't fall 30 feet into a dry creek bed.
MORNING DUMP:
TOPIC of the DAY:
Would you give up your vacation days for a year to have your team win the Super Bowl?
WHAT THE F**K of the DAY:
STAND UP FOR A MINUTE:
DUMB VOCABULARY:
MINI-FRIDGE
DEF:  A short fat person.
EX:  Don't invite that mini-fridge Al to our party, he'll eat all the cake!
EXTRA JUNK:
Podcast: Play in new window | Download | Embed
Subscribe: Apple Podcasts | Spotify | Amazon Music | Android | iHeartRadio | Stitcher | Email | TuneIn | RSS | More