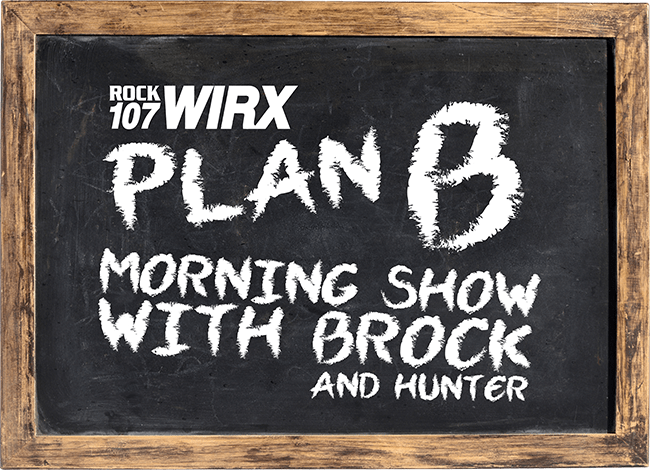 ROCK NEWS with HUNTER:
VIRAL VIDEO:
A pretty big meteor lit up the sky over the Midwest early yesterday morning.  It went over northern Illinois and southern Wisconsin.  Then it broke apart, and landed in Lake Michigan.  A lot of people in Michigan and northern Indiana saw it too.  There are a couple of different videos of the event….the last on is my favorite 🙂
MORNING DUMP:
TOPIC of the DAY:
WHAT THE F**K of the DAY:
STAND UP FOR A MINUTE:
DUMB VOCABULARY:
MUFF-N-BUFF
DEF:  A strip club with an all-you-can eat buffet.
EX:  In Vegas we ate at the muff-n-buff for breakfast!
EXTRA JUNK:
Podcast: Play in new window | Download | Embed
Subscribe: Apple Podcasts | Spotify | Amazon Music | Android | iHeartRadio | Stitcher | Email | TuneIn | RSS | More