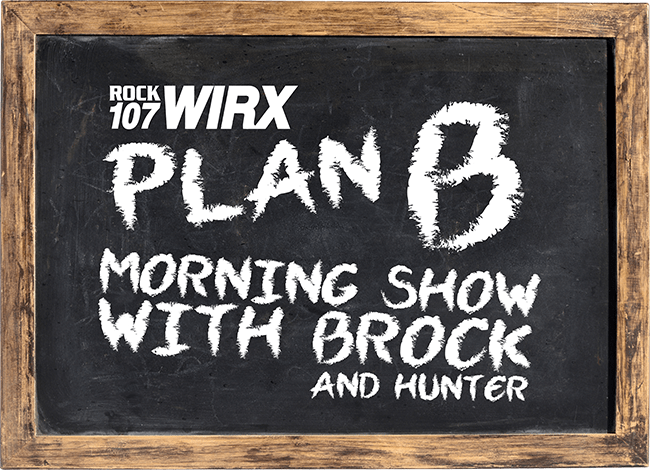 ROCK NEWS with HUNTER:
VIRAL VIDEO:
Things go from bad to worse for a UCLA cheerleader.  First she gets dropped HARD while attempting a pyramid move of some sort…then, while being carried to safety, the guy carrying her trips on something and basically body slams her.  It's hilarious…and I don't care how bad that makes me sound.
MORNING DUMP:
TOPIC of the DAY:
WHAT THE F**K of the DAY:
HEADLINES with JAY THE 80'S ROCK GUY:
STAND UP FOR A MINUTE:
DUMB VOCABULARY:
HOOTER-HOLDERS
DEF:  A bra.
EX:  I saw Amy in nothing but her hooter-holders! It was amazing!
EXTRA JUNK: