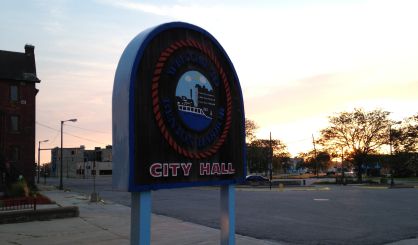 It's big money for the city of Benton Harbor. On Tuesday, Governor Rick Snyder's office announced a $396,000 grant for the community under the Distressed Cities, Villages and Townships Program for some water projects. City Manager Darwin Watson tells WSJM News there's three things they'll do.
"There's the Territorial water main replacement from Paw Paw to Hull Street, there's the water main replacement and connecting, or looping, on Sherman Court right off of Colfax, and then there is water valve replacement up to $50,000," Watson said.
Watson said the water main replacements will prevent breaking and freezing in the winter by moving the mains deeper underground. The water valve replacements will happen all over the city. This is the third time the city has received such a grant, and Watson says they're a big help.