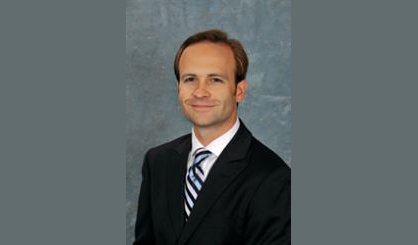 Executives from 20 Michigan businesses and Lieutenant Governor Brian Calley are in the midst of a trade mission to Mexico. The group left Sunday and will take part in an automotive conference and talk with company executives who have business operations in Michigan. Don Lowe is the Senior VP of Sales for Peterson Spring. He told Michigan News Network there are many opportunities to explore.
"There's a good bit of automotive business in this area of Mexico,  there's an inordinate amount of automotive business to be had, and we're blessed with some good meetings with automotive customers," Lowe said.
The trade mission ends Wednesday. The trip has been organized partly by the Michigan Economic Development Corporation, which is the state's marketing arm and lead advocate for business development. This trip marks the third time officials with the group have traveled to Mexico with Michigan firms to participate in a business forum.