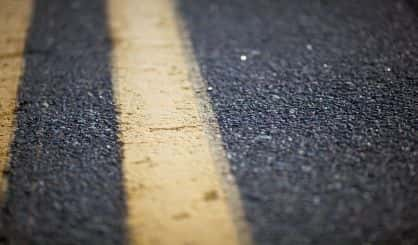 The warm weather this winter has been good for county road commissions. Greg Pardike, an accountant for the Van Buren County Road Commission, tells WSJM News less ice and snow means much less salt has been used.
"January through February, if the warm weather continues and we don't need to apply a lot more material between now and the end of the month, our savings are about $130,000 on salt material alone," Pardike said.
Pardike says they bought about 5,000 tons of salt at the start of winter, and could have about half of it left over when the winter's over. If that happens, they'll just have to buy less next winter. Also, he says the commission has saved on fuel, plow blades, and overtime. The money saved could mean more road work in the summer.