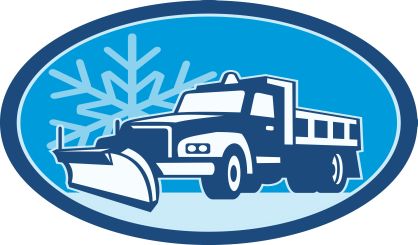 You may have noticed by now that this winter hasn't featured a whole lot of snow around southwest Michigan. That might be good for you, but plow companies have been hurt. Drew Maier owns King Chop, a Stevensville landscaping and plow service. He tells WSJM News they definitely have been less busy.
"The typical winter we see around 20 to 24 snow plowing events in the season, and that could be from December all the way to March," Maier said. "So far this year, we had five snow plowing events in December, three in January, and that's it."
The silver lining, Maier says, is that he's been getting more frequent and earlier calls for landscaping services.
"Because there's been grass showing for so long, people have been thinking about landscaping sooner than they ever have, and I've gone out and done probably at least a dozen landscape renovation quotes starting in January and now in February," Maier said.
Maier's business does more landscaping than plowing, anyway, so things sort of balance out. He told us when your business is weather-dependent, you have to plan for contingencies. Other landscaping and plowing firms we've reached out to have told us similar things. They're all hoping an earlier spring will help soften the blow of little snow throughout the winter.