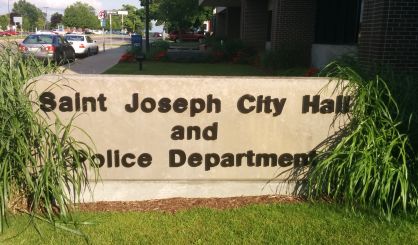 Less snow this winter has meant savings for some municipalities in southwest Michigan. Tom MacDonald is the director of public works for the city of St. Joseph, and tells WSJM News no snow means time and money to do other things.
"With this recent stretch of really warm, mild weather, we've been able to get out and do some cleanup that traditionally has been much later in the spring, such as sweeping the streets and picking up leaves, and some cleanup in city parks," MacDonald said.
MacDonald adds the city has saved this winter on overtime and equipment repairs. With a small staff, he says it's a good break to focus employee time on other projects besides shoveling and plowing.