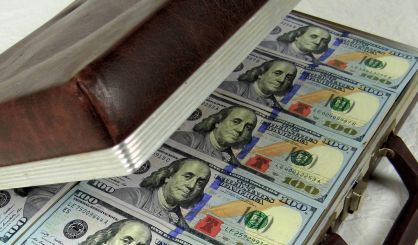 A new study by BankRate.com has found just 52% of Americans have more money stashed away for emergencies than they owe in credit card debt. BankRate Chief Financial Analyst Greg McBride tells Michigan News Network folks are spending too much.
"Now that people are working, now that people are making a little more money, they're falling back into some familiar habits, and for some people that means spending beyond their means and piling on some credit card debt," McBride said.
The reason for the recent spike in spending, McBride says, is folks are coming out of the recession mindset. They've got frugal fatigue, as he calls it. McBride says more Americans need to rightsize their savings accounts, adding many Americans are just one emergency away from serious financial trouble.