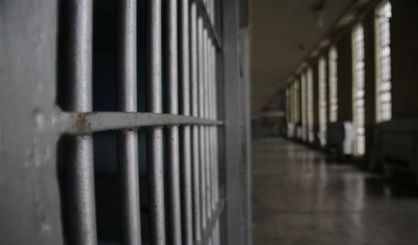 Legislation now under consideration by a Michigan House committee would make it a felony for an inmate or detainee at a jail to try to expose officers to bodily fluids or human waste. Among the plan's supporters is Kalamazoo County Sheriff Richard Fuller, who tells WKZO News many on the House Committee on Law and Justice seem to like the idea. He testified before them this week.
"I know it is something that most on the board appeared to be in favor of," Fuller said, "There was some opposition, but overall, it looked like most of that board understood what we were trying to explain."
Fuller says, sometimes, inmates will intentionally expose a corrections officer to a bodily fluid, which can be dangerous. The bill is sponsored by Kalamazoo County state representative Brandt Iden.