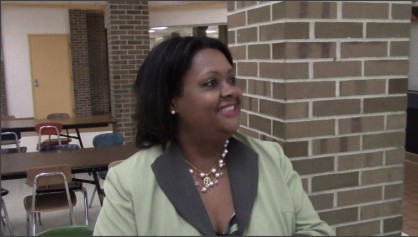 Benton Harbor Area Schools Superintendent Dr. Shelly Walker is pleased with Governor Rick Snyder's move this week to delay the Michigan School Reform Office's decision on possible school closures statewide. She tells us the governor's delay of about two months indicates he is aware that closing schools would harm their students and communities. Walker is confident the three Benton Harbor Schools on the SRO's list will be allowed to remain open.
"If the decision is based on improvement and really looking to see if Benton Harbor is functioning in a different capacity than it has in the past, then I am very sure the decision will be on the side of keeping our schools open," Walker said.
The Dream Academy, the STEAM Academy, and the International Academy are all on the SRO's list for review. They're among 38 schools statewide identified as failing. Walker says the district needs more time to improve student performance at those buildings, and that's exactly what she is focused on.