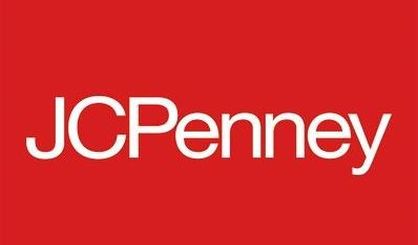 It was once one of the largest department store chains in the country, but now JC Penney is shrinking its retail footprint, and thousands of employees are being asked to retire early. Michigan News Network Business Editor Murray Feldman tells us the closure of  about 140 stores nationwide will likely have an impact on Michigan.
"Really, it's the same old story we've heard in retail," Feldman said. "Too many stores, not enough shoppers. The 13% to 14% of stores that will close only bring in about 5% of the business. Why keep them open?"
JC Penney has about 20 stores in Michigan, including one in Benton Township. The company has not revealed which locations it's closing yet. We'll find out in March.