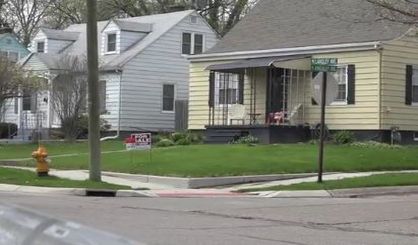 The real estate market in southwest Michigan is showing no signs of slowing down. Phil Amodeo, executive with the Southwest Michigan Association of Realtors, tells WSJM News the number of homes sold in January was up 9% over January the year before. The one problem he sees is that inventory is starting to get tight.
"What's happening is that sales are strong, but we're just not getting enough homes on the market to replace the ones that are selling, and that's why the time on market is shrinking, and the number of sales are increasing while the prices are increasing," Amodeo said.
The average and median selling price in the region during January was up 6% over January of 2016. Amodeo notes foreclosures remain low. He says the positive numbers are despite slightly increased interest rates.