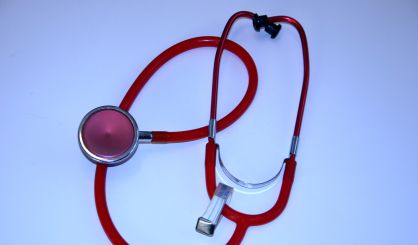 With the failure last week of the GOP's American Health Care Act, the debate over how to fix the healthcare system rages on. A national day of action calling for an end to for-profit solutions, including Obamacare, is set for April 8 when Congress goes on recess. Glenn Pearson, former president of Physicians for a National Health Program, says a single payer, not-for-profit healthcare system would be focused on care.
"There would be no deductibles, no co-insurance, there would be very small co-pays. And so nobody would ever go bankrupt because they became ill."
Pearson says the U.S. is the only wealthy nation in which healthcare is not regarded as a human right. Pearson says nearly two million Americans go bankrupt each year because of healthcare expenses. Michigan Congressman John Conyers has proposed expanding Medicare to cover everyone. The proposal is not likely to go anywhere.